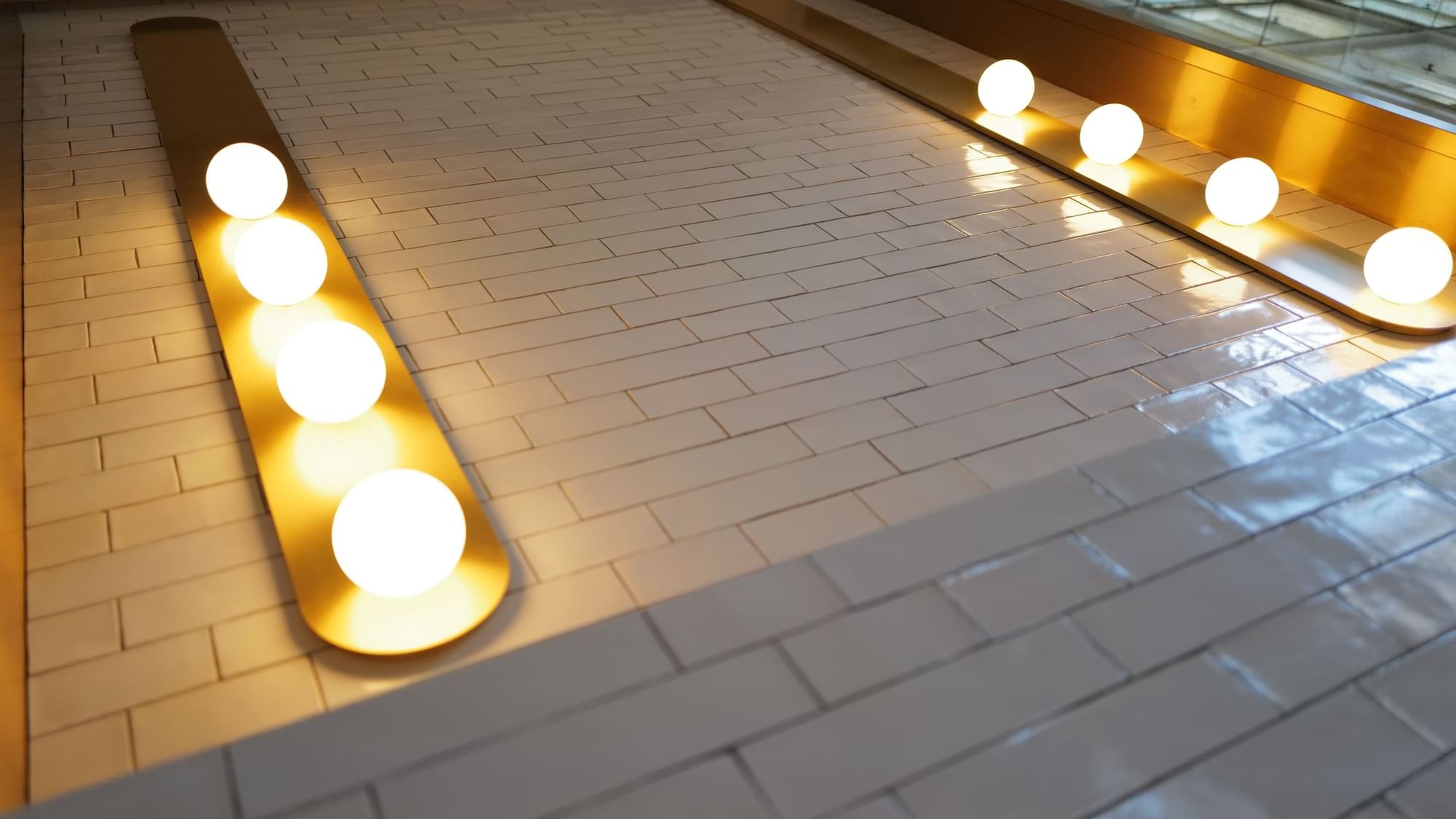 Der Purchasing Manager berichtet an den Director of Finance und ist zuständige für die Leitung der Abteilung von Pre-Opening bis Opening und darüber hinaus.
Womit wir Ihnen vertrauen
Entwicklung und Implementierung der Prozesse im Bereich Einkauf und Lagerung inklusive Food & Beverage

Lieferanten- und Produktauswahl in enger Absprache mit den entsprechenden Abteilungsleitern und dem Director of Finance

Preis-und Konditionsverhandlungen mit Lieferanten und Partnerfirmen

Durchführung von Bestandsaufnahmen

Die Leitung aller Projekte bezüglich Purchasing inklusive der Eröffnung des Hauses in enger Zusammenarbeit mit unserer hauseigenen Design- und Architekturabteilung

Die Zusammenstellung des OS&E Planes vor, während und nach der Eröffnung des Hauses sowie genereller Waren die zum reibungslosen Betrieb des Hauses benötigt werden

Die logistische und zeitliche Planung und Führung aller Purchasing relevanten Aspekte auf operativer und strategischer Ebene

Einhaltung der

HACCP Richtlinien

Verinnerlichung und leben der Almanach-Markenstandards

Vorbildfunktion für das Team und alle Hotelangestellten
Was macht Sie zu einem Match?
Auftreten, dass Sie für Gäste als auch Team Mitglieder stets ansprechbar und sympathisch macht

Erfahrung im Einkaufsbereich in der Hotellerie oder Gastronomie sowie mit der Leitung fachbezogener Projekte

Geschäftlicher Scharfsinn, der es Ihnen ermöglicht die zu Verfügung gestellten Resourcen stets zu maximieren und Kosten zu minimieren und Kollegen beeinflusst, das gleiche zu erreichen

Begeisterung, Energie und Leidenschaft für den Job, das Hotel und die Stadt Wien die man spüren und sehen kann

Leidenschaft für einwandfreien Service zu jeder Zeit und ein Höchstmaß an Integrität und Arbeitsmoral

Der Wunsch, Gästen und Kollegen maßgeschneiderte, einzigartige Erlebnisse zu bereiten
Sie sind
Warmherzig
Authentisch
Verbunden mit Kultur
Neugierig
Zugänglich
Was ist für Sie drin
Gutes Betriebsklima, abwechslungsreiche und herausfordernde Tätigkeiten mit hoher Eigenverantwortung.
Für diese Position gilt bei 14 Monatsgehältern, je nach Berufsausbildung, das kollektivvertragliche Brutto-Mindestgehalt der Beschäftigungsgruppe 1 des KVs für Hotellerie und Gastgewerbe. Geboten wird eine marktkonforme Überzahlung abhängig von Qualifikation und Erfahrung.
Mitarbeitertarife bei Schwesterhotels
Sonderkonditionen für Freunde und Familie für Übernachtungen
Job Training
Weiterbildung
Mahlzeiten im Dienst