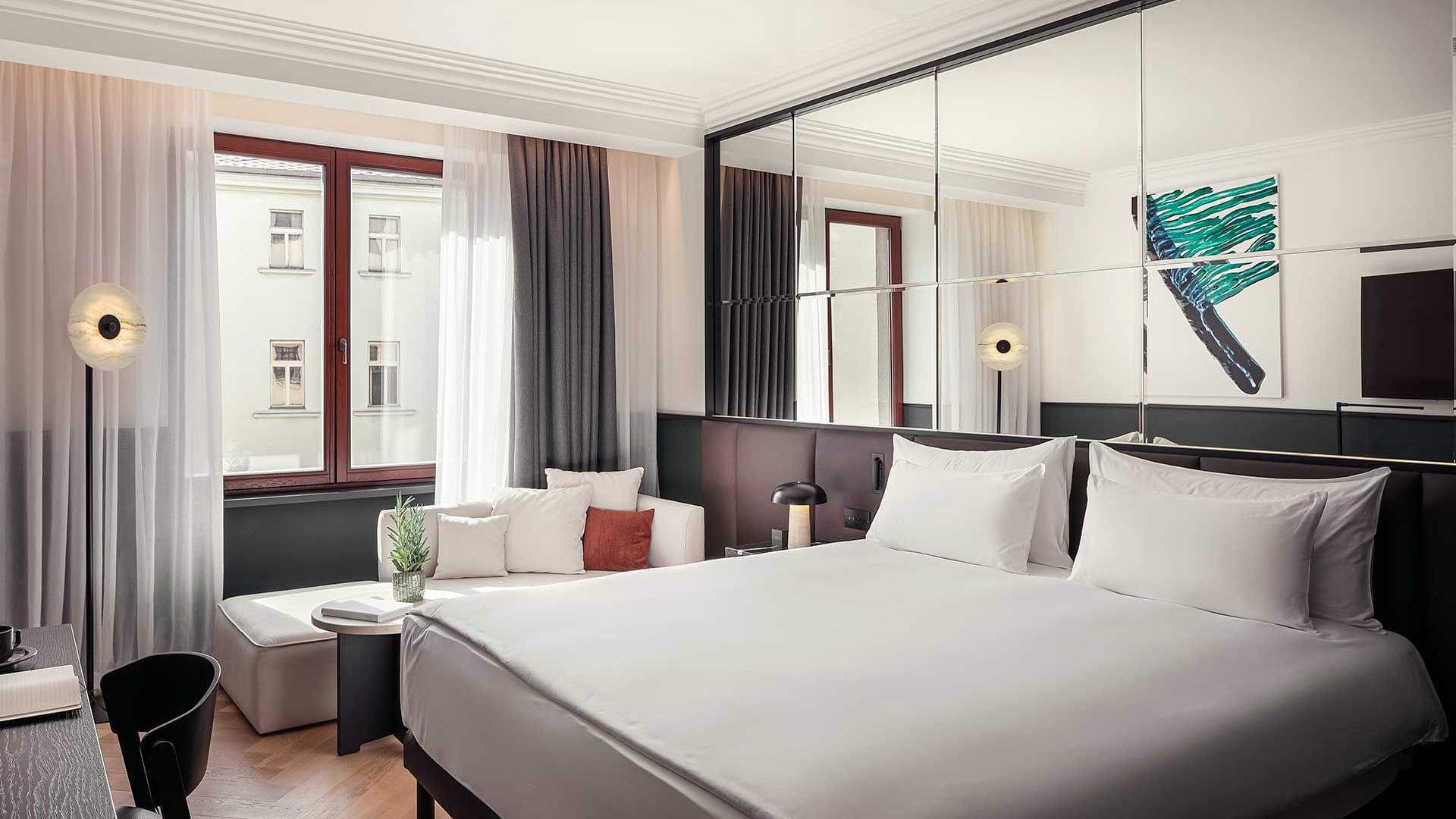 Reservations Agent
To be discussed during interview
A Reservations Agent reports to the Revenue Manager, works with the Sales & Marketing, and Front Office teams, and is responsible for the quality of individual reservations.
What we trust you with
Processing all reservations by phone and e-mail.
Dealing with group reservations.
Updating reservations in PMS.
Compliance with company standards.
Understanding and being able to answer all questions regarding the hotel, room categories, and sales rates.
Working with price lists according to the revenue management strategy.
Maintaining and developing contact with guests.
Working with documents and correspondence regarding reservations.
Referring leads to sales managers.
Active sale of other hotel services (F&B, Spa, etc.) and up-sell of room types.
Effective communication and cooperation with all other departments, especially reception, finance and sales.
Working knowledge of Microsoft Word, Excel and Outlook.
Participation in departmental meetings and trainings.
Performs all duties and responsibilities in a timely and efficient manner in accordance with established company policies and procedures.
Live and Breathe the Almanac brand standards and be a role model to the team and all hotel employees.
What makes you a match
Knowledge of the Czech and English languages.
Energy and passion for working as per the business demand.
Passion for flawless service, tenacity and the highest level of integrity and work ethic.
Deliver bespoke experiences for clients and employees.
Knowledge of hotel operations is an advantage.
You
Warm
Authentic
Connected to Food Culture
Pioneering
Conscious
What's in it for you
Being part of a privately owned hotel collection with low hierarchies.
On-the-job training and development tailored to your needs.
Professional, yet friendly team.
The opportunity to open Prague's lifestyle hotel.
Setting standards for the whole collection.
Employee and Friends and Family Rate at Sister Hotels.
50% discount on the Restaurant and Bar.
Trial night for 2 including breakfast and dinner.
25 days annual leave after 2 years.
Staff Meals on duty.
Employee Recognition and Benefits program.