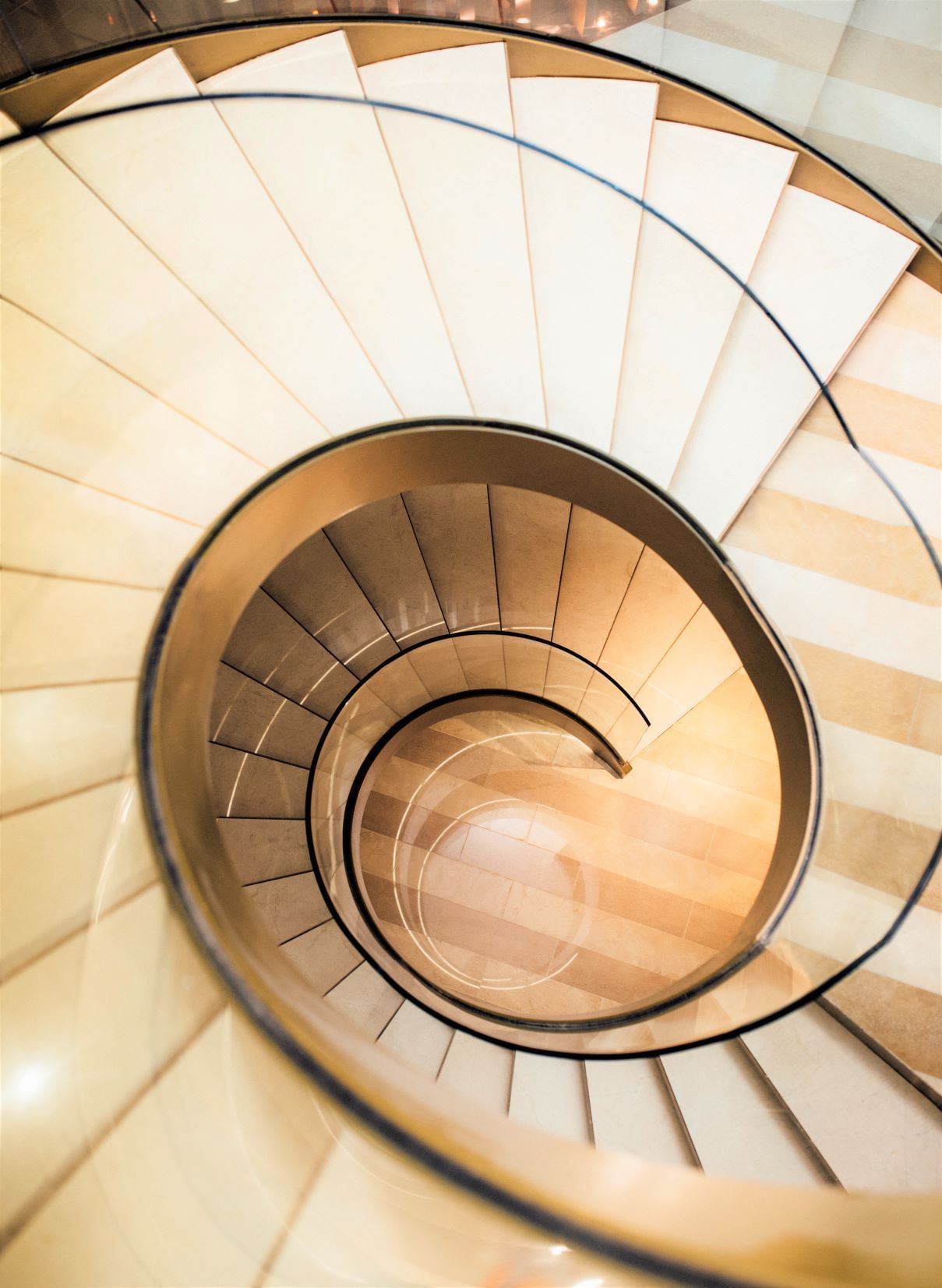 A
living guide
to local
discovery
Found in Almanac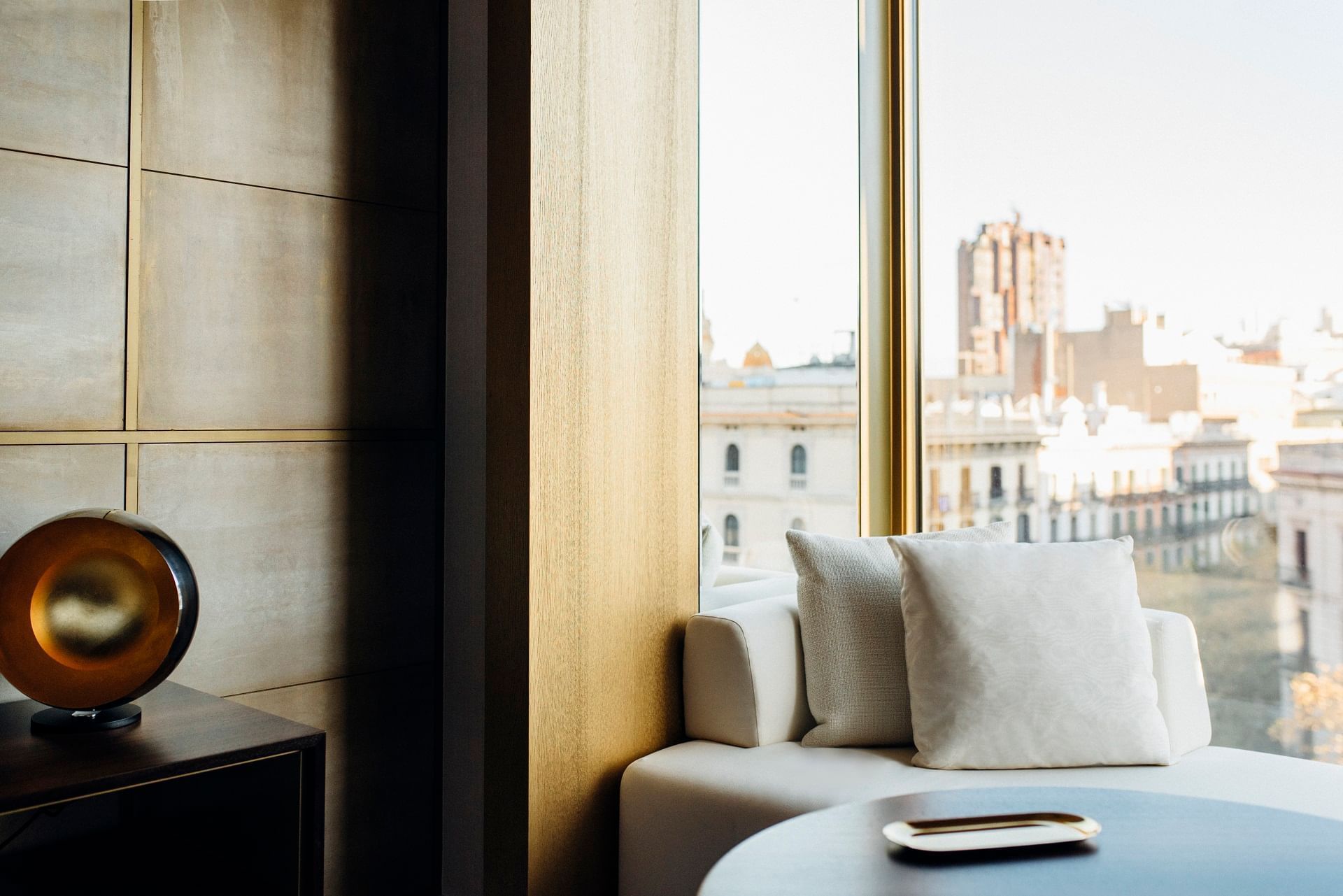 Almanac Hotels
More than a place to stay, Almanac is a collection of experiences. A living, breathing guide to the city, we offer a sense of discovery, a chance to indulge in your senses—to taste, feel, hear, and explore the elements that speak to the authentic character of the place we call home. Discover our luxury boutique hotels in Europe!
Austria
Vienna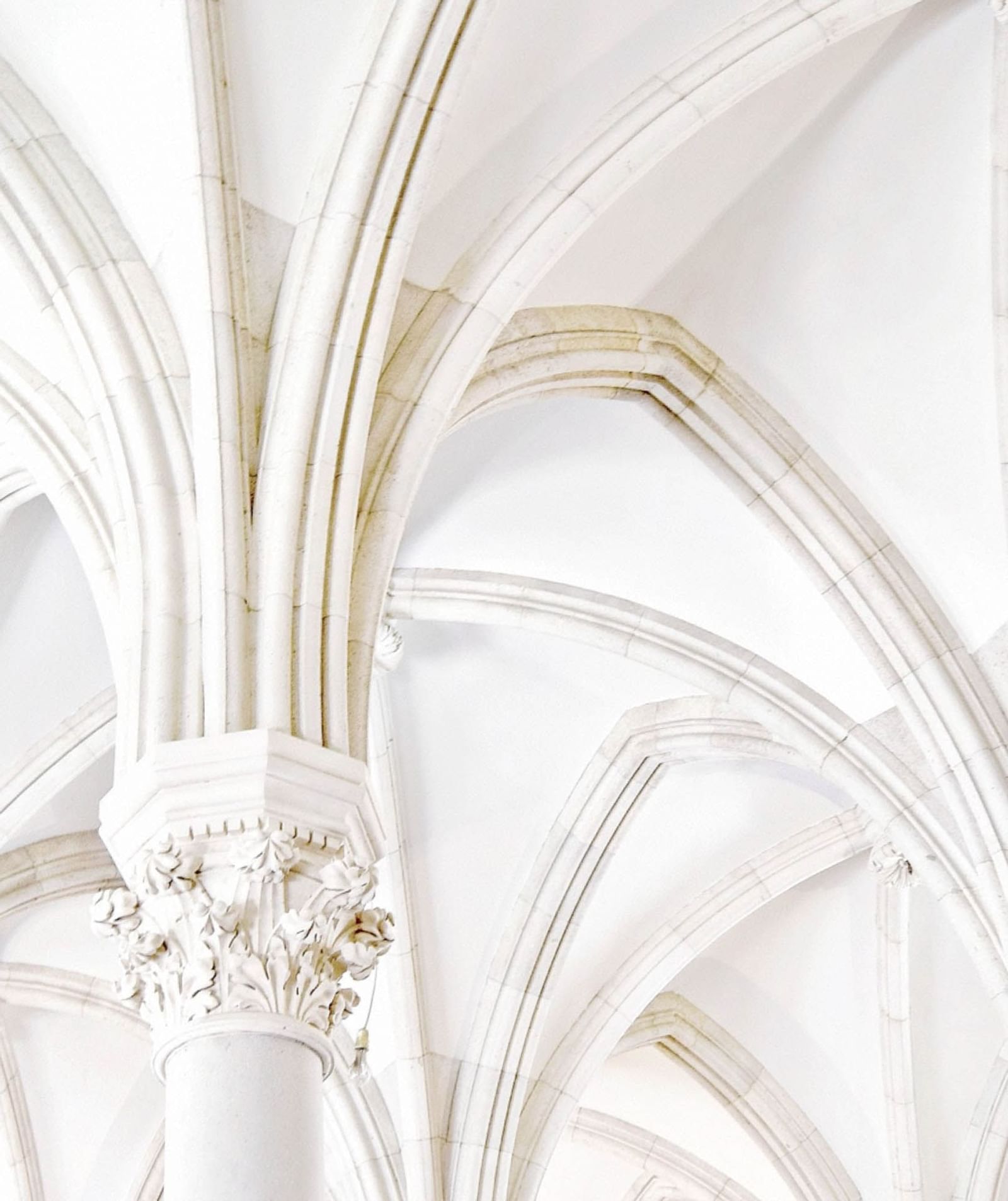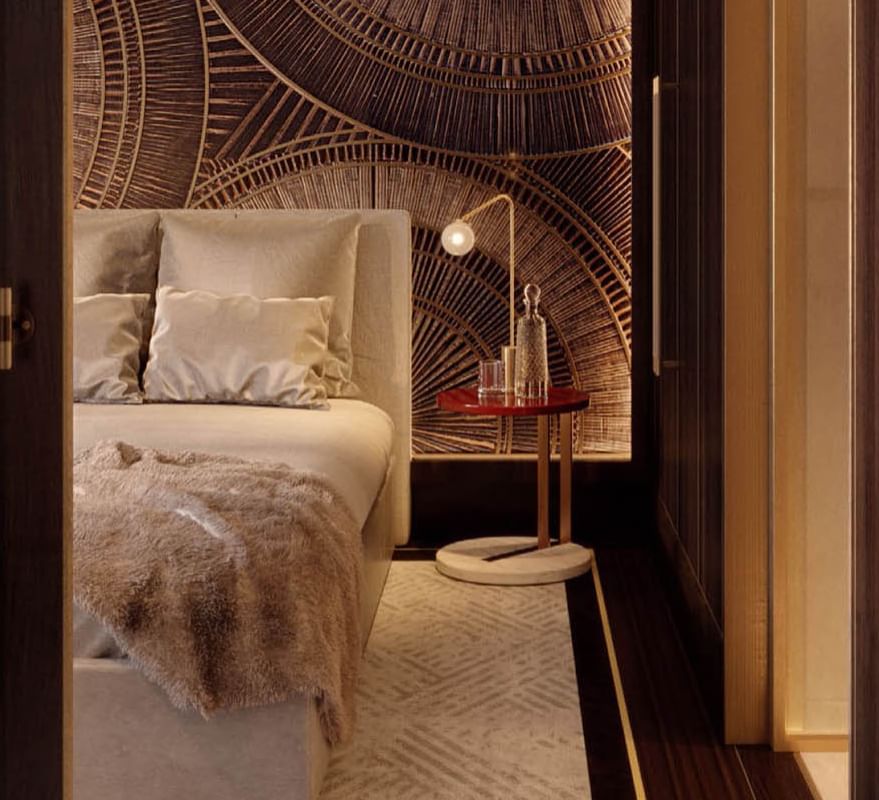 Instagram
Your Almanac Stories
We love seeing all your unique travel captures. Here are some of our favourite
#FoundInAlmanac moments.