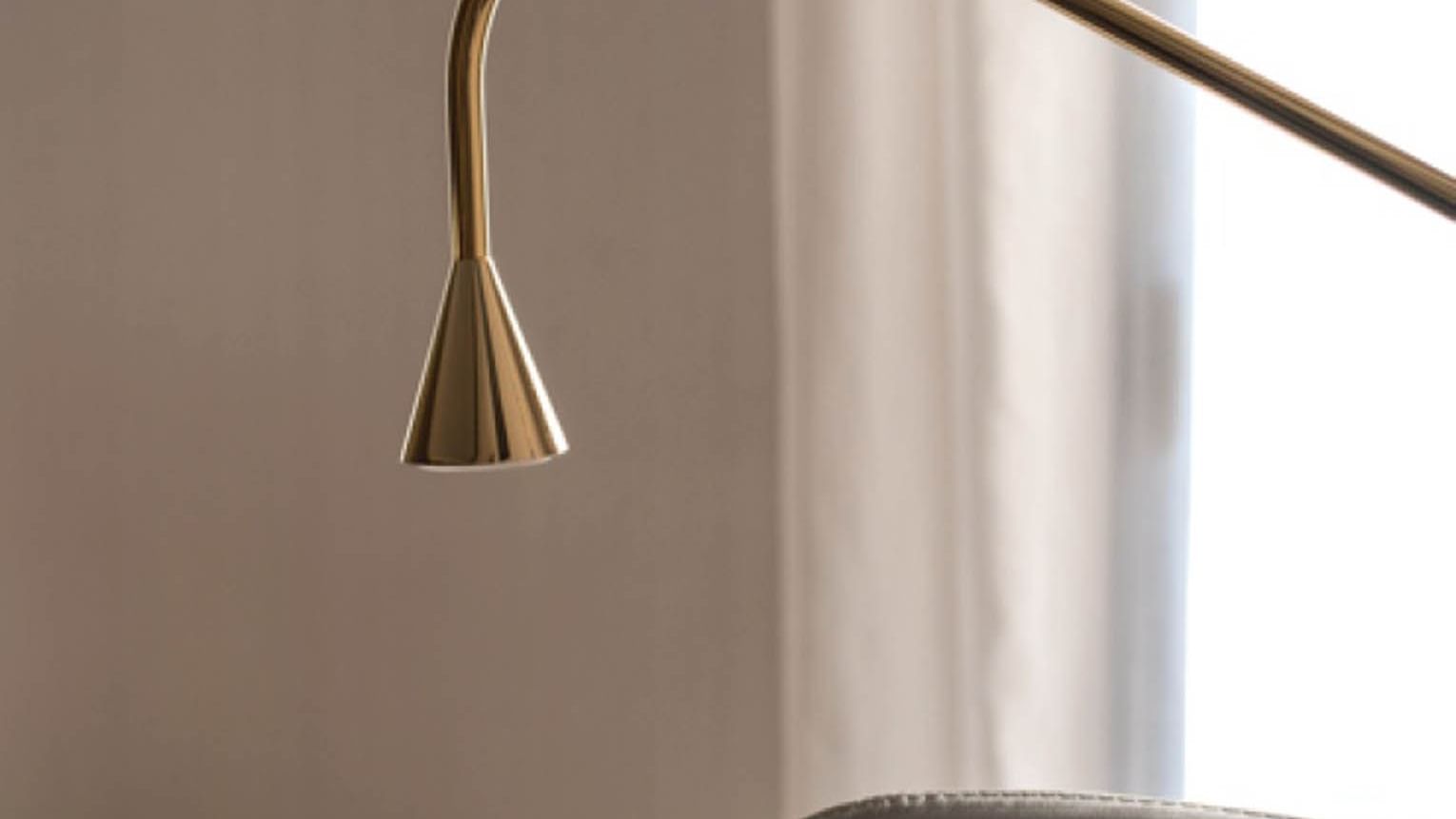 Manteinance technician
To be discussed at interview
Ensure the manteinance of the building, facilities and installations. Follow a preventive, corrective and conductive manteinance plan to minimise breakdowns, breakages, etc.
Responsibilities and tasks
TO OFFER THE HIGHEST STANDARD OF SERVICE TO THE GUESTS.
- Performing specific preventive, corrective and conductive manteinance tasks according to the manteinance plan.
- Adaptations and modifications of the facilities concerned.
- Proposals for continuous improvement.
- Carry out repair and manteinance tasks on facilities and buildings.
- Carry out the necessary tests to guarantee the safe and efficient operation of installations and buildings.
- Installing and mantaining specific devices for the protection of people and goods.
- Caring for and carrying out the manteinance of installations and machinery.
- Record data on the progress and results of the work.
KNOWLEDGE AND EXPERIENCE
- Training in PRL
- At least 2 years' experience in the manteinance of buildings and public spaces
- Experience in hotels or hospitals
- Knowledge of plumbing, electricity, air conditioning, painting and carpentry
- Basic English
The hotel offers continuous training, uniform cleaning, meals per shift, locker, and being part of a team with passion for hospitality and genuine guest service.
40h/week contract