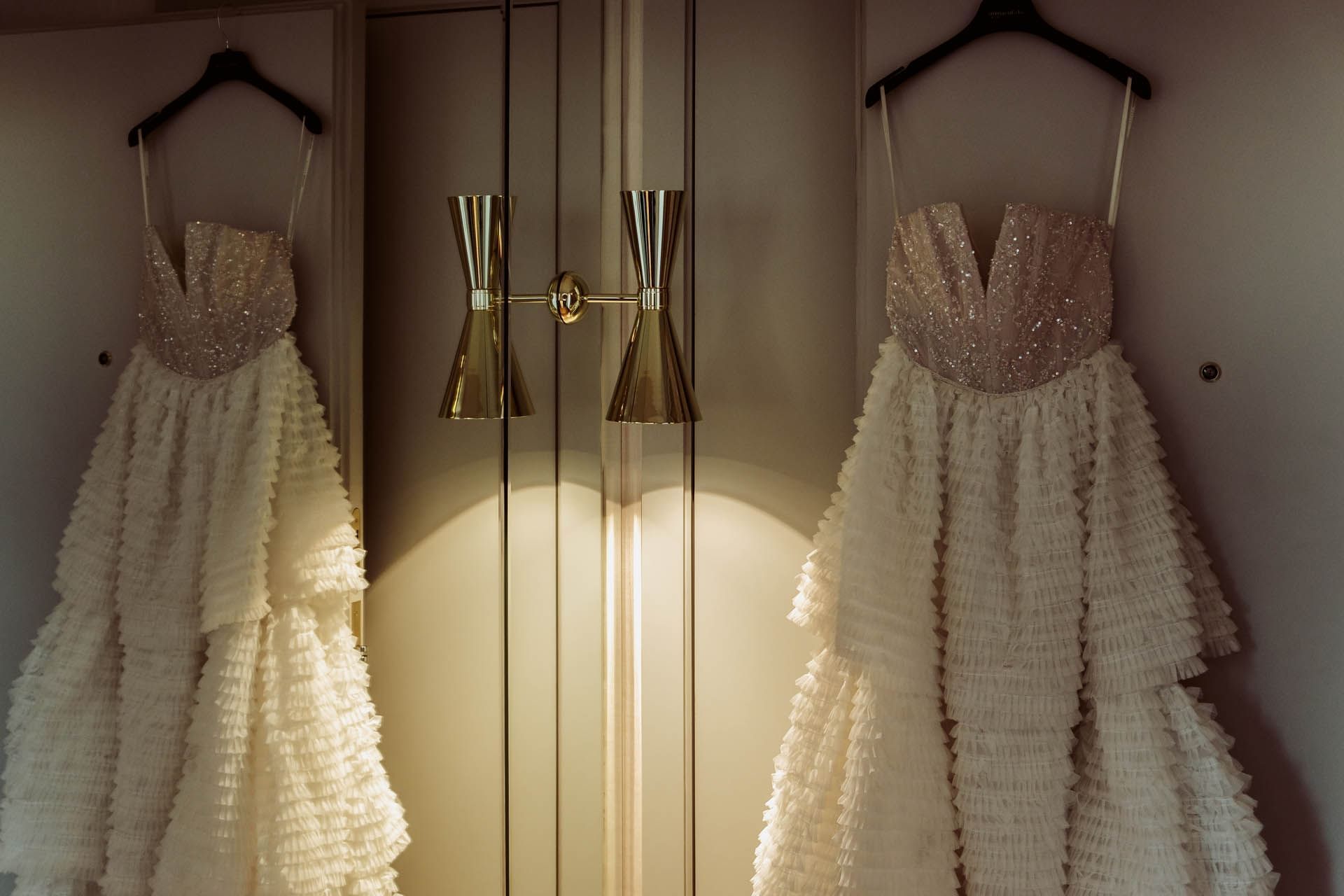 CELEBRATE TOGETHER FOREVER
Weddings & Social Gatherings
The Crystal Ballroom with its magnificent glass roof and our legendary restaurant with a unique culinary concept steeped in tradition using the freshest ingredient. All these make Almanac X Alcron Prague the perfect venue for weddings in Prague as well as birthdays, anniversaries and other celebrations.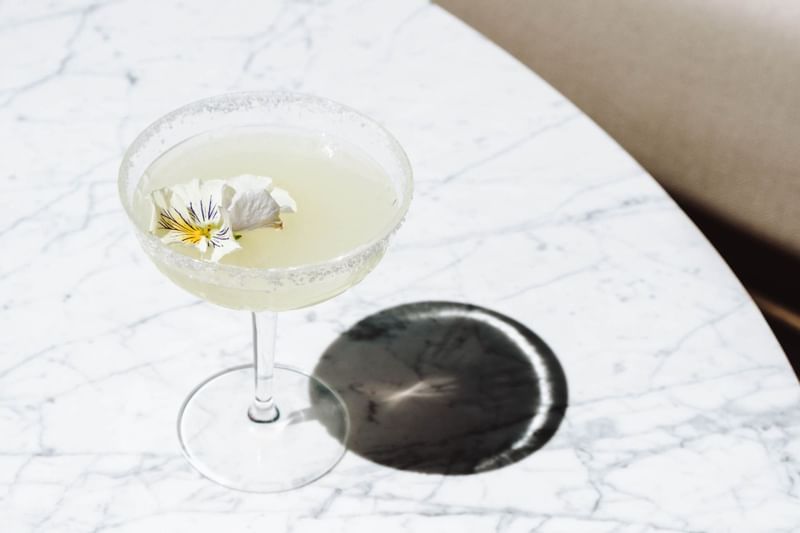 Venues
Alcron Restaurant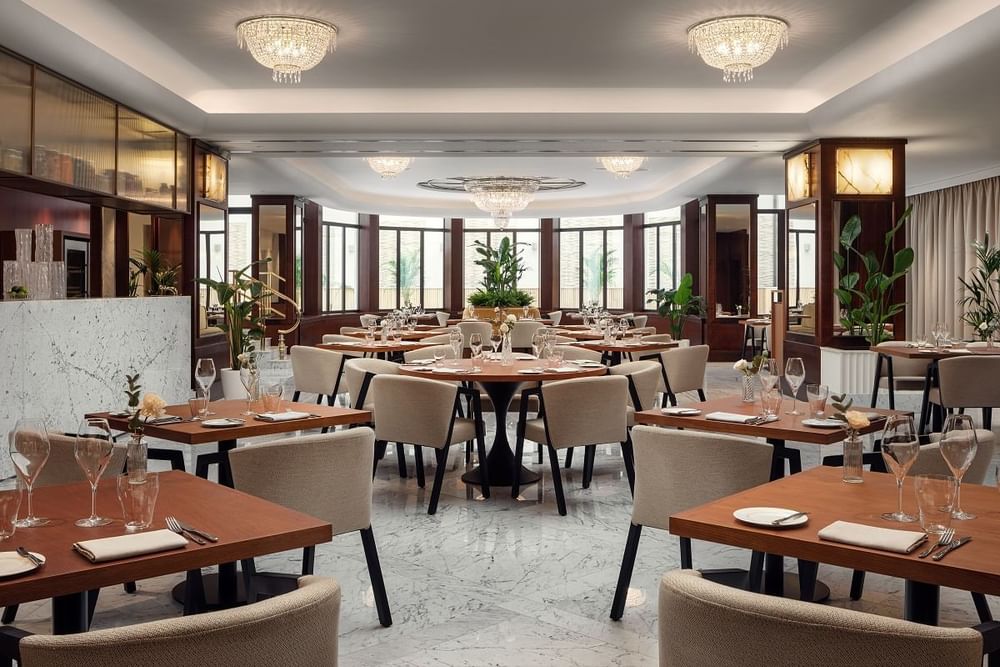 Crystal Ballroom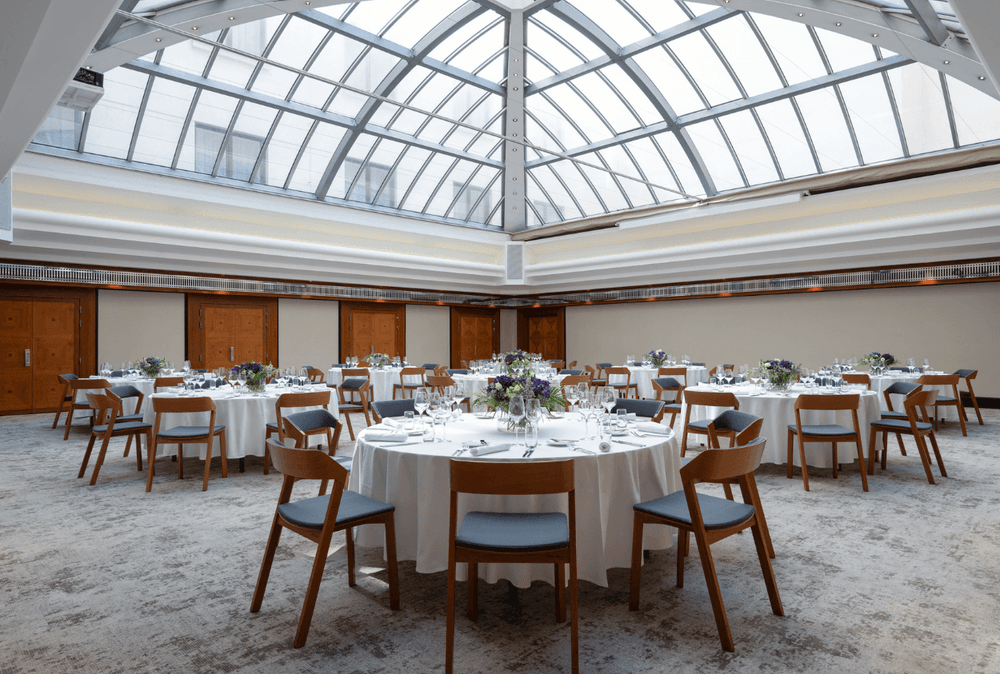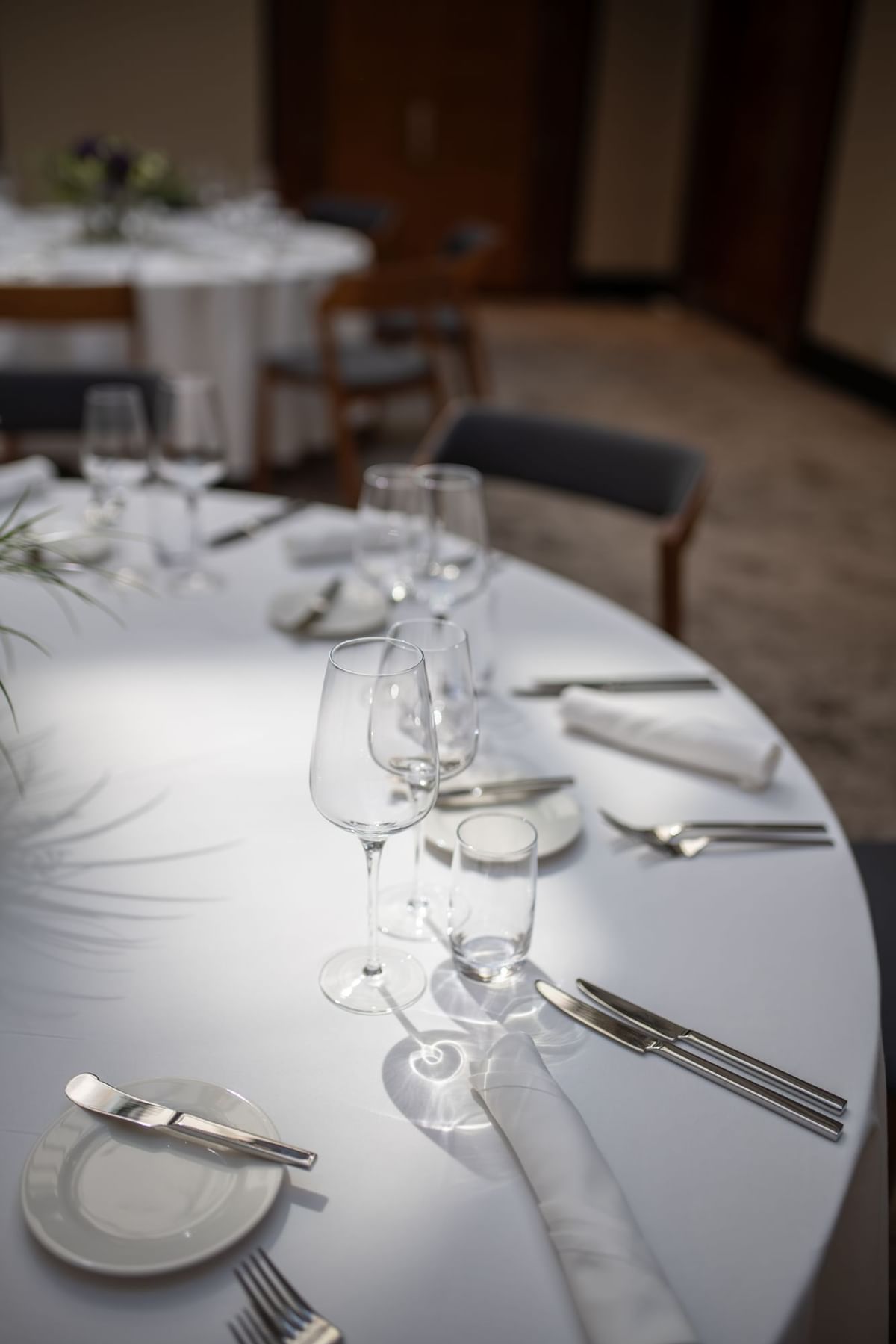 Wedding Food
Make your wedding feast truly special with food from our famous restaurant elevating local produce to stars on the plate, under the direction of Head Chef Eliška Hromková.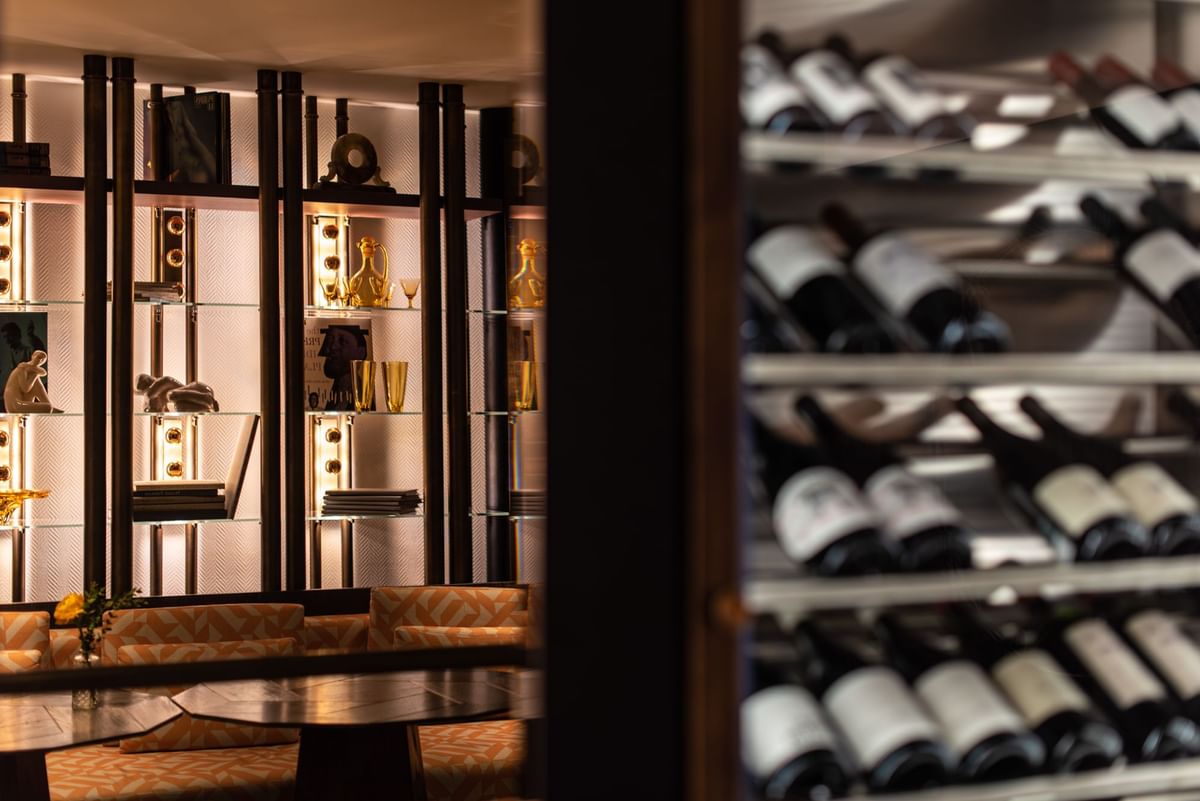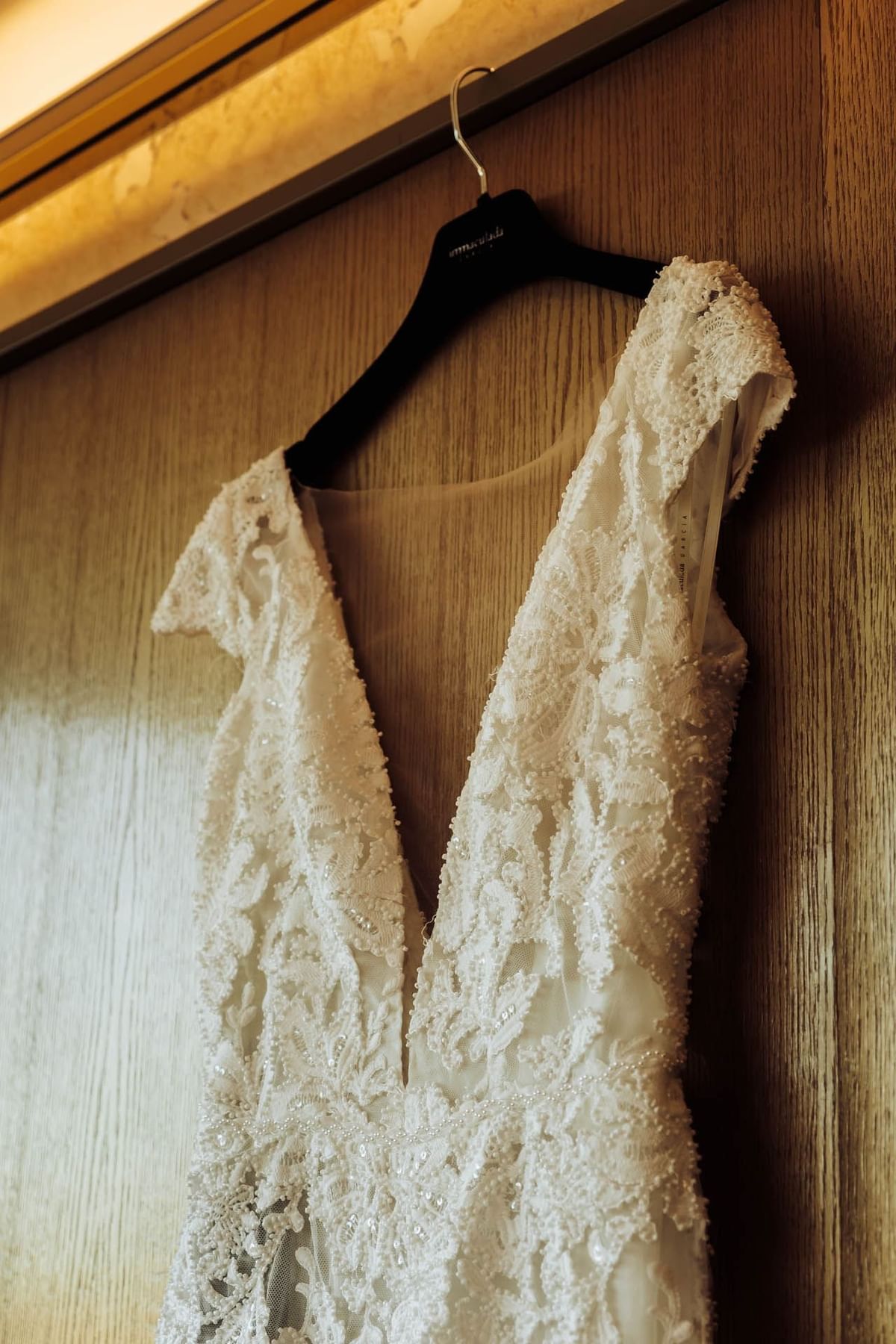 Wedding Photographer
Capture all moments of your greatest love story.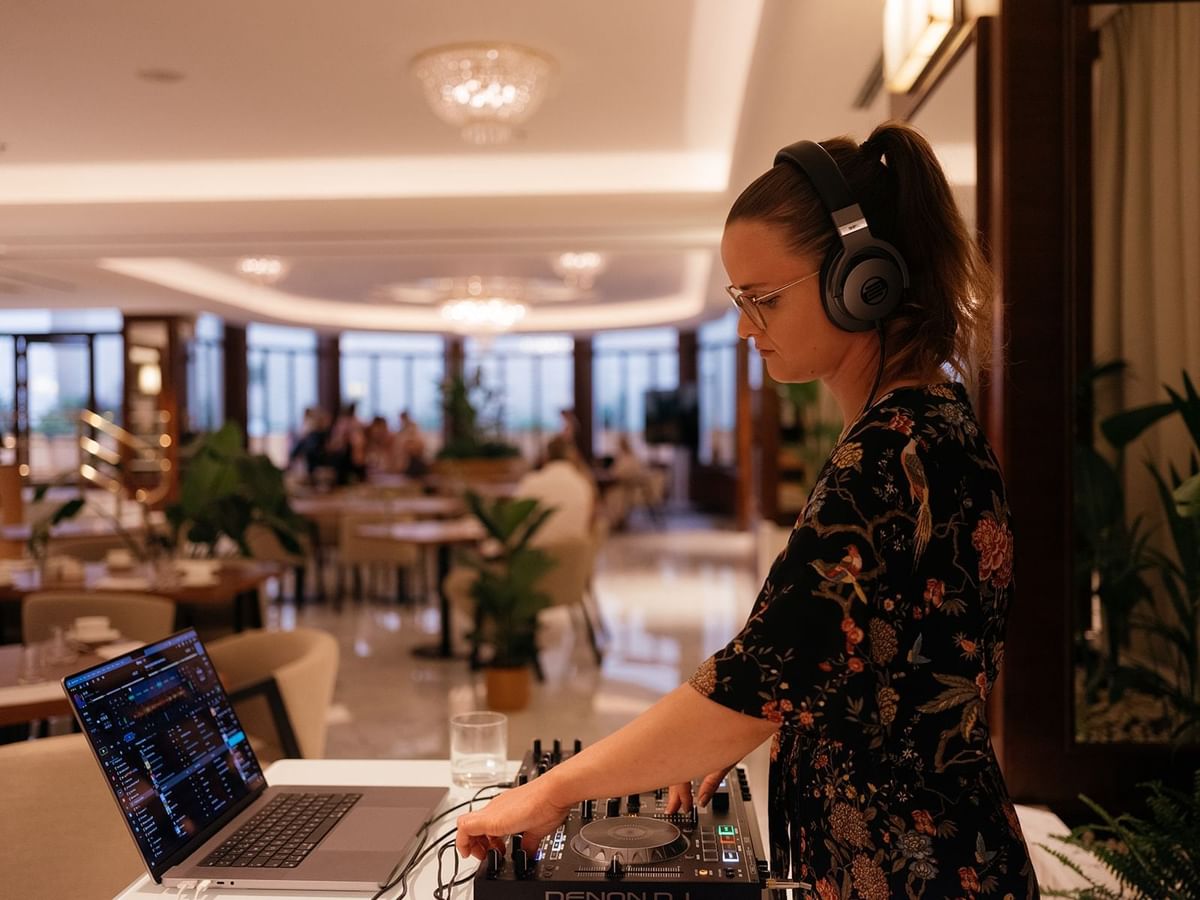 Live Entertainment
Live it up on the dance floor.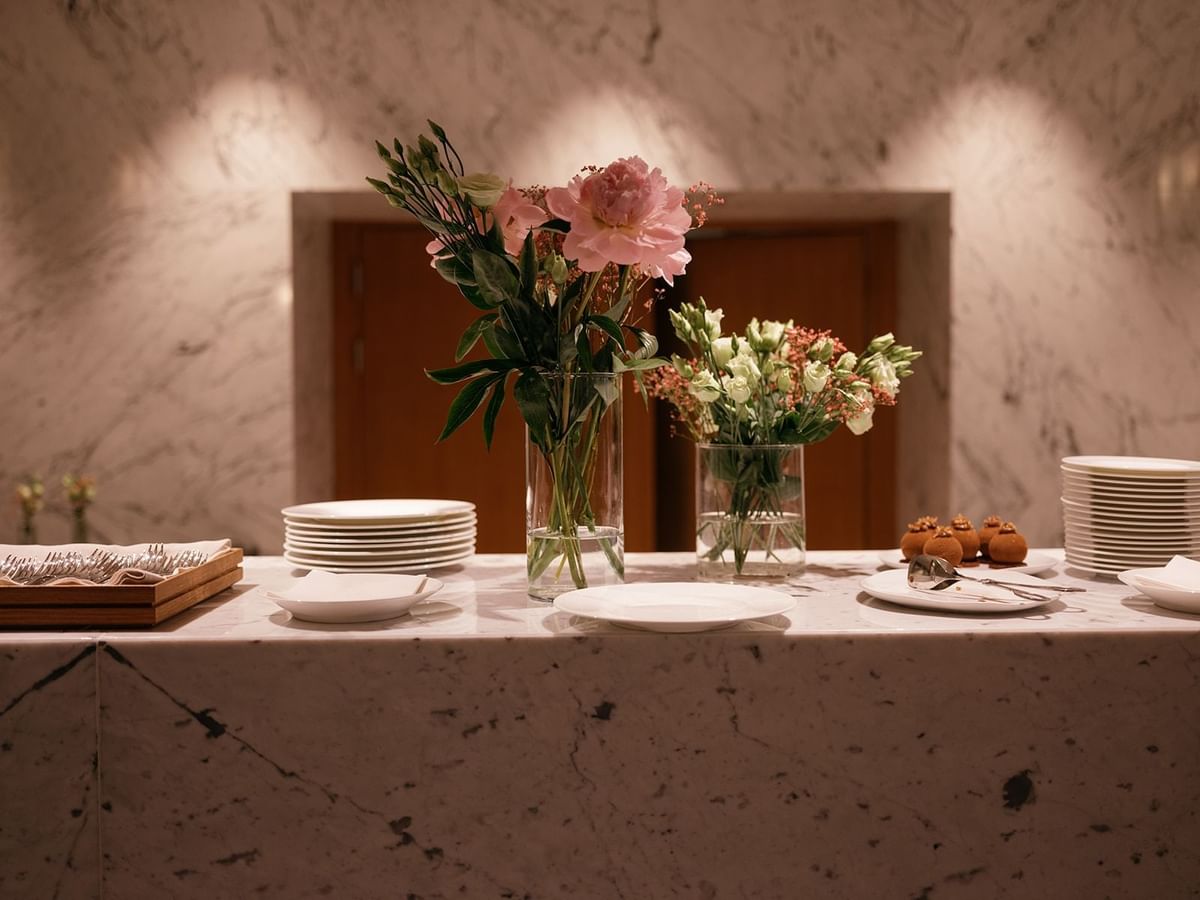 Flower service
Brighten your day with rich and vibrant flower arrangements.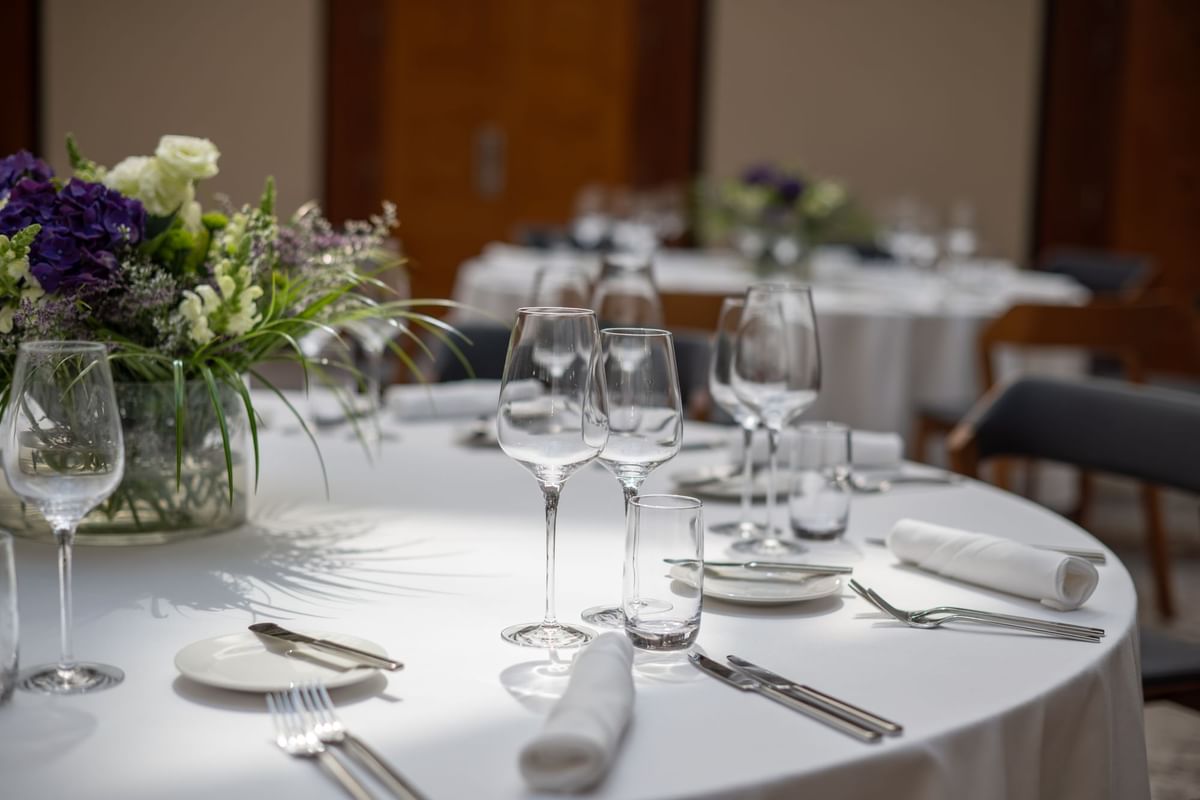 Special Food Options
Choose from kosher, halal or other available special menus.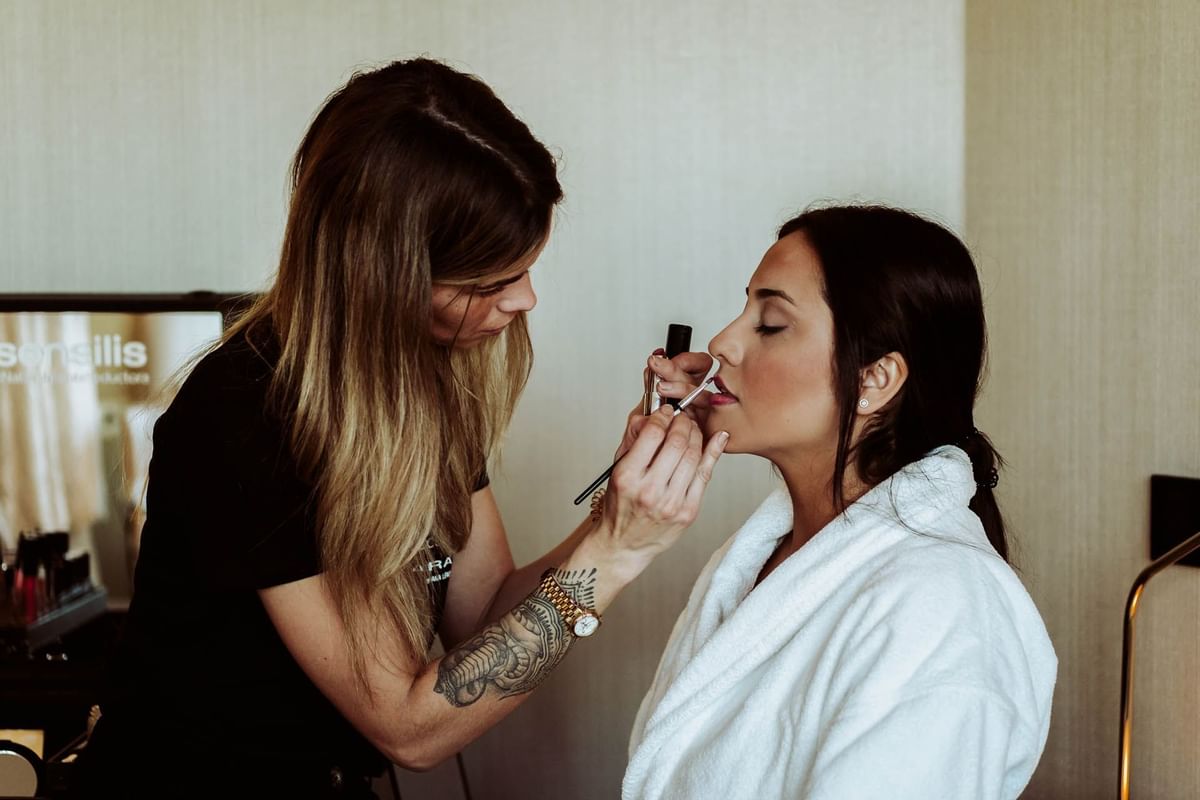 Hair & Make Up
Unwind in the hands of experienced beauty specialists.