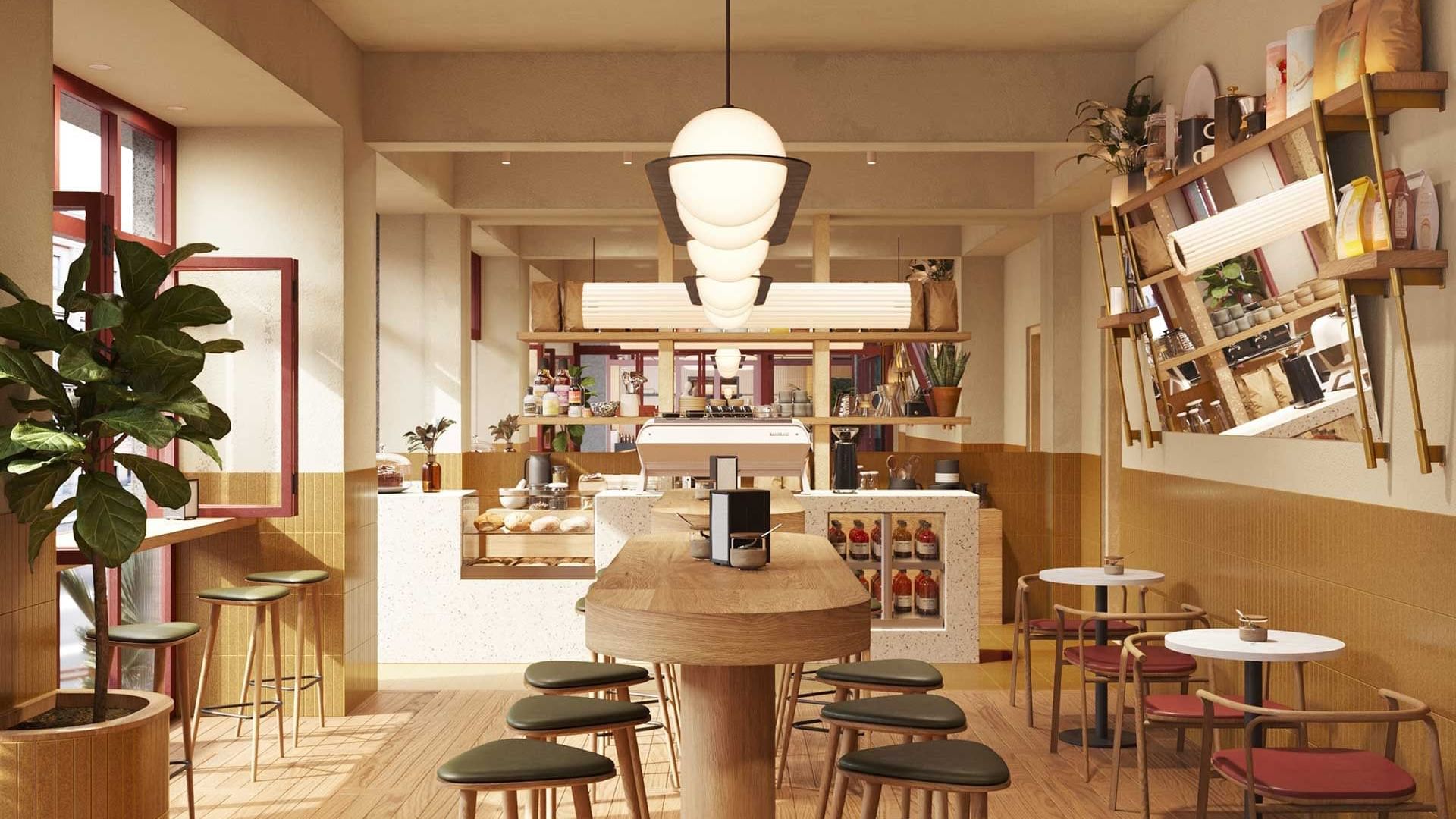 Barista
To be discussed during the interview
Barista reports to the Café Manager and works hand in hand with the Cafe Chef and Café staff. You are a highly skilled professional. You are responsible for the service delivery, quality control and execution of SOPs during all Café service transactions.
What we trust you with
Be the face of the Coffee Shop.
Maintain comprehensive product knowledge including ingredients, equipment, suppliers, markets, and current trends and make recommendations and decisions for appropriate adjustments if required.
Provide feedback regarding food and beverage quality within the Café.
Responsibility for the quality of the served coffee.
Ensure that all beverage preparation in the Café is in accordance with regulatory guidelines.
Monitor inventory levels of all beverage-related items within Café premises and stores.
Ensure the Café area, all stock and inventory readiness for each service period are always properly accounted for.
Ensure all equipment and company assets are well looked after.
Submit monthly inventory and stock takes.
Perform all service duties of the Café as per business demand.
Seek appropriate opportunities to engage with guests to personalize the Café service.
Live and breathe the Almanac brand standards and be a role model to the team and all hotel employees.
Ensure that you follow the latest applicable laws and restrictions, including but not limited to – food & beverage safety, hygiene and alcohol regulations.
What makes you a match
Minimum of 1-year experience as a Barista in a Specialty Café.
Full knowledge of alternative methods of coffee brewing.
Minimum intermediate latte art - heart, tulip, rosetta etc.
Grinder set up to ensure tasty espresso in all weather conditions.
Cupping experience is required.
Strong passion for the art of coffee and beverage creativity.
Excellent verbal and written communication in either English or Czech.
Energy and passion to work every day or as per the business demand.
Passion for flawless service, tenacity, and the highest level of integrity and work ethic.
Deliver bespoke experiences for clients and employees.

You
Warm
Authentic
Connected to Food Culture
Pioneering
Conscious
What's in it for you
The opportunity to open Prague's lifestyle hotel.
Being part of a privately owned hotel collection with low hierarchies.
Setting standards for the whole collection.
Various discounts in all sister hotels (Vienna, Barcelona, Zagreb).
25 days of annual leave after 2 years.
Trial night for 2 with breakfast and dinner.
On-the-job training and development tailored to your needs.
Free meals in our Staff Cafeteria.
Friends & Family Rates for overnight stays.
F&B discount.
Other benefits we are just reinventing.