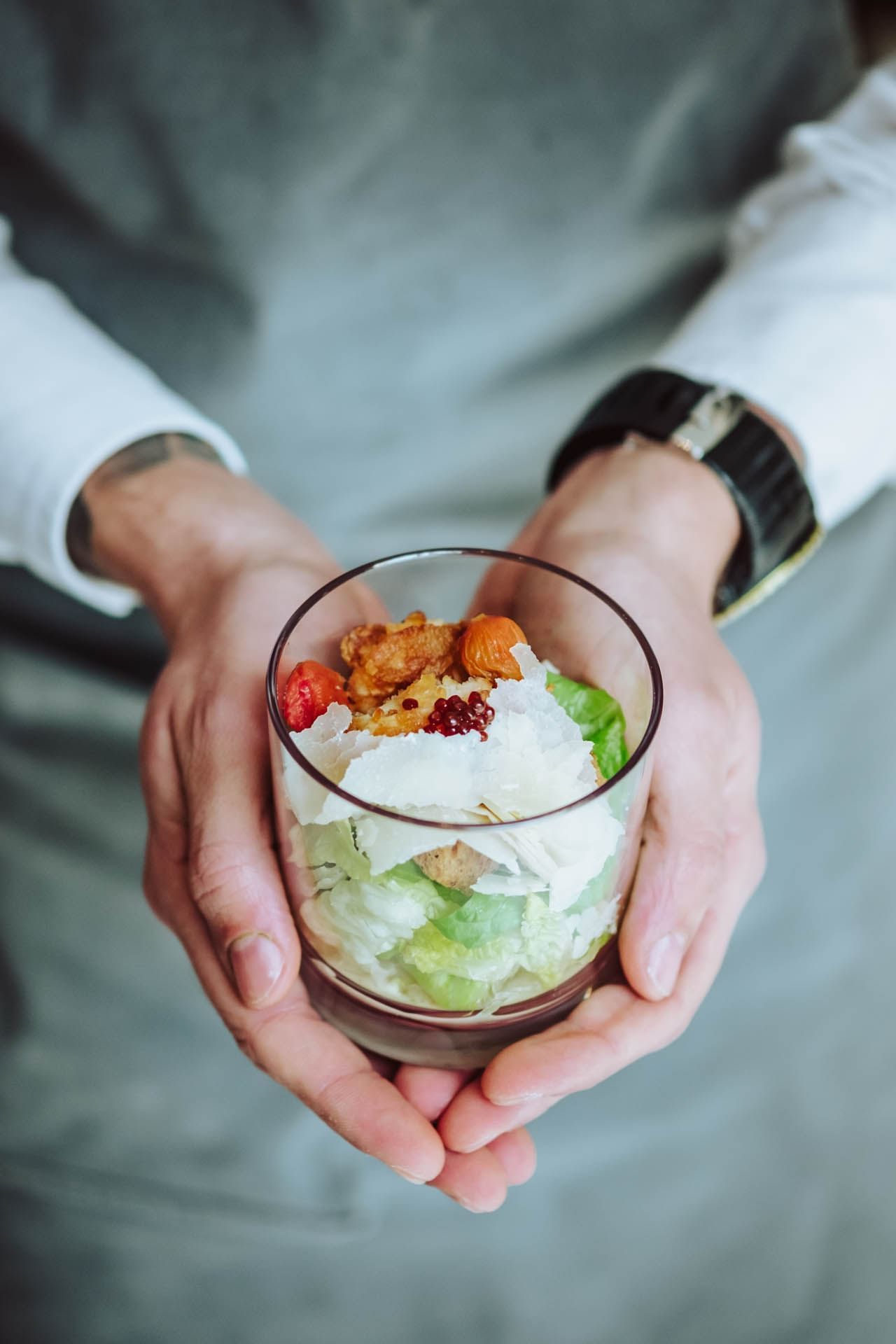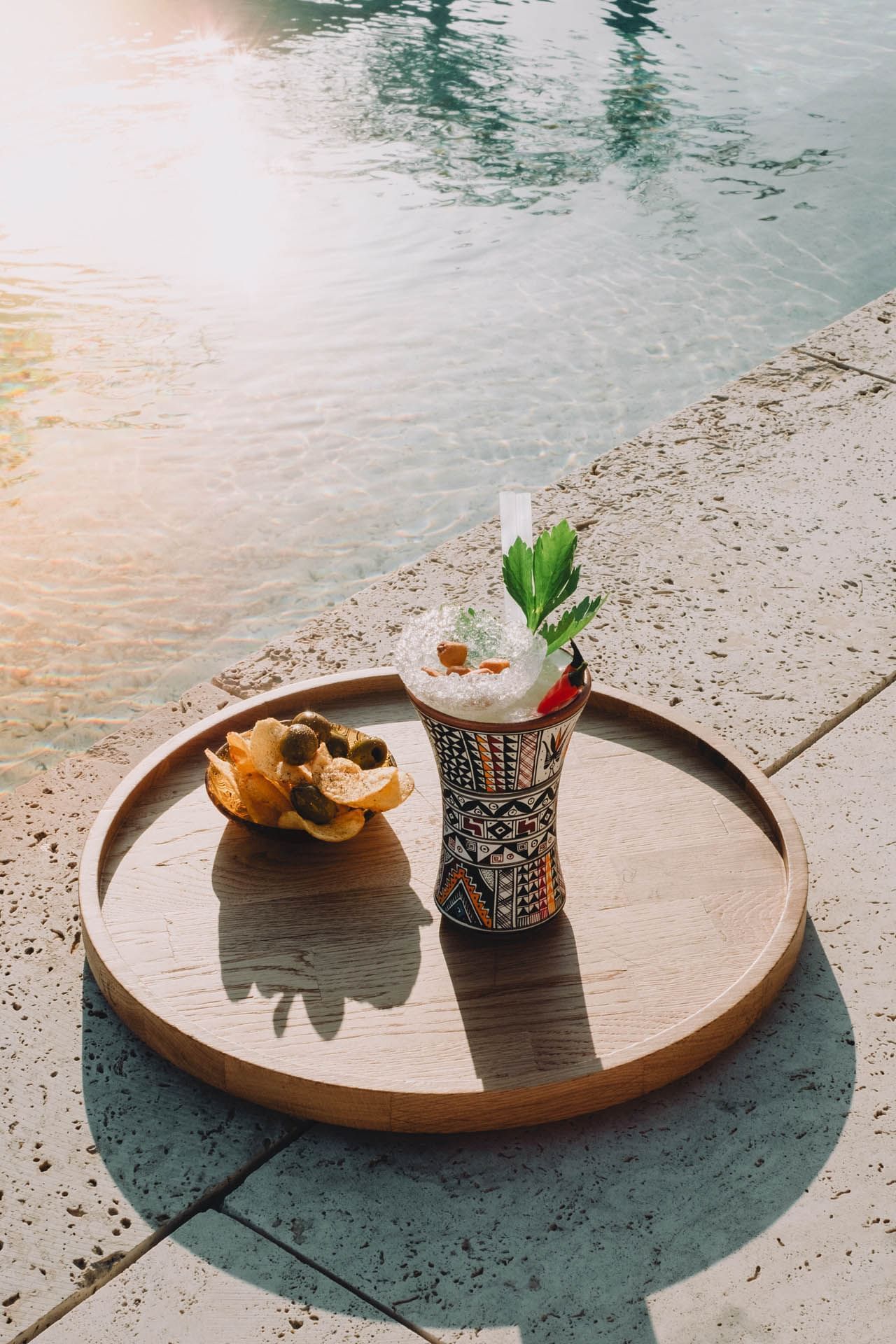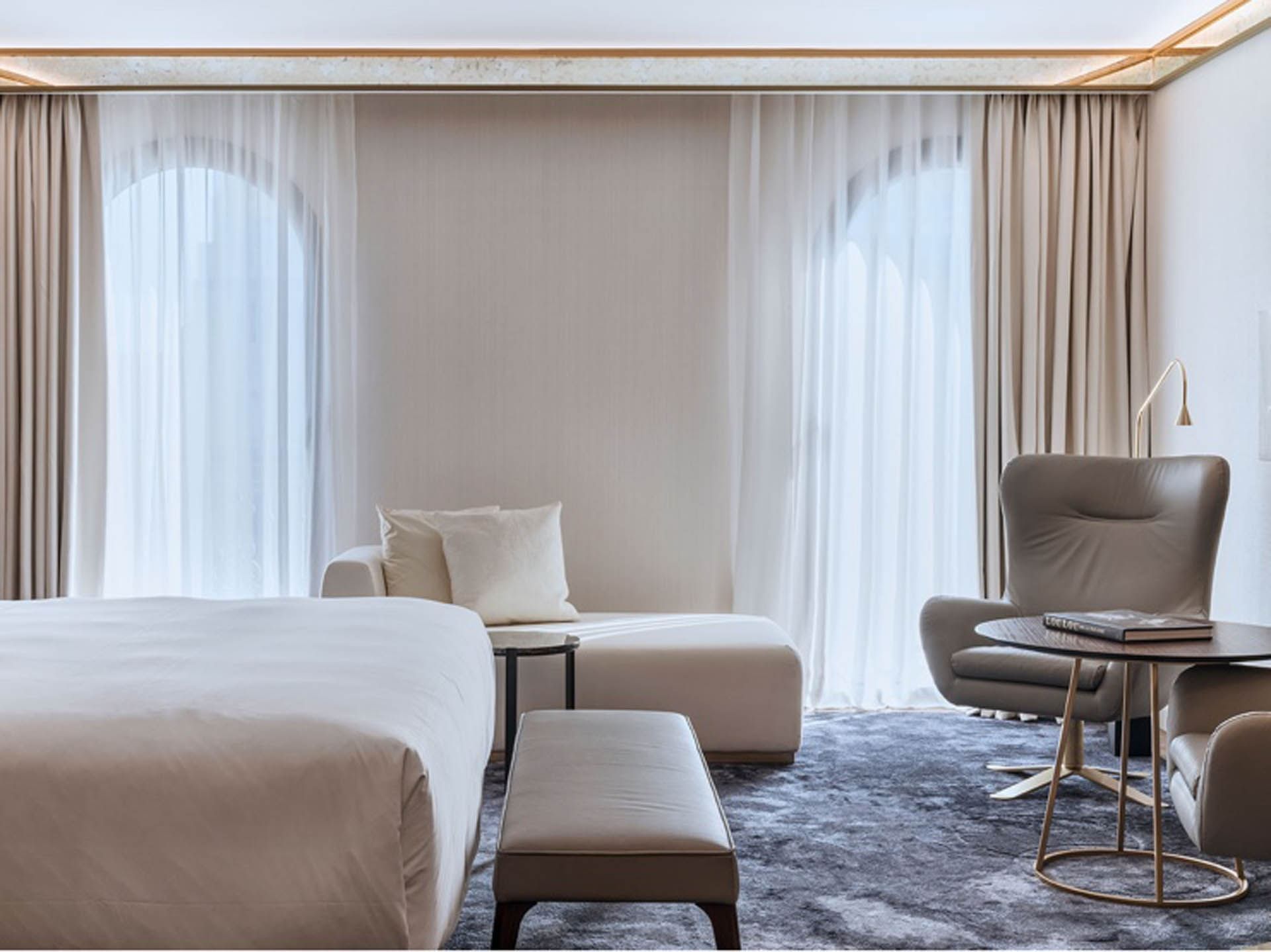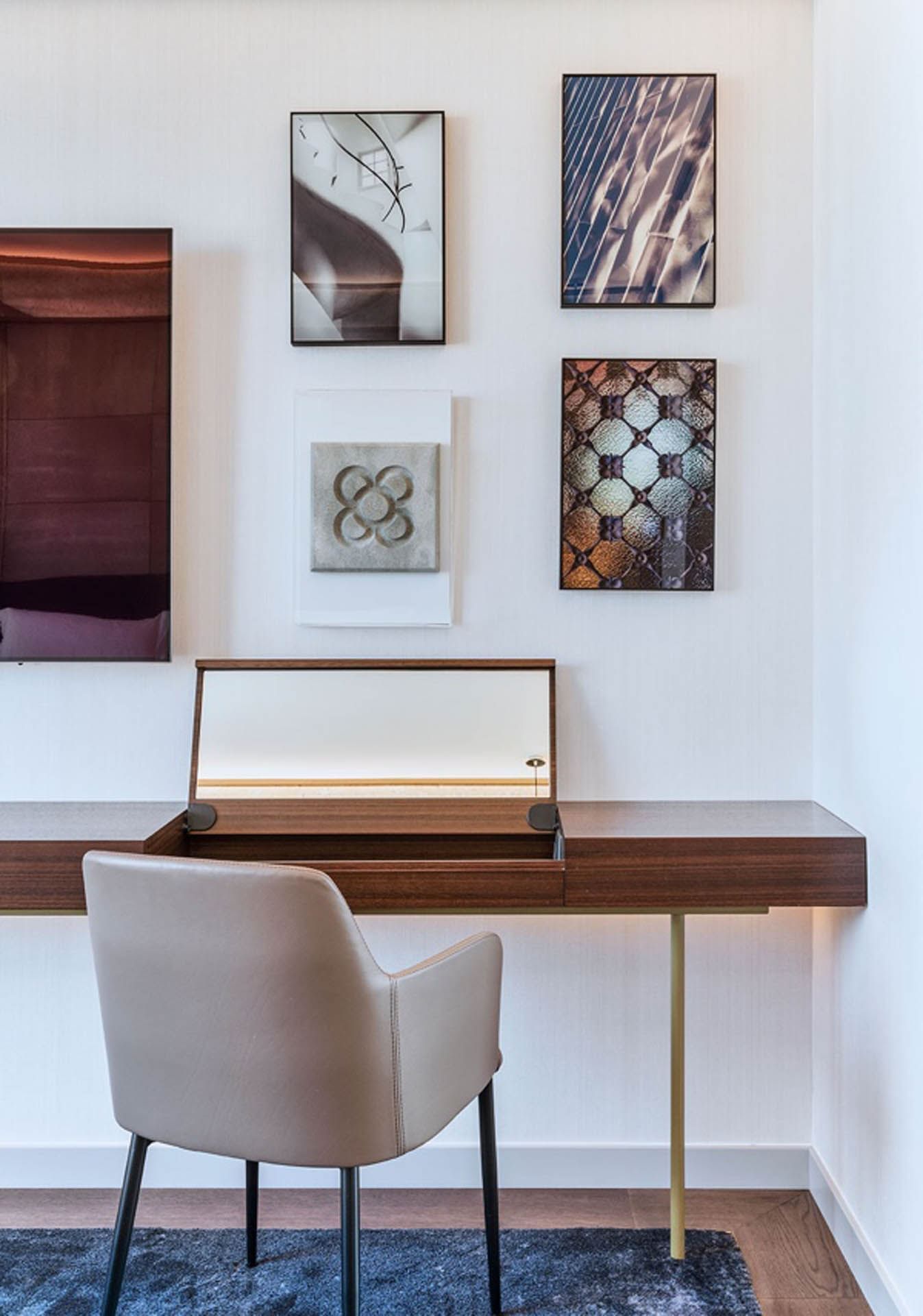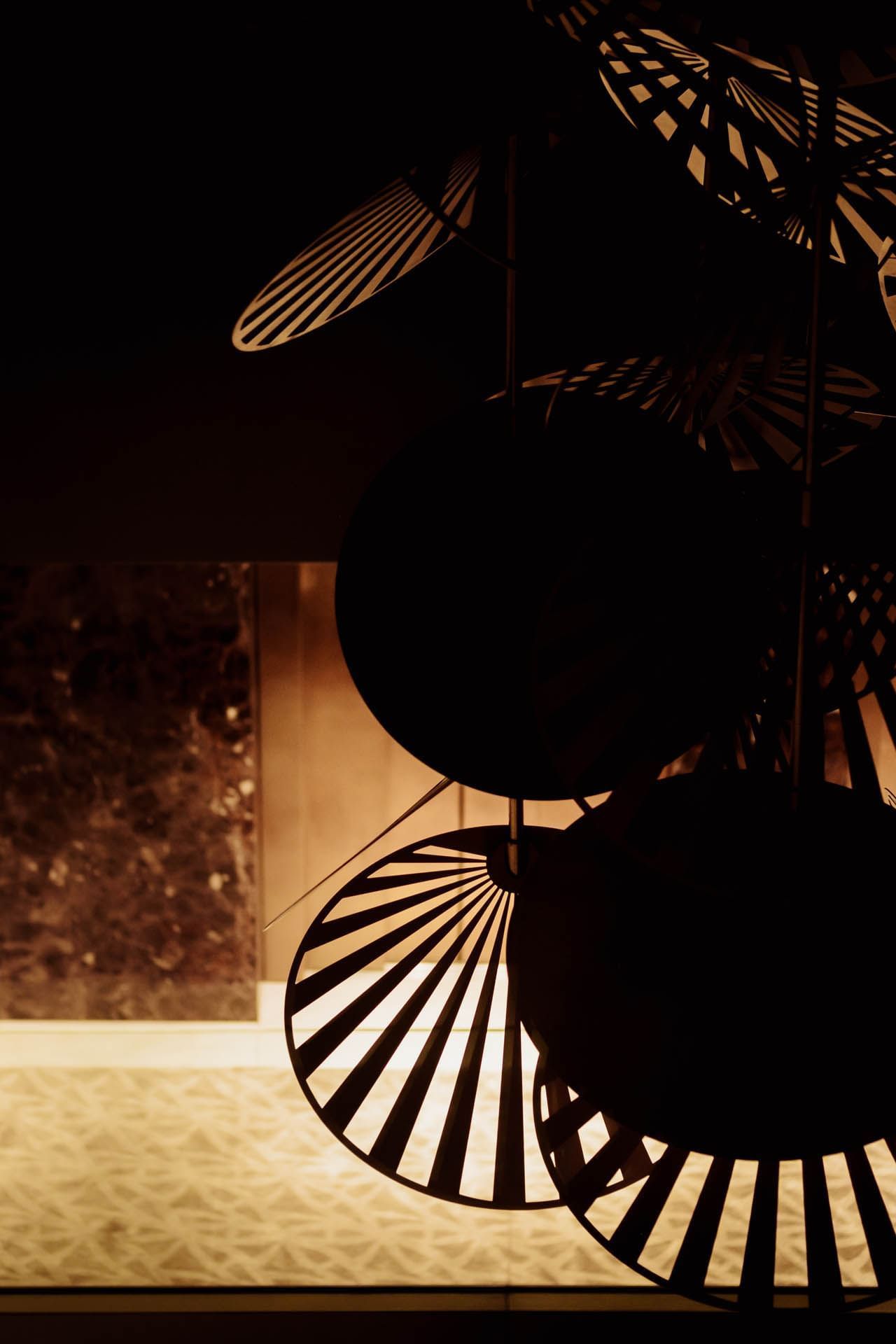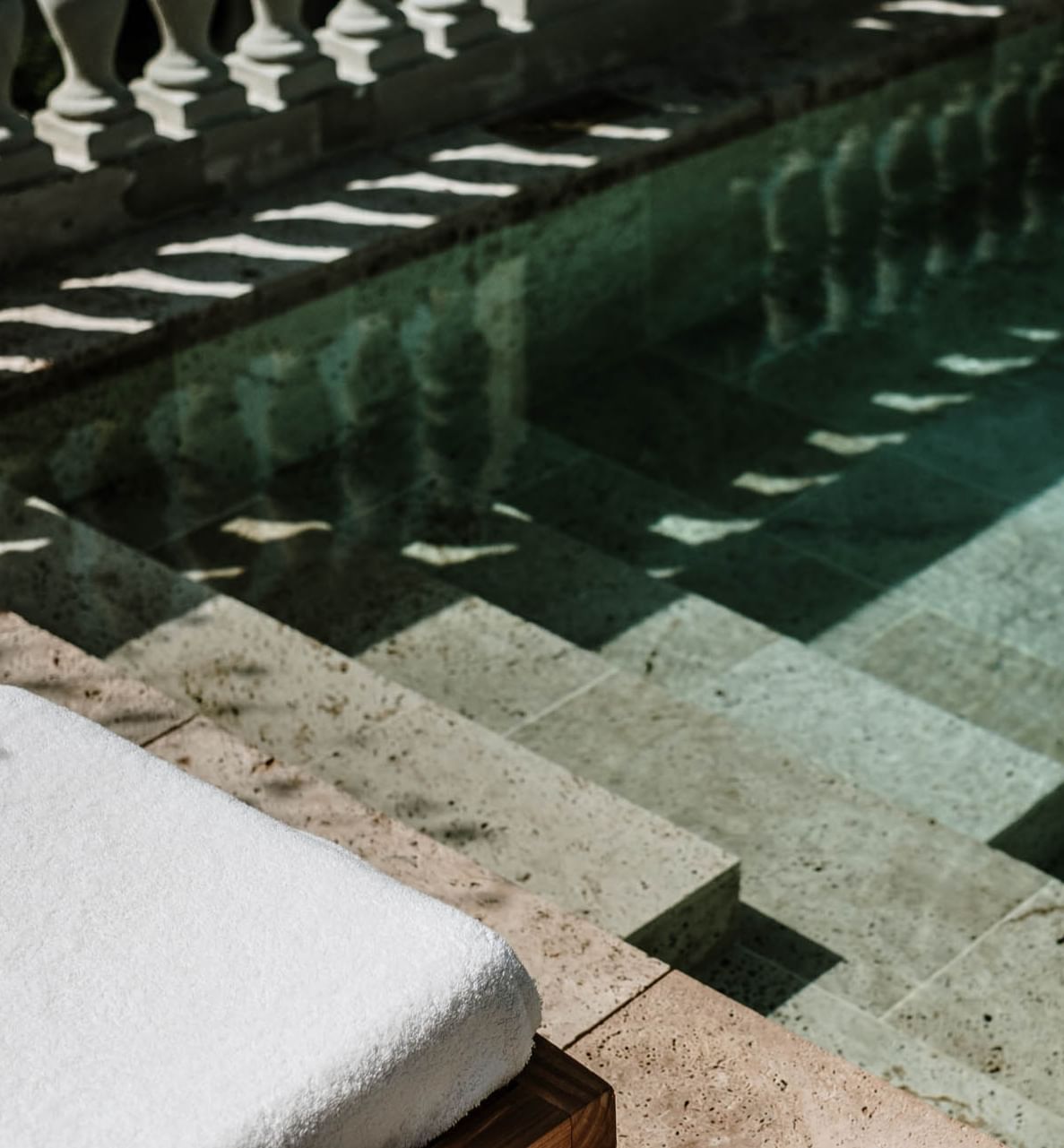 About
A living guide to local discovery
Almanac was created as a living, breathing guide to the city
To know a place, you have to taste it, feel it, drink it in with all your senses.
Appreciate the history, and be inspired by the now.
Discover your own story in between.

To us, this is what it means to travel.
And this is what you will find in Almanac.
Found in Almanac
Our luxury boutique hotels begin with the story of each city. Inspired by the meaningful details that create the sensory experience of travel, each element comes together to make the unique expression of each Almanac location in Europe. From music to scent to cuisine to art and—of course—the people. Here, you can relax and indulge, but also feel directly connected to the culture and story that makes a city memorable.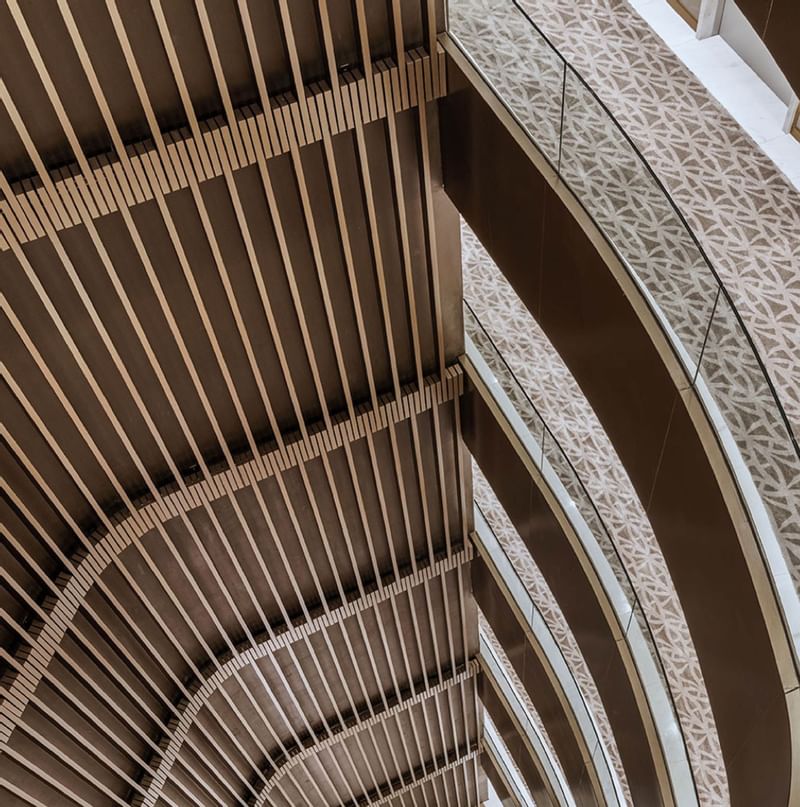 Local culture shapes our hotel's story
We are proud to partner with the people—artisans, makers, influencers—who shape the spirit of each city. You'll find their stories in our artwork, in the design, in the signature scents and sounds and tastes of our hotels. You can also take some of their creations home with you in our Almanac store.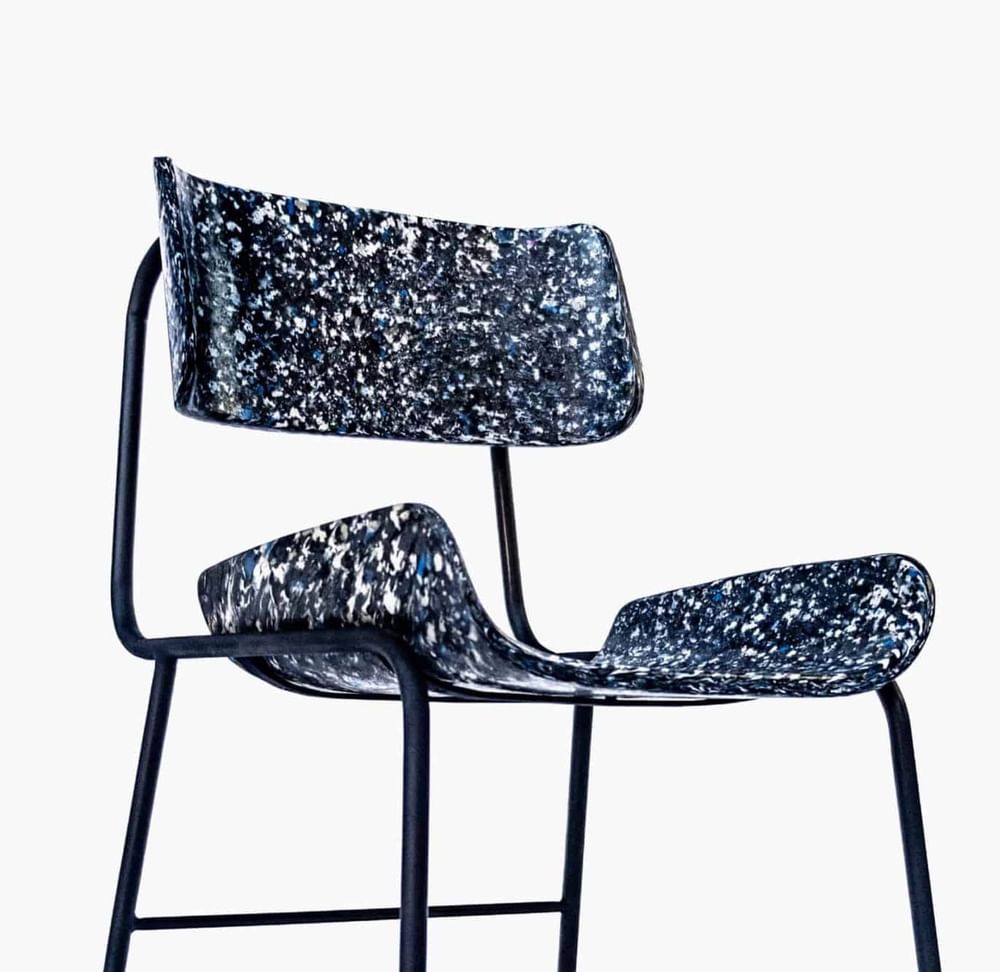 Socially responsible in all the wayswe can be
Let's make sustainable choices in everything we do, and let's do so together. Almanac is proud to find every way we can to be more sustainable, more eco-conscious, more considerate of our planet and integrated with our community. We hope you'll join us!
In case you were asking...
Answer
Almanac is a living, breathing guide to a city. We create a lasting impression through real, honest and outstanding service. We love to share our best recommendations and local favourites, and always stay on the lookout for unique experiences. To us, this is what it means to travel. And this is what you will find in Almanac.
Answer
Our online concept store, featuring exciting, curated product collections from up-and-coming artists and creators, is coming soon. We will also open doors to the first physical store on the premises of Almanac Vienna in 2021.
Answer
When booking directly, you get the best available rate for your stay on the Internet. Upon arrival, you enjoy a welcome cocktail at our bar and a complimentary breakfast for two throughout your stay. At departure, you are guaranteed late check-out at 1pm. In addition, we will prioritise you for an upgrade to the next, higher room category, if such is available within the dates of your stay.
Answer
At the end of the stay, you will be able to share your experiences through a digital questionnaire that will be sent out to your email.