Meetings & Events
HOST AND BE HOSTED
Hold your business meeting amid modern, chic sophistication. Or ensure an event to remember with our Crystal Ballroom, stylish salons, and rooftop bar, perfect for kicking-off your meeting, set in the heart of Prague with delicious food from our kitchen.
Meeting & Events
Meetings covered from start to finish in the elegant and memorable Prague venue.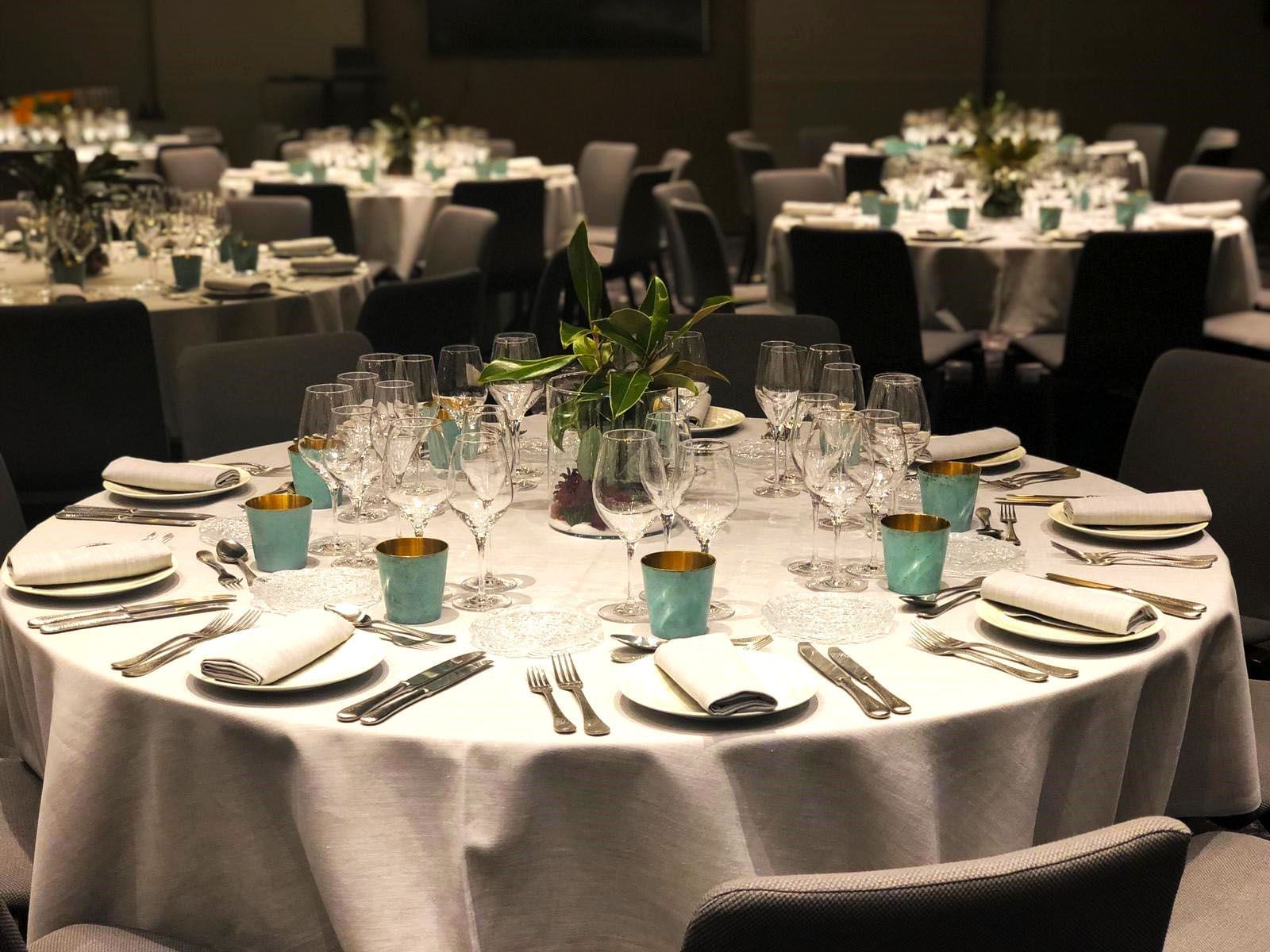 Meet to impress in the iconic Crystal ballroom or choose one of the three boardrooms and five salons all with practical amenities and delicious food from our kitchen.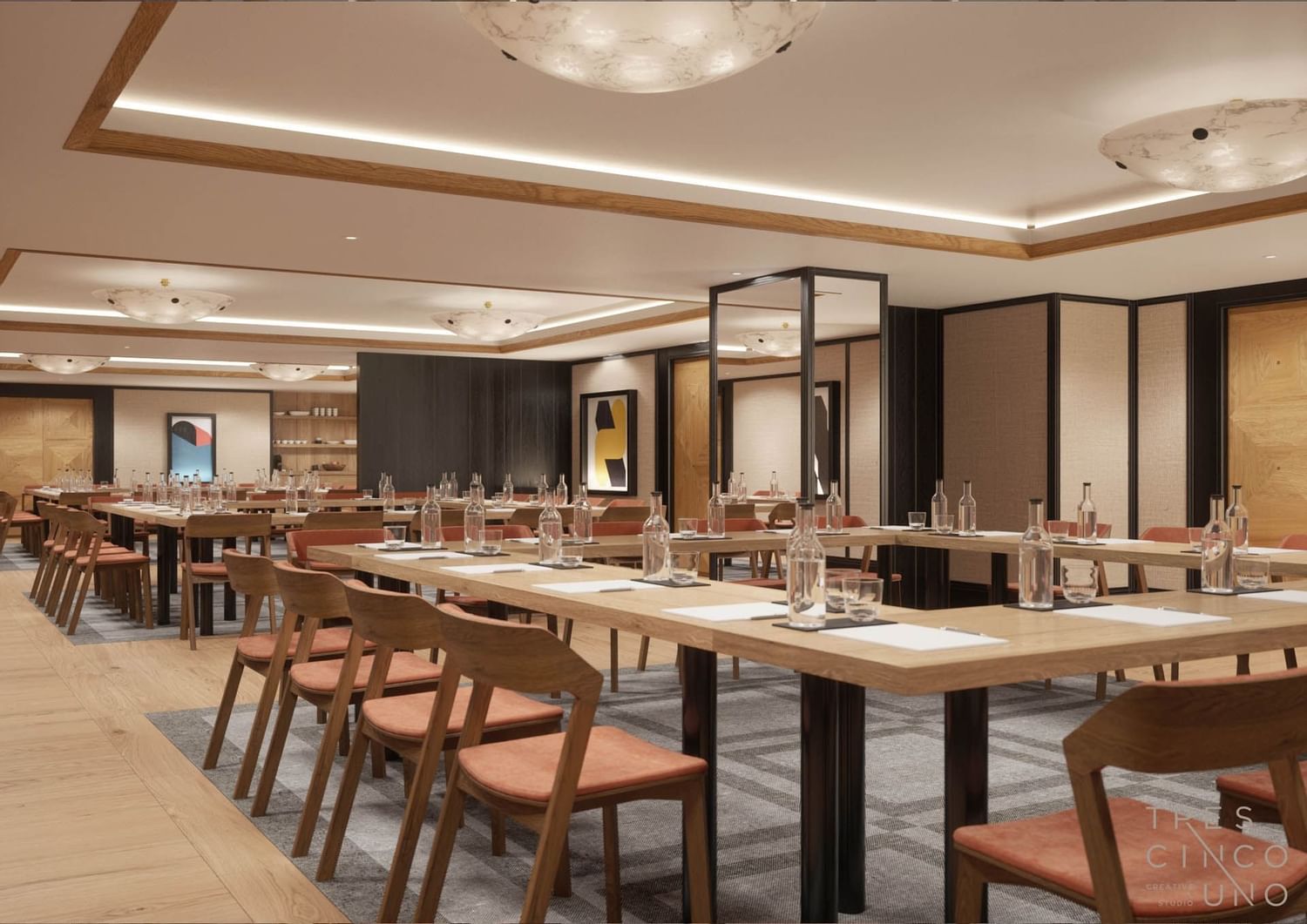 Social Gatherings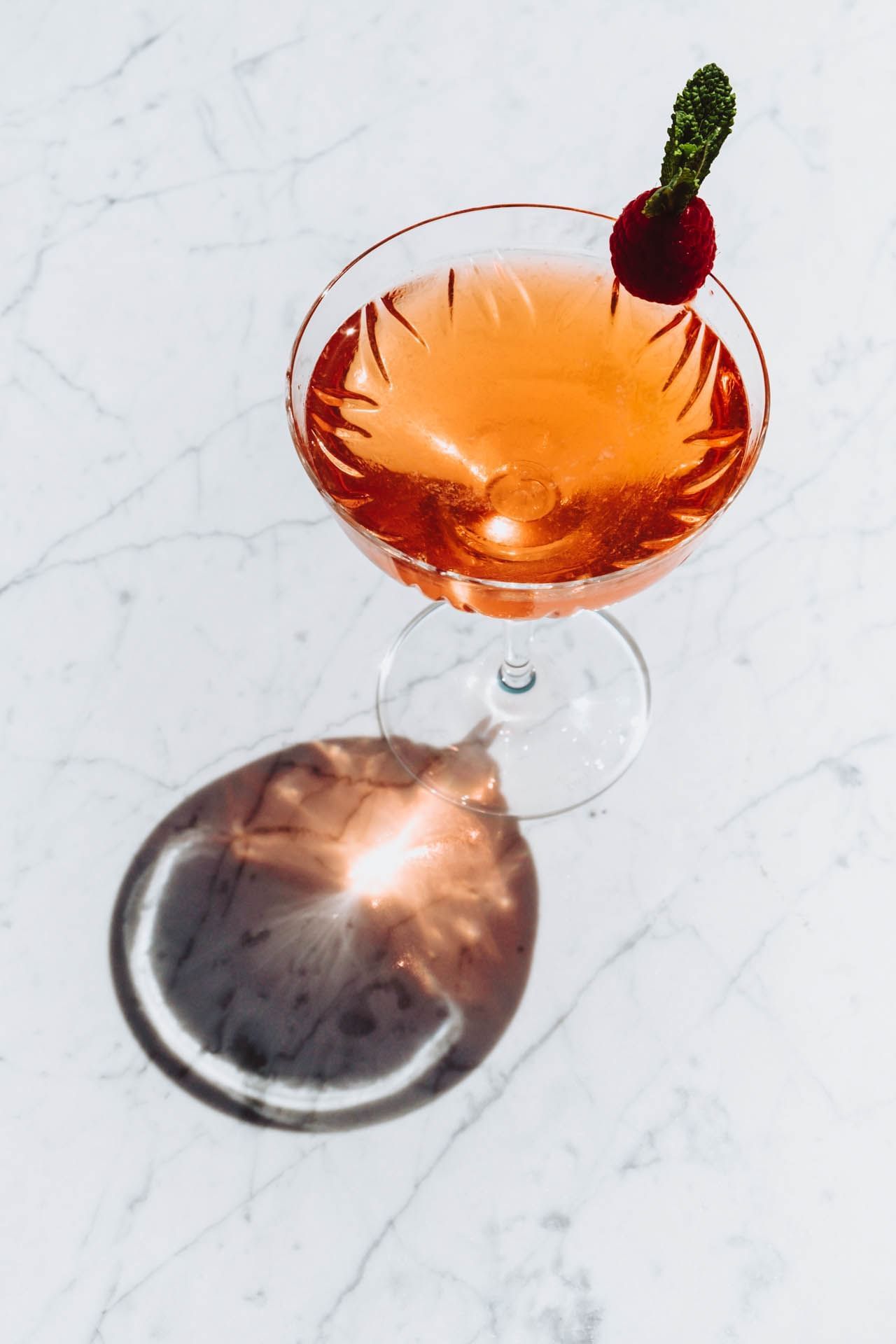 Almanac X Prague offers a choice of nine venues for meetings. Conferences or special events that can accommodate from 10 to 200 people.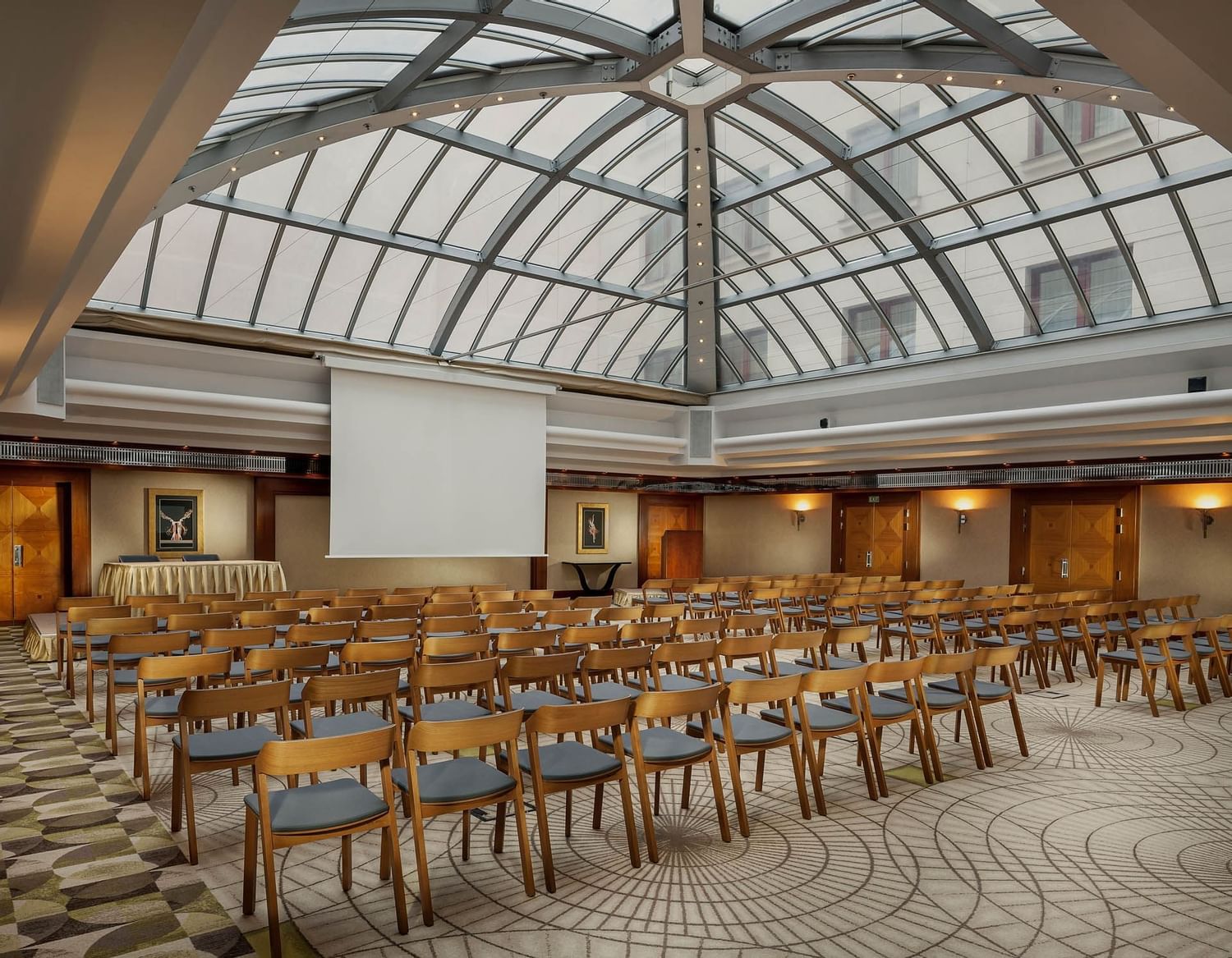 Weddings
Perfect spaces for your special day.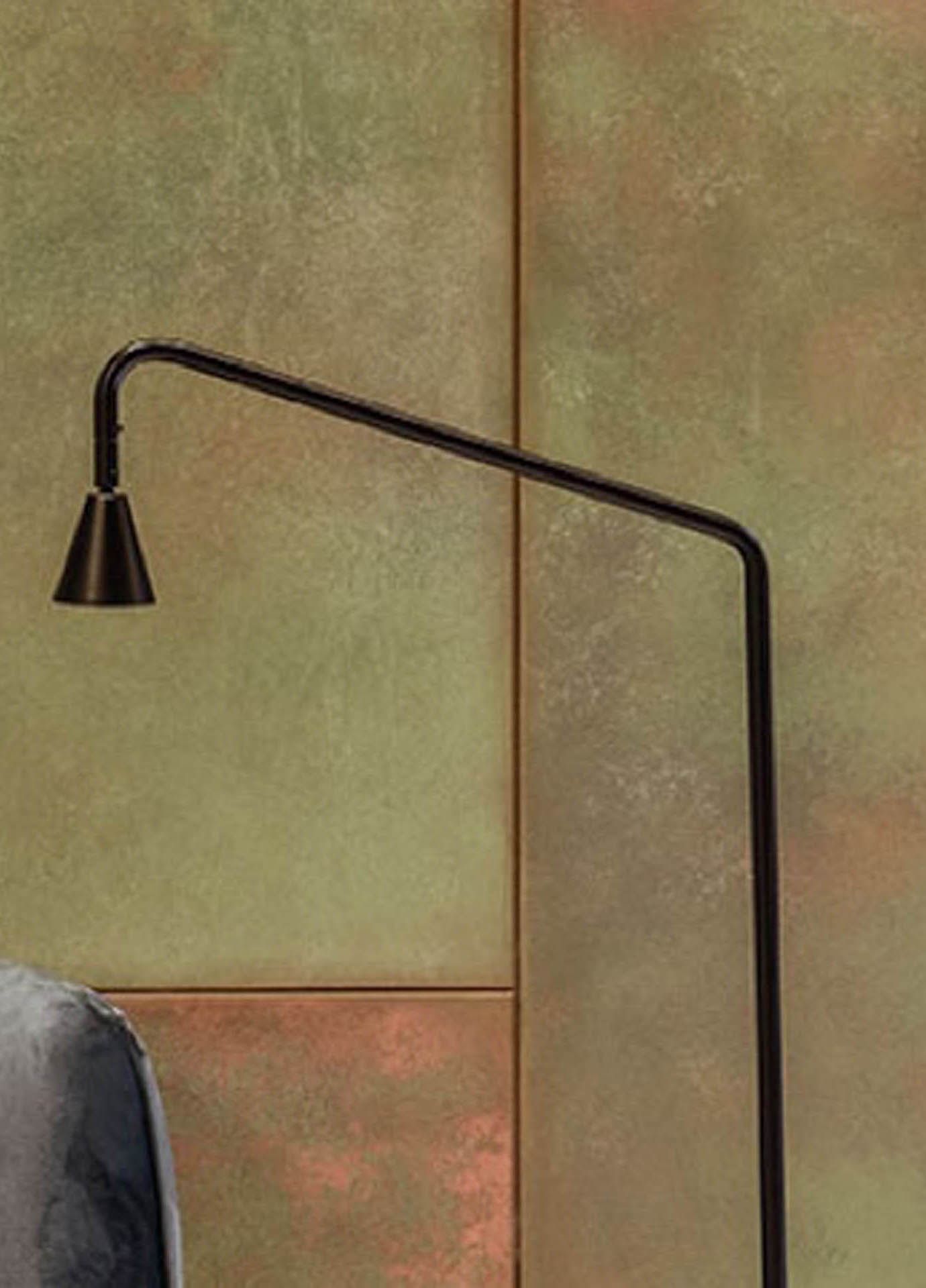 Breathtaking wedding spaces at the Crystal Ballroom with glass roof and rooftop bar.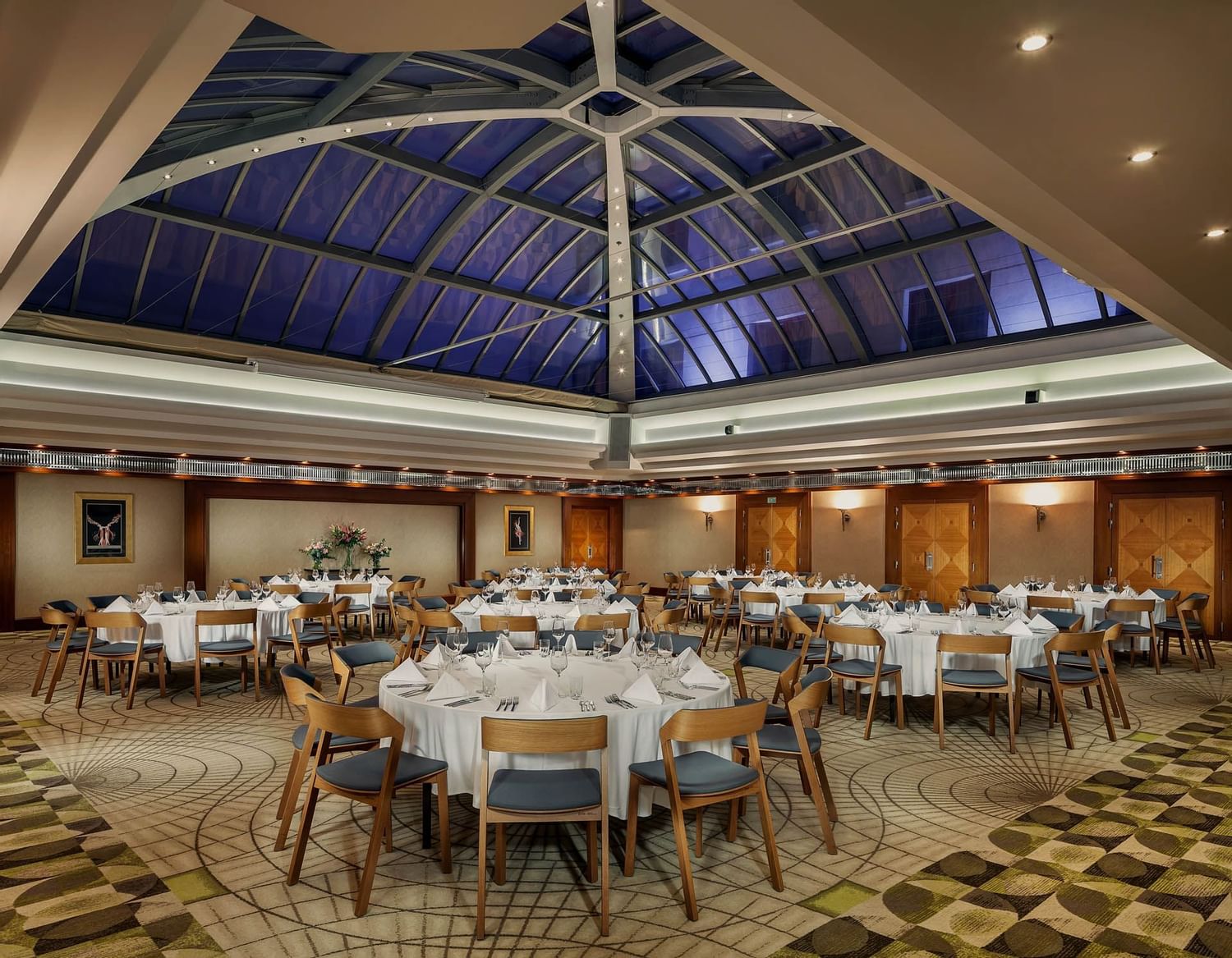 Outside Catering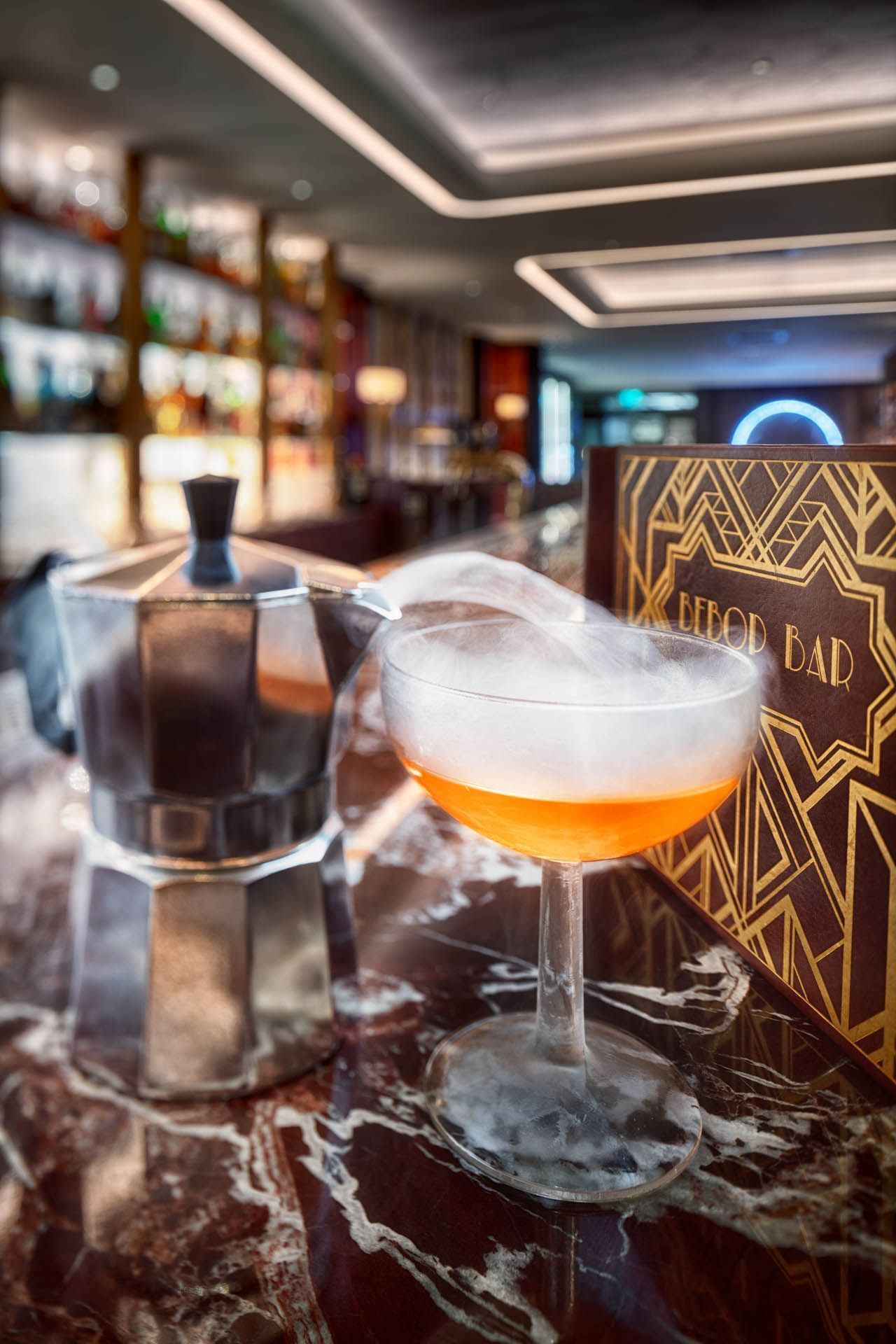 Our team can help arrange catering for outside events, ensuring that whatever the occasion, you and your guests can enjoy special food and drink drawing on our culinary heritage and unique approach to modern Czech cuisine.