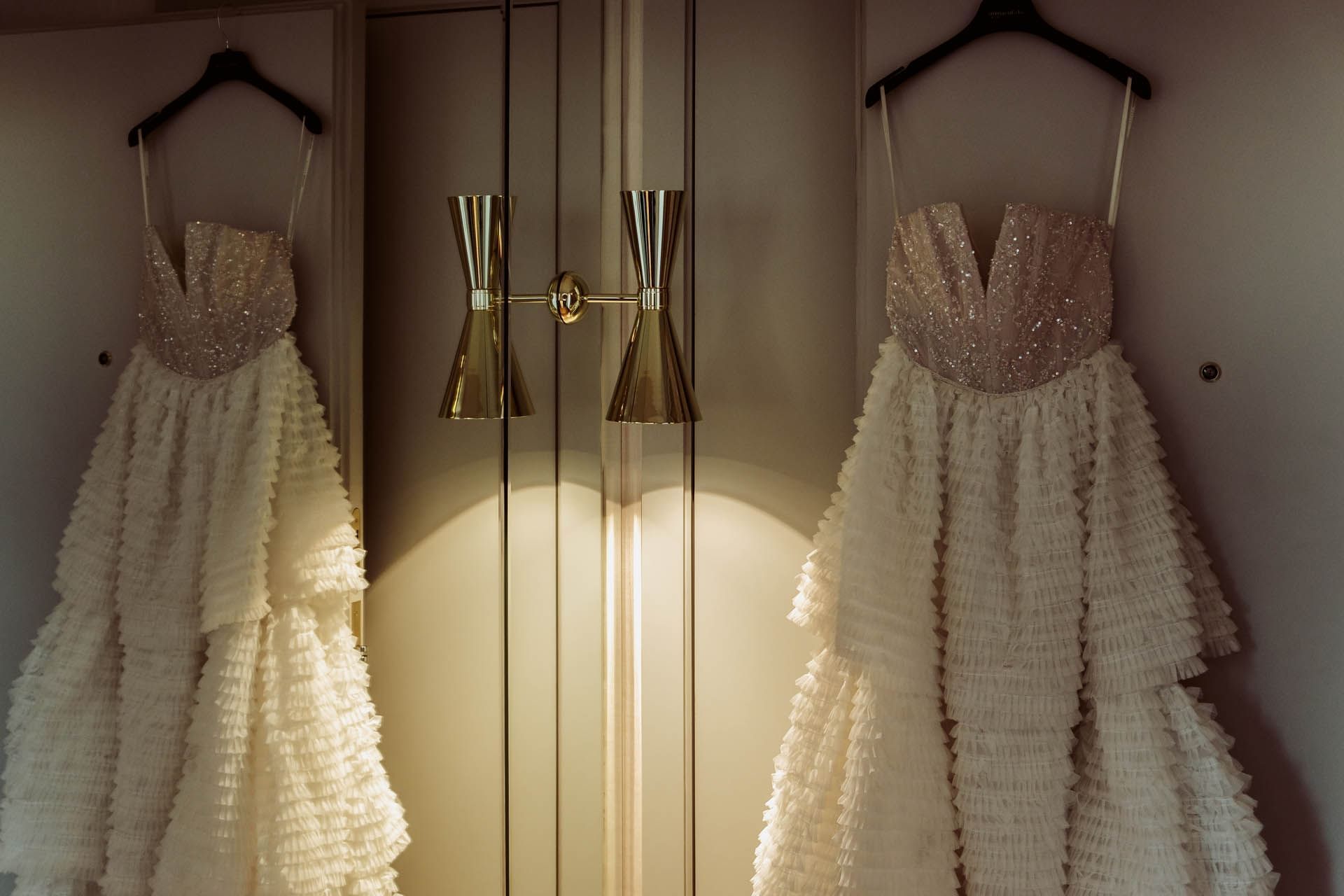 CELEBRATE TOGETHER FOREVER
Weddings
Discover our distinct venues and compose your own love story, filled with unforgettable memories that will last forever. Celebrate your entire journey from engagement, bridal and bachelor parties to a rehearsal dinner, ceremony and farewell brunch with us. Choose from a variety of exceptional services and entertainment options to plan the most special event.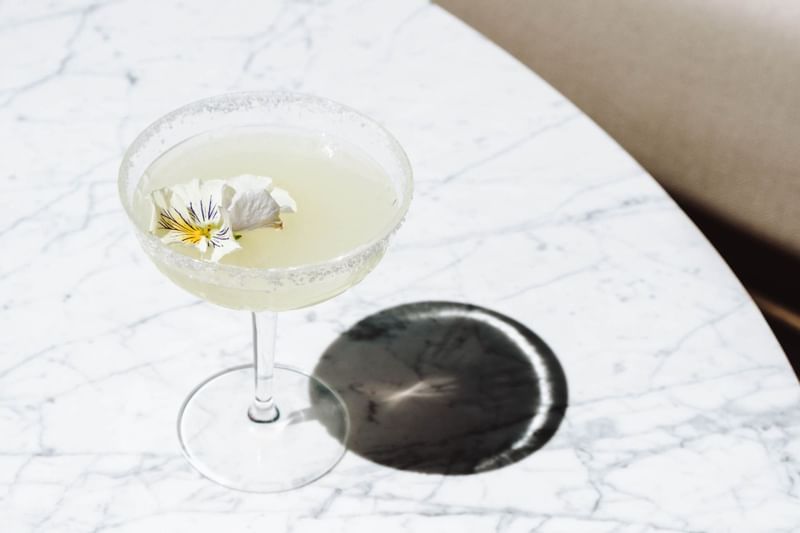 Venues
Azimuth Lounge and Terrace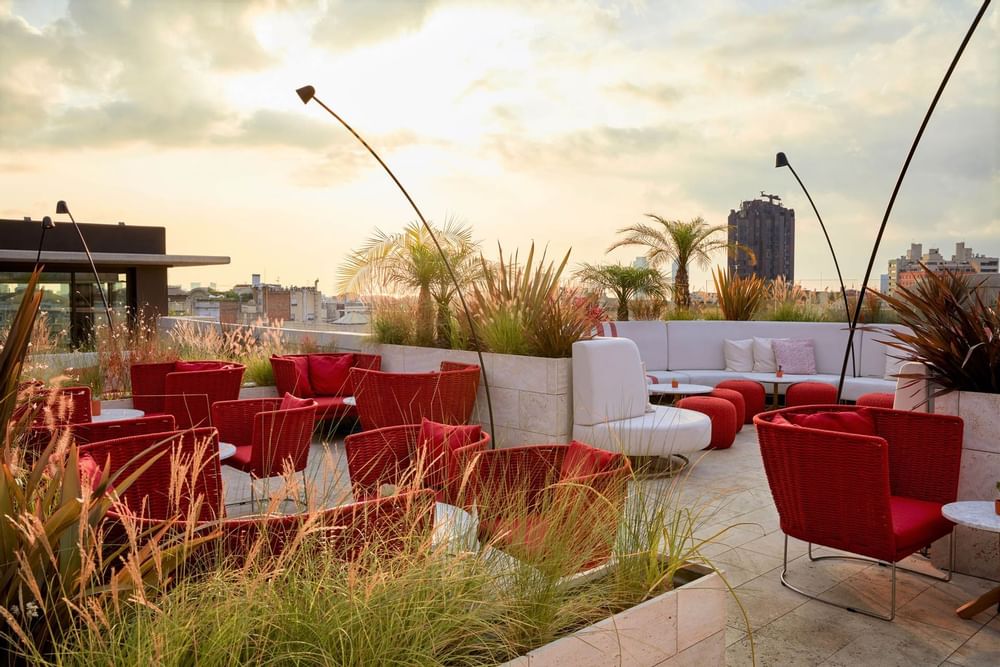 Beat+Touch+Pre-function
Beat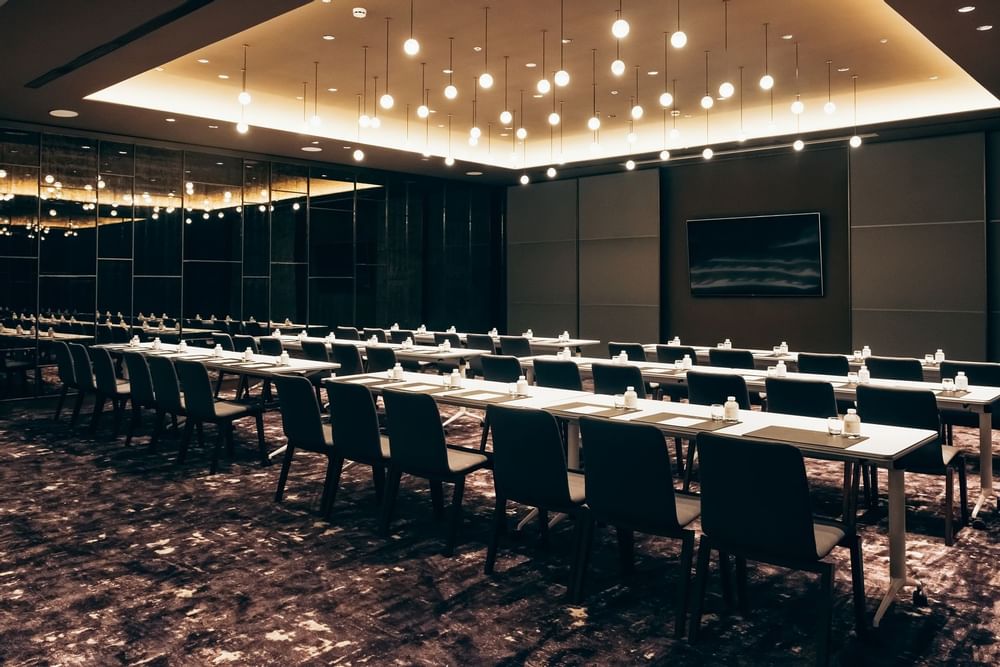 Taste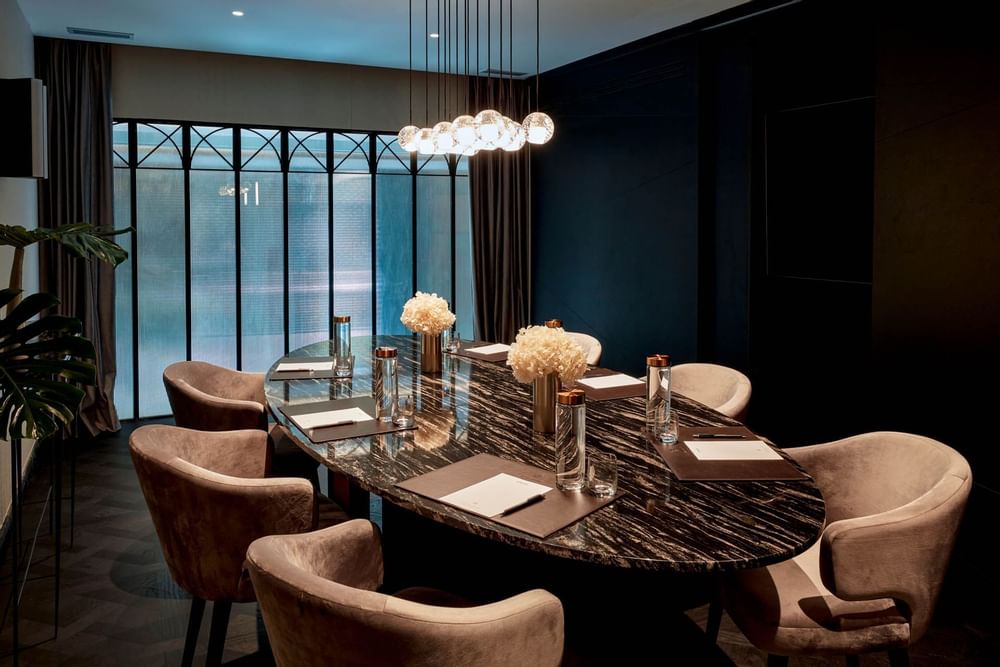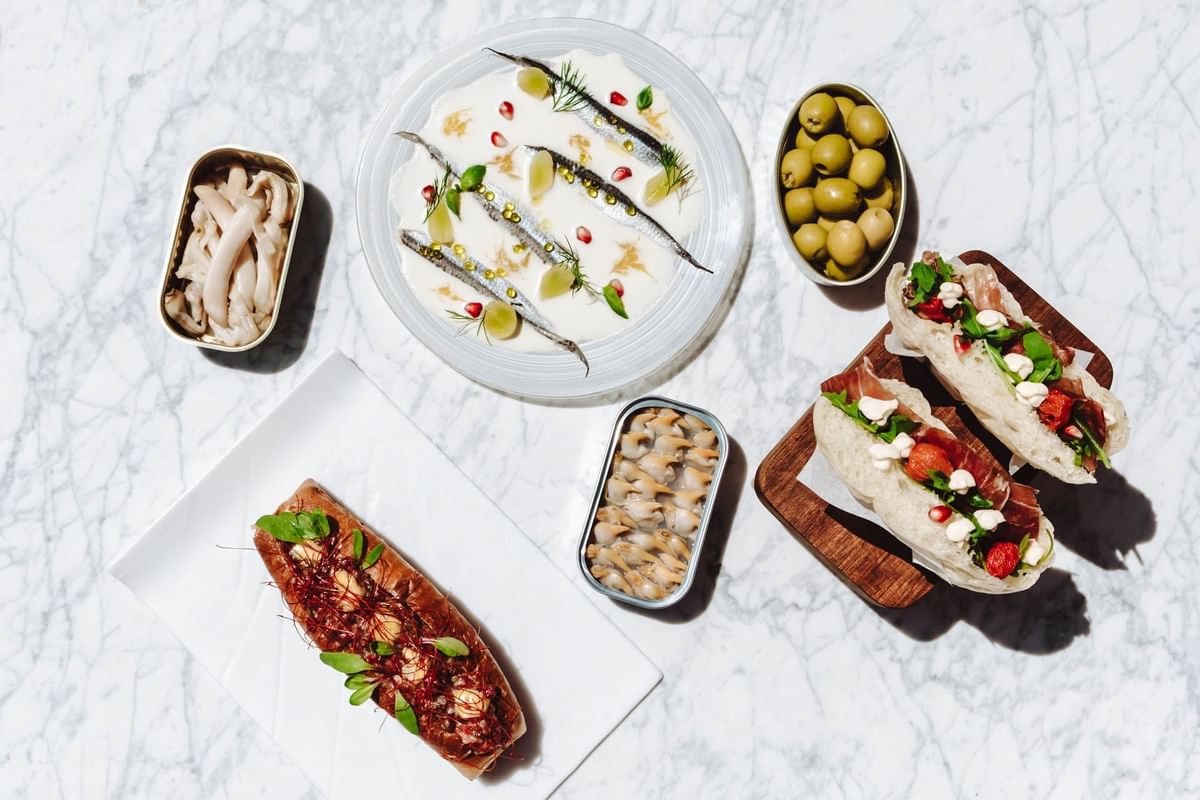 Food
Menus featuring authentic Spanish and international dishes, customisable to your preferences and prepared in-house with local, organic and sustainable ingredients. Discover such specialties as Iberian ham, Artisan cheeses and more.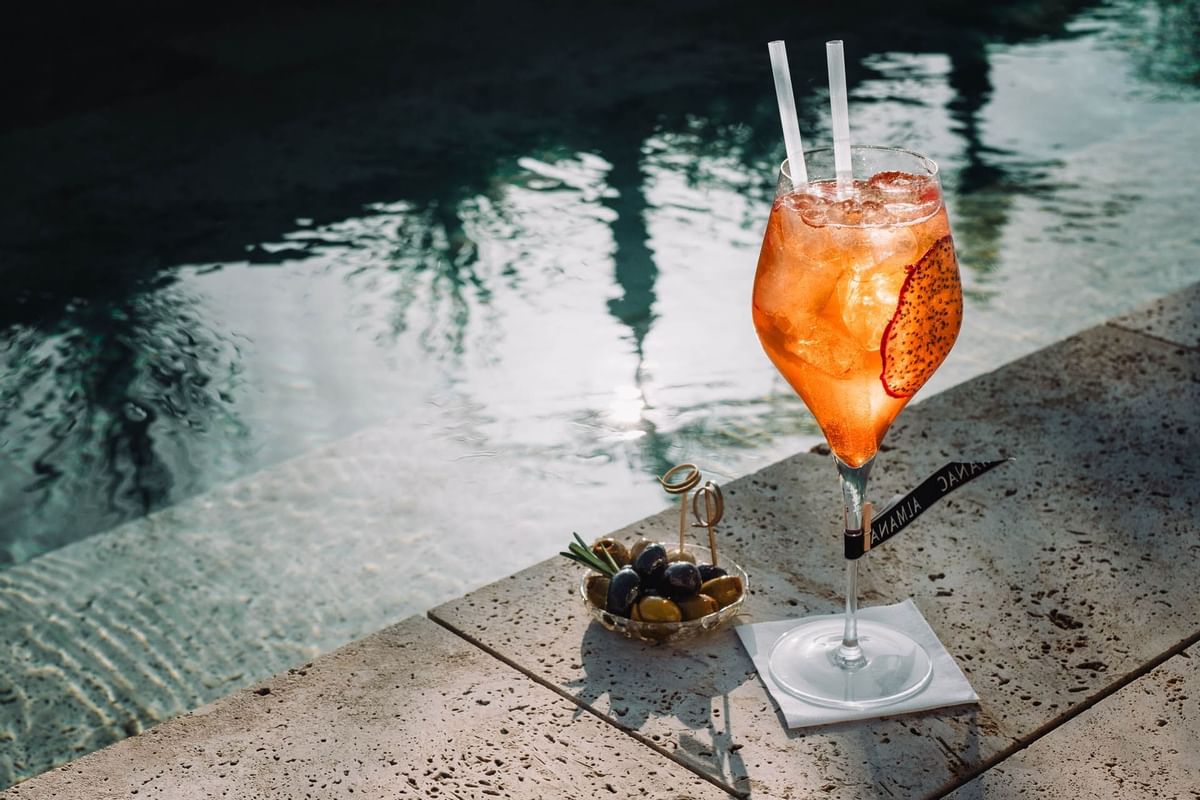 Drinks
Explore a selection of limited edition, signature and classic cocktails, as well as an extensive list of wines and spirits. Uncover an exclusive cocktail station tended by a master mixologist.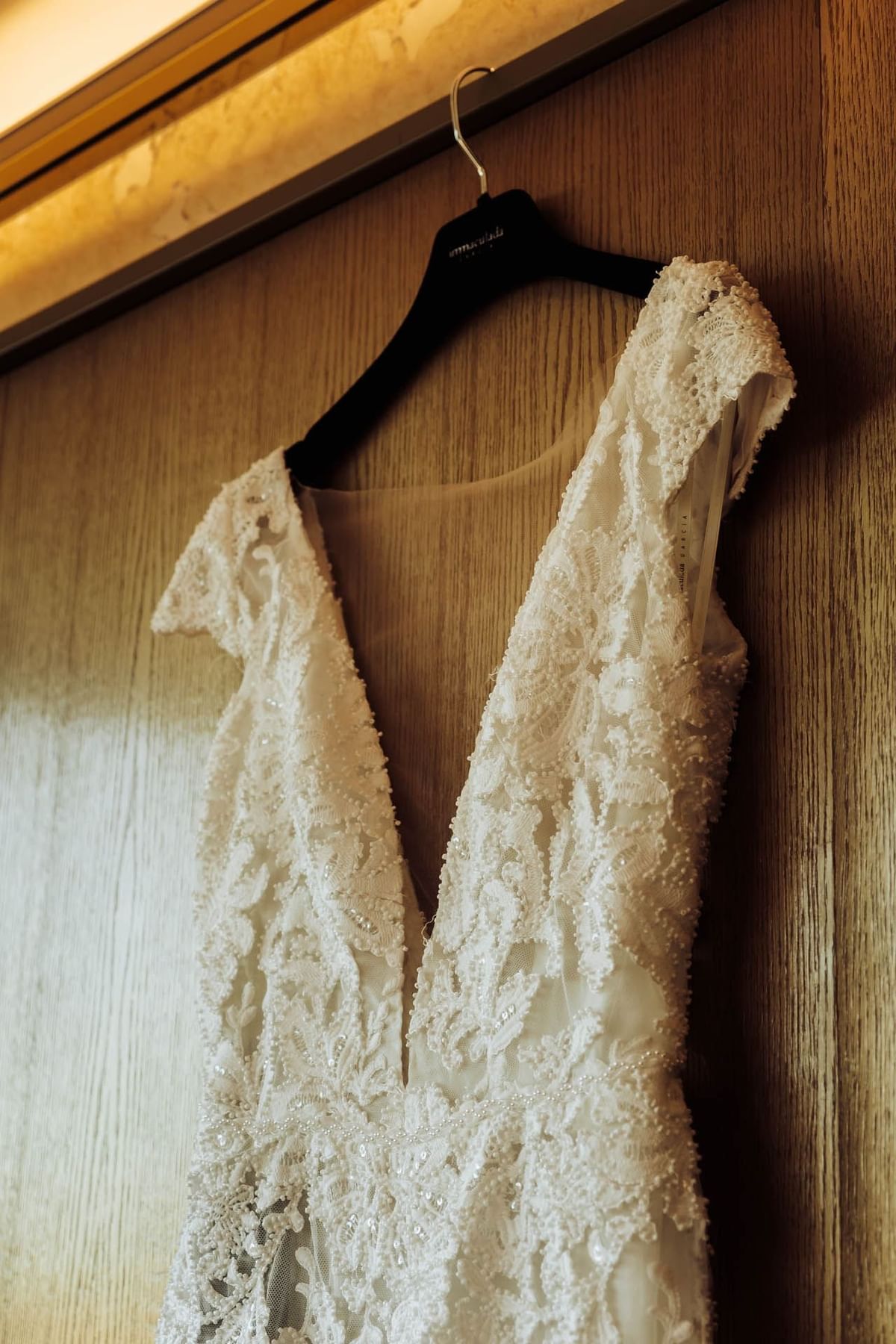 Wedding Photographer
Capture all moments of your greatest love story.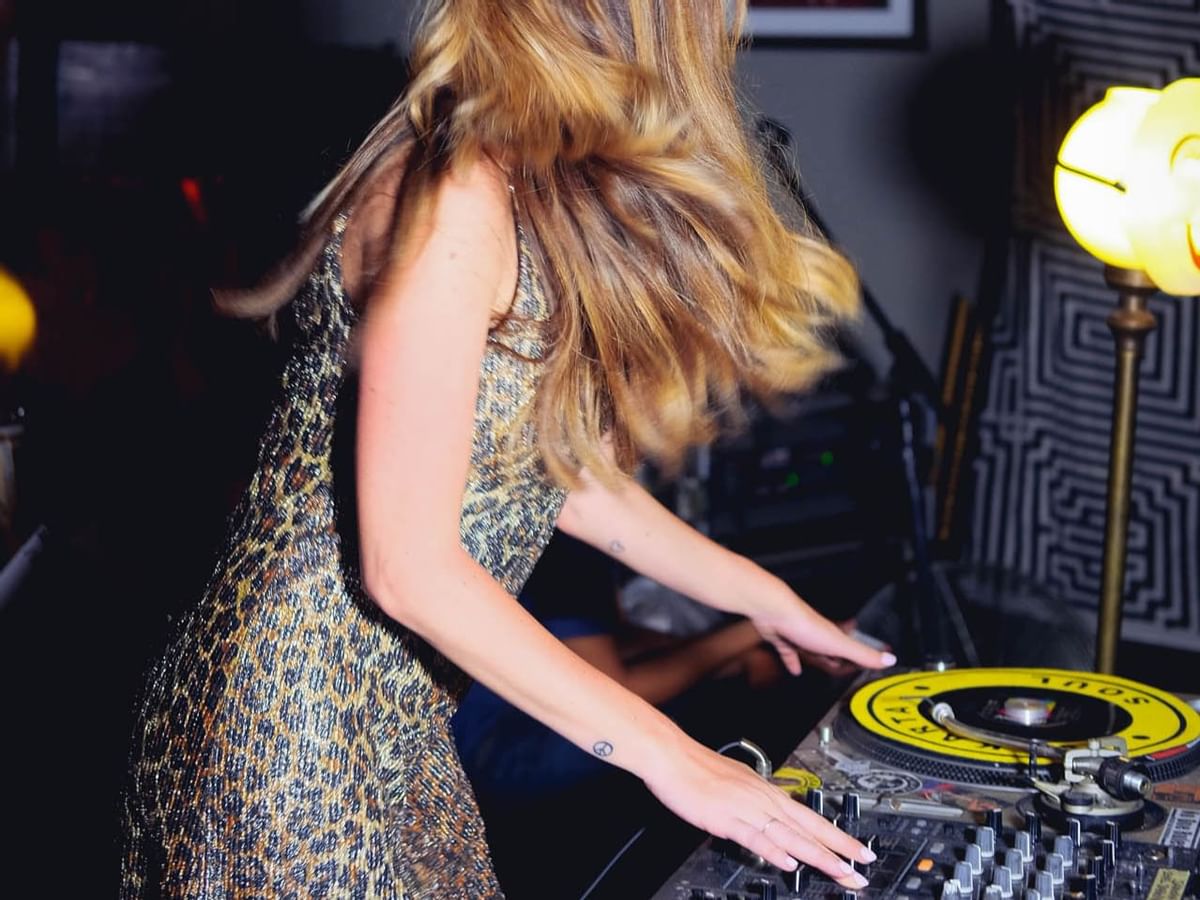 Live Entertainment
Live it up on the dance floor.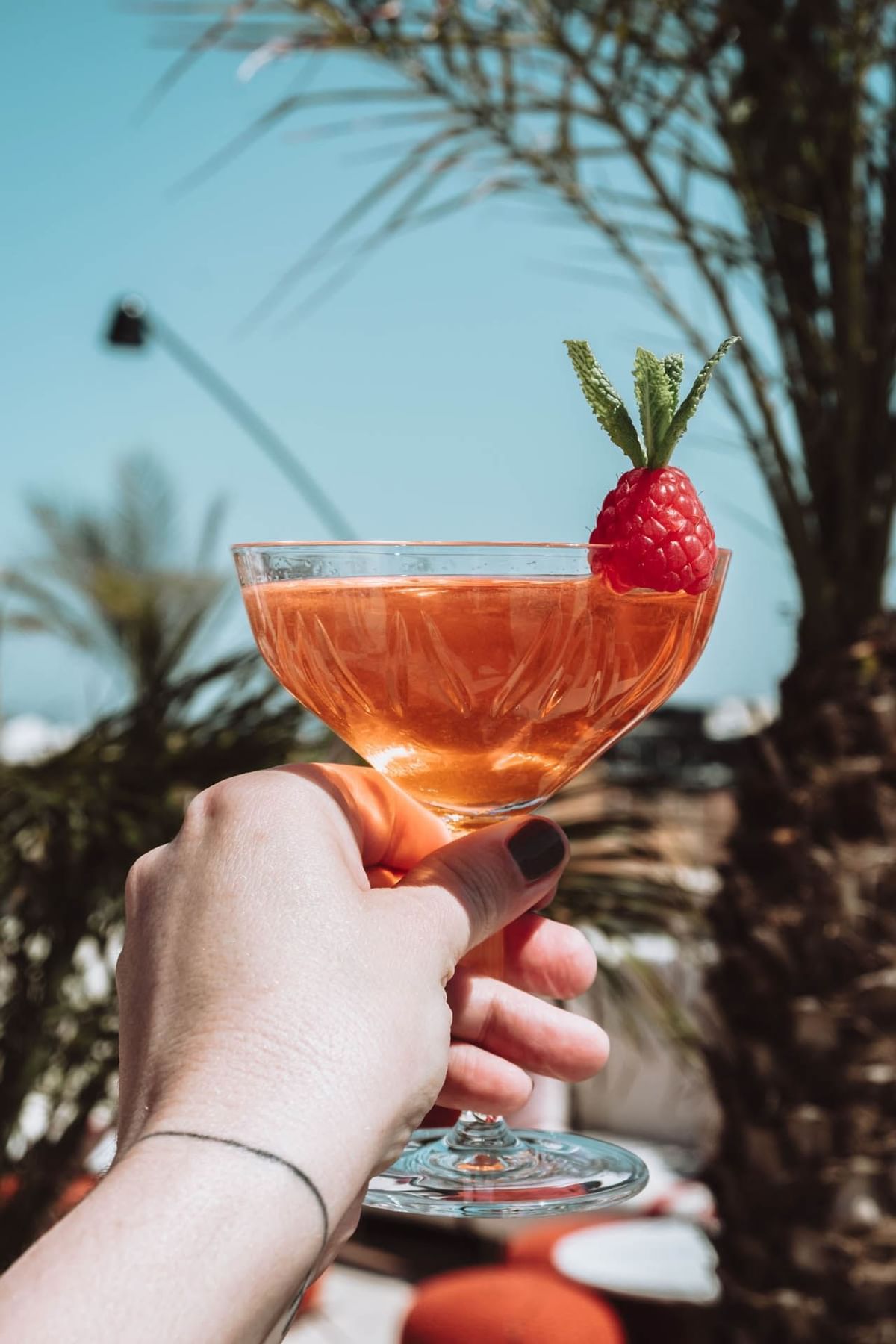 Flower service
Brighten your day with rich and vibrant flower arrangements.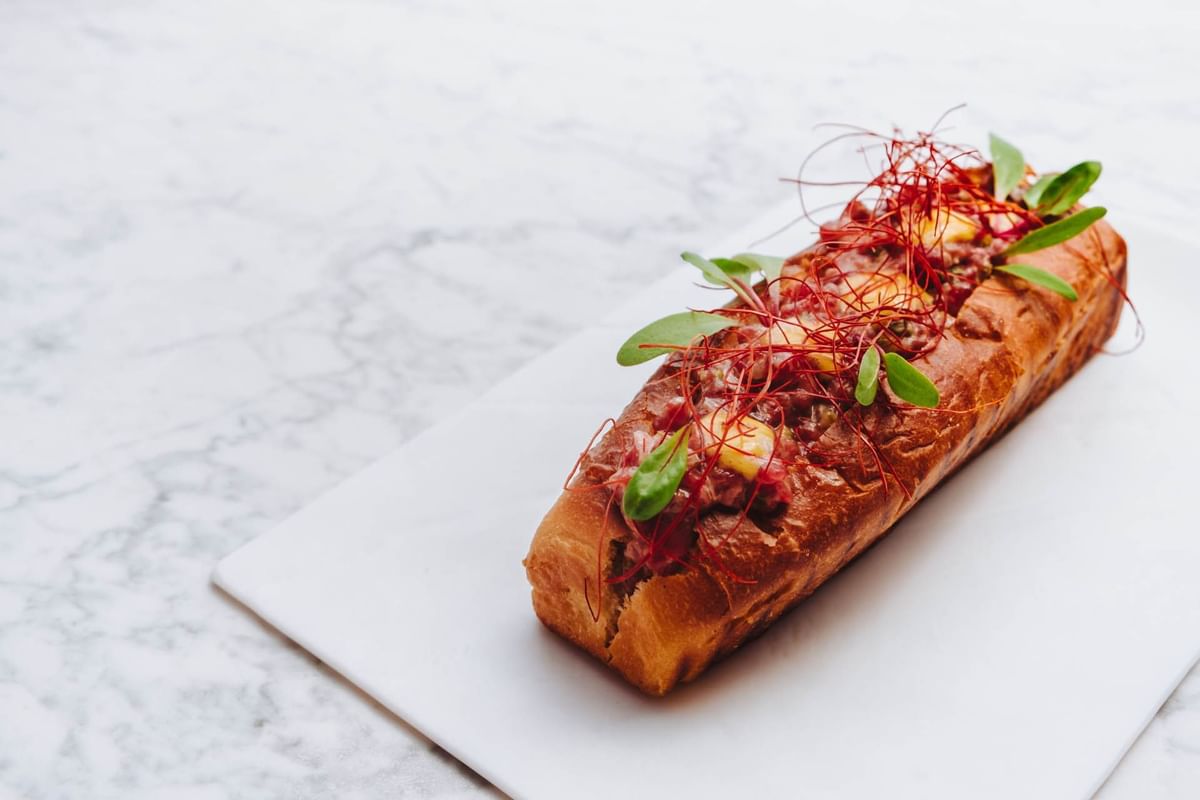 Special Food Options
Choose from kosher, halal or other available special menus.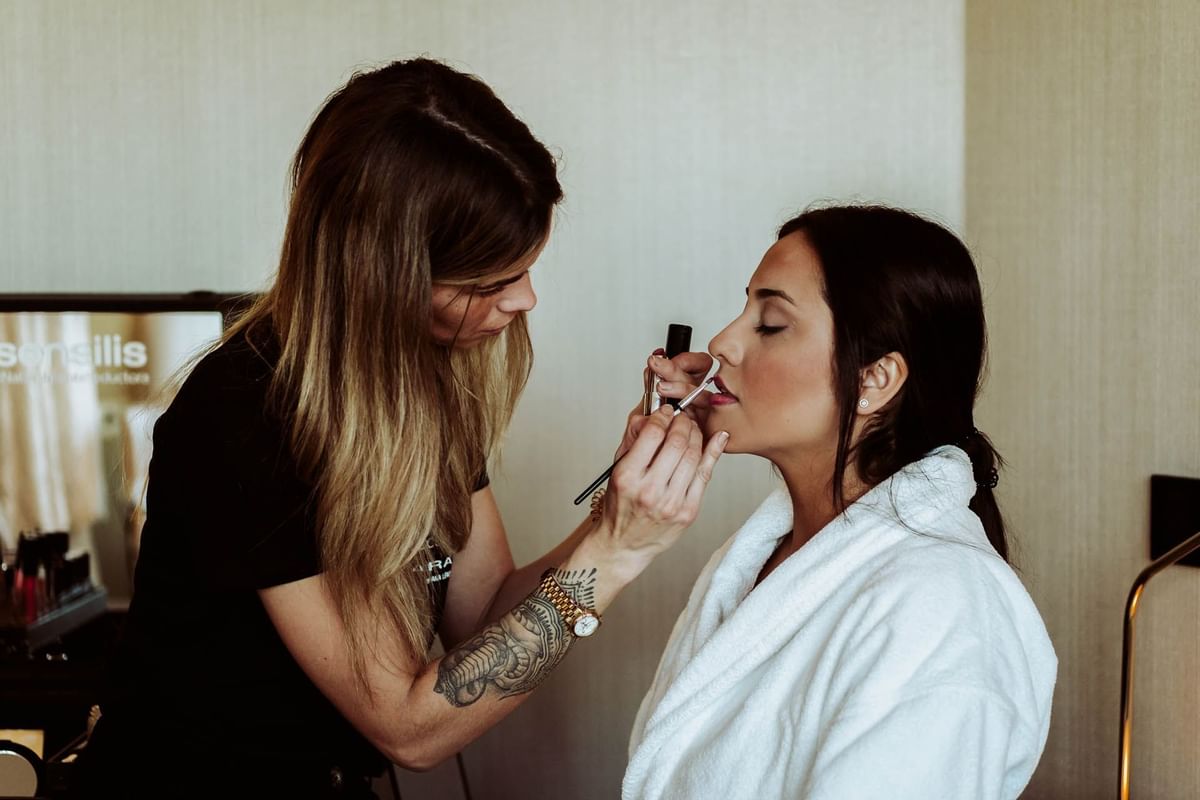 Hair & Make Up
Unwind in the hands of experienced beauty specialists.