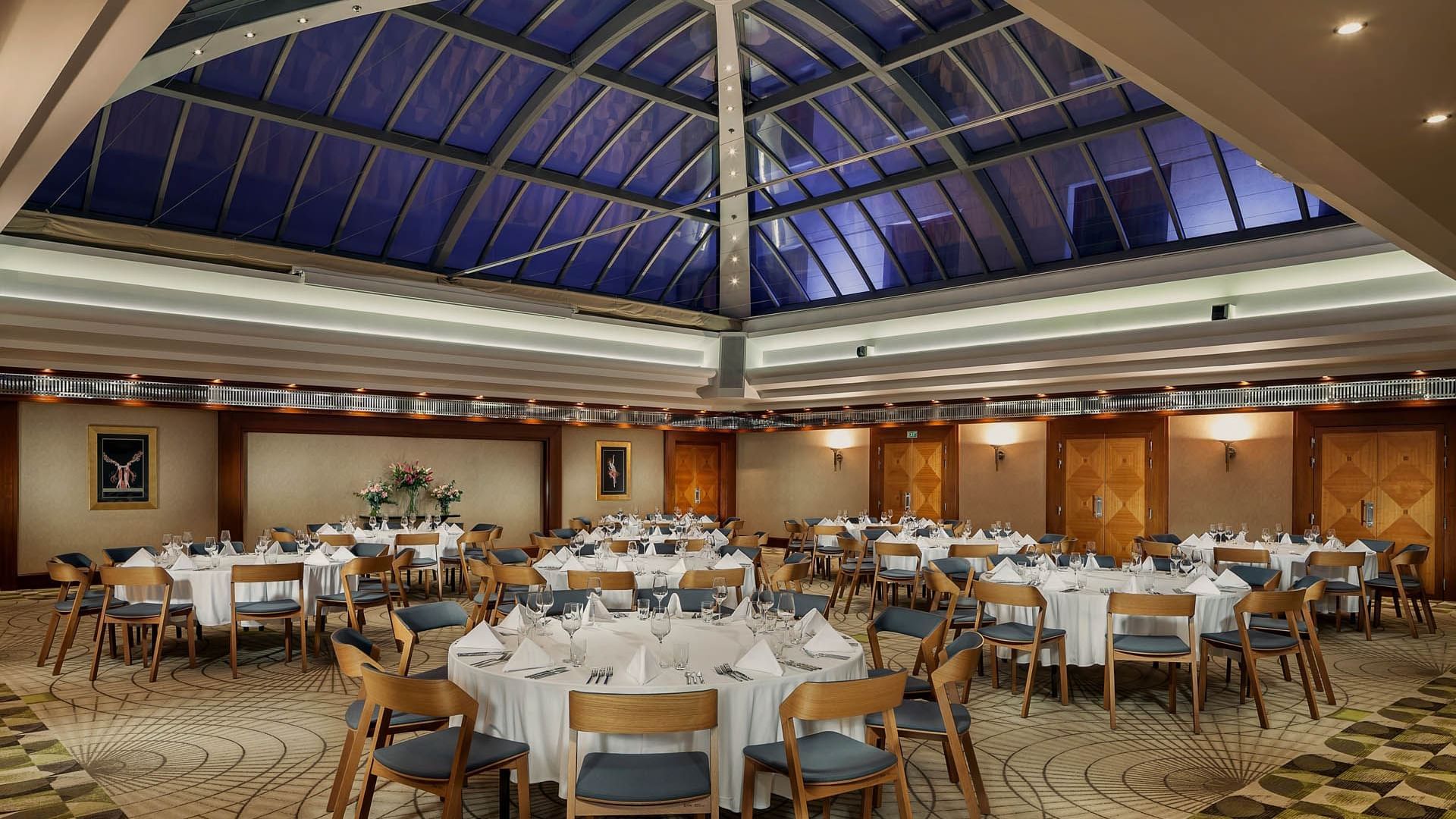 Groups & Events Manager
To be discussed during the interview
The Group & Events Sales Manager reports to the Director of Sales and looks after all groups (10 rooms+) and banqueting and event room sales for the Almanac X Prague. Works hand in hand with colleagues from the Sales department and the Operations teams.
What we trust you with
Sales of events and room allotments, support customers from inquiry to invoice payments.
Responsibility for reaching monthly targets.
Process all incoming event, catering and group reservation inquiries and bookings.
Act as a contact person for customers during the entire event planning and execution process.
Plan, organize and hold pre-function and weekly function meetings.
Prepare, implement, and hold professional site inspections and client meetings.
Conduct contract negotiations and event arrangements.
Work with the OperaSales & Catering system, MICE online booking portals (Cvent, Helms Briscoe, etc.).
Work on customer events in cooperation with Branding, Sales & Marketing team members.
Represent the Almanac X Prague hotel at selected hotel and industry sales events.
Attend weekly and monthly in-house meetings where necessary and needed (Team, S&M, BEO, Revenue meetings, etc.).
Regular market research and competitive analysis.
What makes you a match
Interest and knowledge of the international luxury hotel market.
1-2 years of experience in a similar position in the hotel environment is required.
Communication, creativity, teamwork and organizational skills.
Customer-centric team player, organized, up-to-date, communicative, result-driven, detail-oriented, multi-tasking capabilities, self-motivated, energized and keen.
Good presenter, strong personality, People person, good listener.
Excellent English and Czech/Slovak language skills are a must.
Passion for flawless service, tenacity and the highest level of integrity and work ethic.
Deliver bespoke experiences for clients and employees.
Eligibility to work in the EU.

You
Warm
Authentic
Connected to Food Culture
Pioneering
Conscious

What's in it for you
The opportunity to open Prague's lifestyle hotel.
Being part of a privately owned hotel collection with low hierarchies.
Setting standards for the whole collection.
Various discounts in all sister hotels (Vienna, Barcelona, Zagreb).
25 days of annual leave after 2 years.
Trial night for 2 with breakfast and dinner.
On-the-job training and development tailored to your needs.
Free meals in our Staff Cafeteria.
Friends & Family Rates for overnight stays.
F&B discount.
Other benefits we are just reinventing.