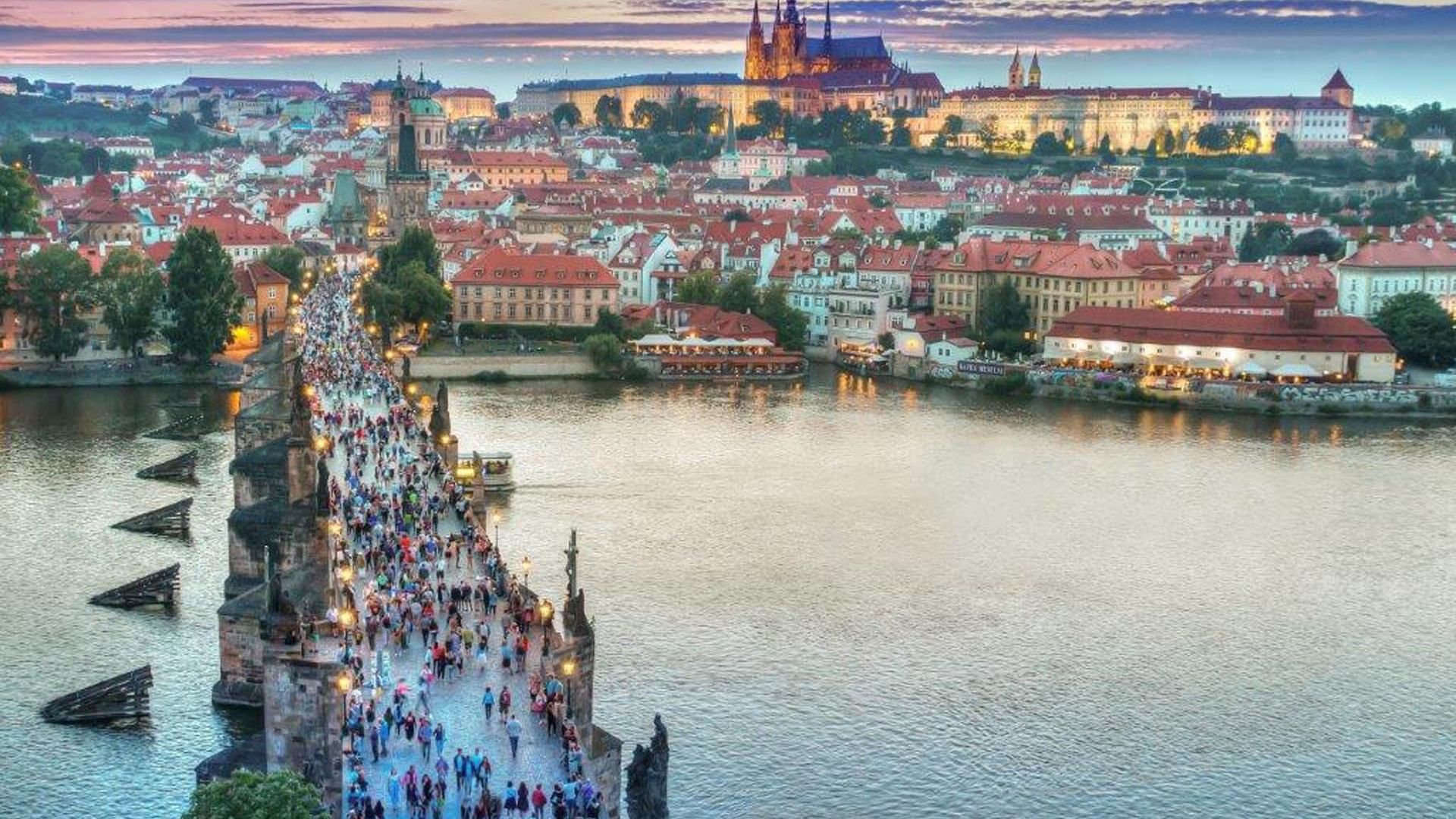 IT Analyst
To be discussed during the interview
An IT Analyst reports to the Group Director of IT and manages computer systems and software, oversees equipment purchasing and installation, and maintains computer networks and connectivity.
What we trust you with
IT agenda and IT support associated with the company's operation (e.g., user support, HW management & evidence, and other IT activities).
Troubleshooting or repairing when necessary for IT equipment.
Tracking inventory and status for hardware and software throughout the organization.
Establishing relationships with technology vendors.
Advising about the organization's IT equipment, networking, and connectivity needs and purchasing products, parts, and services as necessary.
What makes you a match
Education in Computer Science or a Related Field,
Experience with: computers and networks, Microsoft Servers, Backup solutions, Storage systems, Network security and budgets.
Critical thinking, strong interpersonal communication, and attention to detail.
Flexibility and ability to work under pressure, ability to prioritize.
Excellent English and Czech/Slovak language skills are a must.
Passion for flawless service, tenacity and the highest integrity and work ethic.
Deliver bespoke experiences for clients and employees.
Eligibility to work in the EU.
You
Warm
Authentic
Connected to Food Culture
Pioneering
Conscious
What's in it for you
Being a part of a privately owned hotel collection with low hierarchies.
On-the-job training and development tailored to your needs.
Professional, yet friendly team.
The opportunity to open Prague's 5* lifestyle hotel.
Setting standards for the whole collection.
Friends & Family rates for overnight stays.
Various discounts in all sister hotels.
Free meals in the staff canteen.
25 days annual leave after two years.
Complimentary laundry service.
Mobile phone and notebook.
And other benefits we are currently working on.