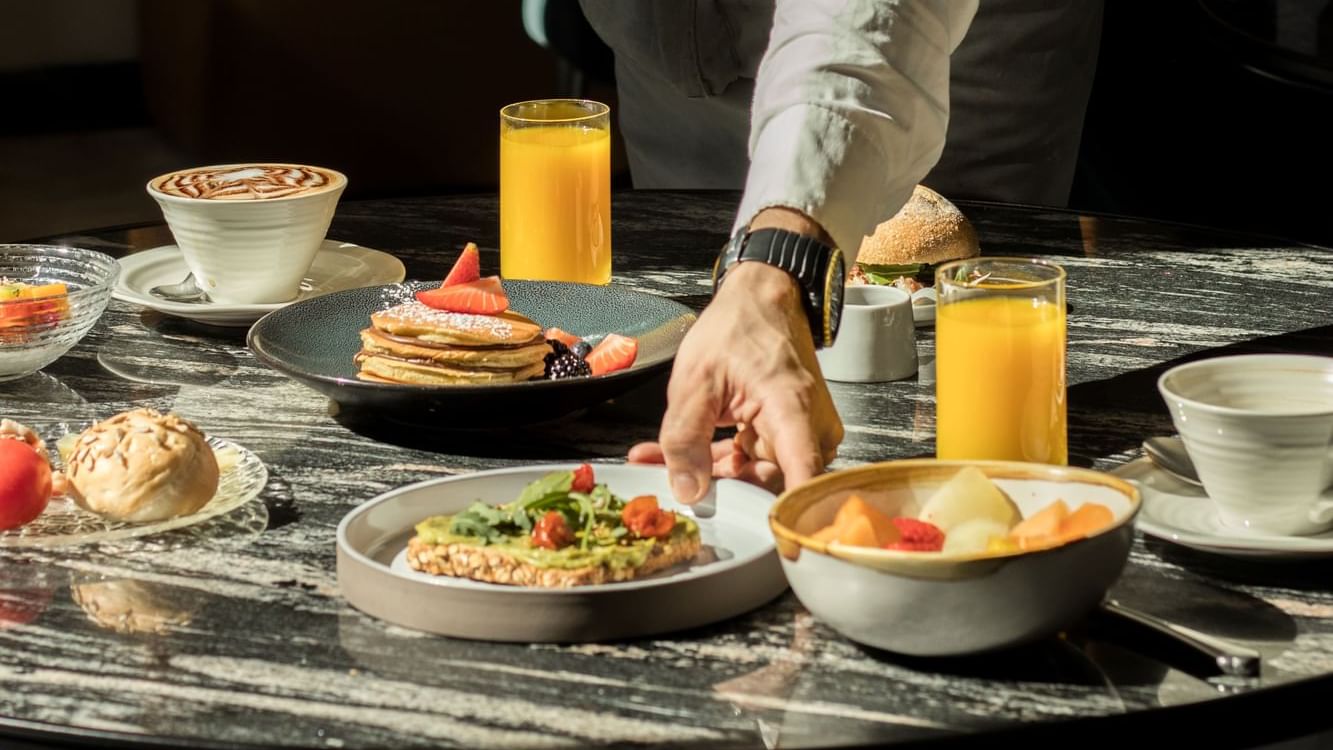 Waiter
To determine during the interview
Executing in a qualified, autonomous and responsible manner, the service and sale of food and beverages, direct customer service and the conservation, maintenance and preparation of the work areas and tools necessary for the correct development of the service.

Responsibilities and tasks
TO OFFER THE HIGHEST STANDARD OF SERVICE TO THE GUESTS.
- Mise en Place: collaborate in the preparation and cleaning of the workstation and of the material and facilities.
- Collaborate in the execution of the assigned service with special attention to the customer.
- De-cluttering of the service and cleaning of the workstation.
- Preparation of the next service.
- Cashier duties under supervision (welcoming the customer, managing the cash register/tpv, dismissing the customer).
Knowledge and experience
- Intermediate Level Training Cycle in Catering.
- Compulsory HACCP training.
- Knowledge of languages: English, Spanish. A third language would be an advantage.
- Minimum experience of one year in a similar position.
Skills required for the position
- Problem solving and decision making skills.
- Service orientation and excellent organisational skills
- Positive attitude and excellent communication skills
- Good appearance
- Ability to work as part of a team
- Able to work under pressure and remain calm in difficult situations.
- Time availability
- Dynamic person
- People skills
- Good memory
The hotel offers continuous training, uniform cleaning, meals per shift, locker, being part of a team with a passion for hospitality and genuine guest service.
40h per week