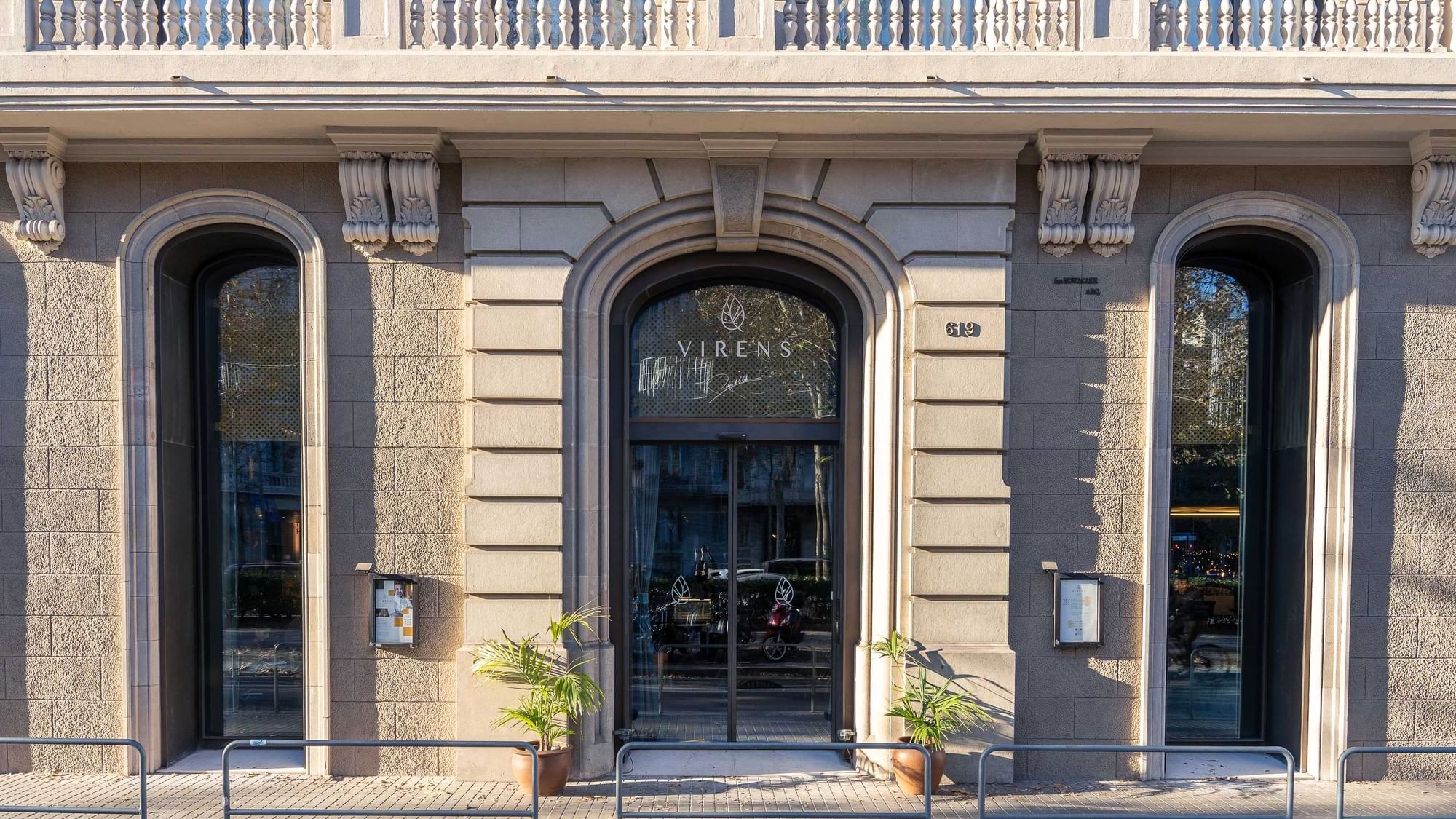 Hostess
To comment in the interview
Execute in a qualified, autonomous and responsable manner, the service and direct attention to the client, offering them a warm welcome and farewell, following the quality standards of the hotel.
Responsabilities and tasks
Offer the highest standard of service to guests
- Greet guests and customers entering the restaurant, verify room number or reservation and guide them to their table.
- Publicise promotions and provide any information guests require from the restaurant.
- Ensure the comfort of guests and customers in the event that they have to wait.
- At time of high occupancy, work with staff to enruse smooth service.
- Ensure that all tables have been properly cleared and organised before seatinf guests and clientes.
Where necesarry, assist in the cleaning and disposal of used cutlery and utensils.
- Supervise the restaurant area and surrounding area to ensure that everything is clean and undamaged.
Knowledge and experience
- Intermediate Level Training Cycle in Hotel and Catering.
- Experience with PMS Opera is a plus.
- Knowledge of office automation at user level.
- Compulsory HACCP training.
- Knowledge of languages: English, Spanish. A Third language is desirable.
- Minimum experience of one year in a similar position.
Skill for the job performance
- Problem solving and decision making skills.
- Service orientation and excellent organisational skills.
- Positive attitude and excellent communication skills.
- Good appearance.
- Ability to work as part of a team.
- Able to work under pressure and remain calm in difficult situations.
- Time availability.
- Dynamic person.
- People skills.
- Good memory.
The hotel offers continuous training, uniform, cleaning, meals per shift, locker, being part of a team with passion for hospitality and genuine guest service.
40h per week contract.