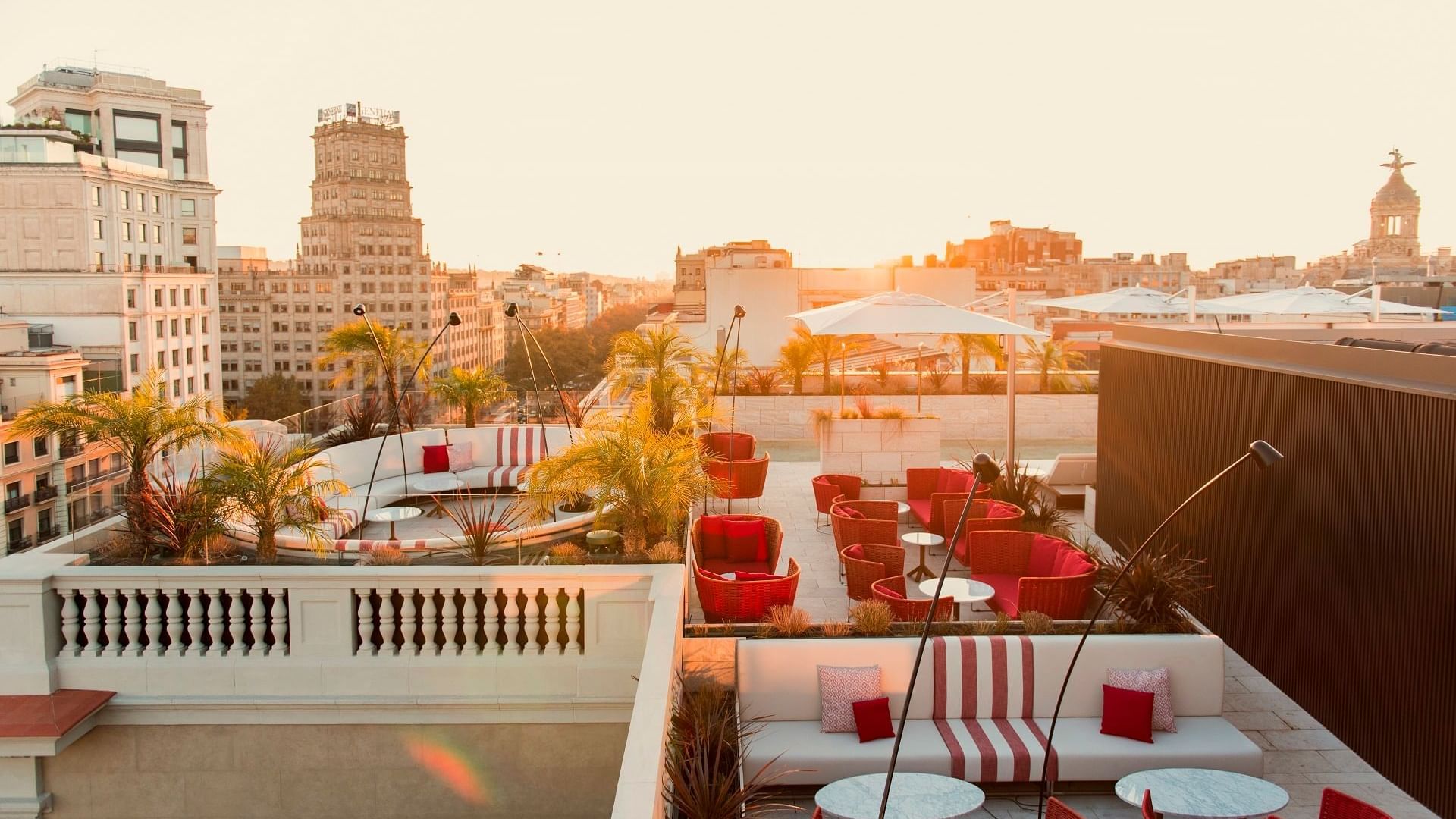 Bartender Supervisor
To determine during the interview
Control and supervise their area of responsibility (Bar or Azimuth) and the customer service tasks to be carried out.
Responsibilities and tasks
TO OFFER THE HIGHEST STANDARD OF SERVICE TO THE GUESTS.
- Mise en Place: collaborate in the preparation and cleaning of the workstation and of the material and facilities.
- Collaborate in the execution of the assigned service with special attention to the customer.
- De-cluttering of the service and cleaning of the workstation.
- Preparing the next service.
- Cashier duties (welcoming the customer, managing the cash register/tpv, dismissing the customer).
In the case of acting as Bar Manager, in addition to the functions described above, you will also carry out the following tasks:
- Manage the bar room service.
- Establish the corresponding planning of activities to be carried out by the staff in charge.
- Execute in a qualified, autonomous and responsible manner the sale, distribution and service of drinks in the bar, as well as the preparation of cocktails.
- Preparing all kinds of drinks, different types of cocktails and mixed drinks.
- Examining and controlling the stock of goods.
Knowledge and experience
- Diploma in Catering and Tourism School, Higher Technician in Professional Training in Catering.
- Compulsory HACCP training.
- User level computer skills.
- Knowledge of cooking, pairing, cocktails, as well as other alcoholic and non-alcoholic beverages.
- Knowledge of languages: English, Spanish. A third language would be an advantage.
- Minimum two years' experience in a similar position.
Skills required for the position
- Problem solving and decision making skills.
- Service orientation and excellent organisational skills
- Positive attitude and excellent communication skills
- Ability to manage teams.
- Good presence
- Ability to work as part of a team
- Able to work under pressure and remain calm in difficult situations.
- Time availability
- Dynamic person
- People skills
- Good memory
The hotel offers continuous training, uniform, uniform cleaning, meals per shift, locker and being part of a team with a passion for hospitality and genuine guest service.
40 hours weekly contract.