NEWS
December in Barcelona: things to do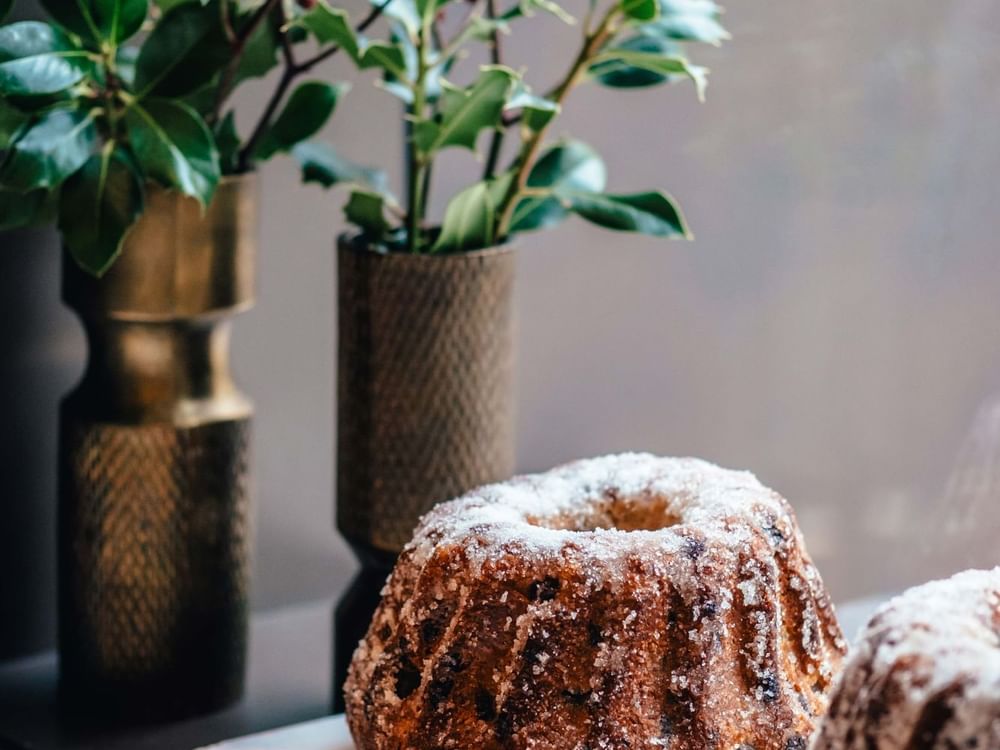 During this month, visitors can enjoy the different Christmas markets that the city offers, the most relevant are Santa Llúcia Market and Sagrada Familia Market.
People can visit the Barcelona traditional Christmas nativity scene, which is held in Marès Museum.
If you visit Barcelona during this month, it is a must to go for a walk around its streets to see the Christmas lights and decoration. You will find ice skating rinks, one of them located in the iconic Modernist enclosure of Sant Pau, where a Christmas light spectacle takes place.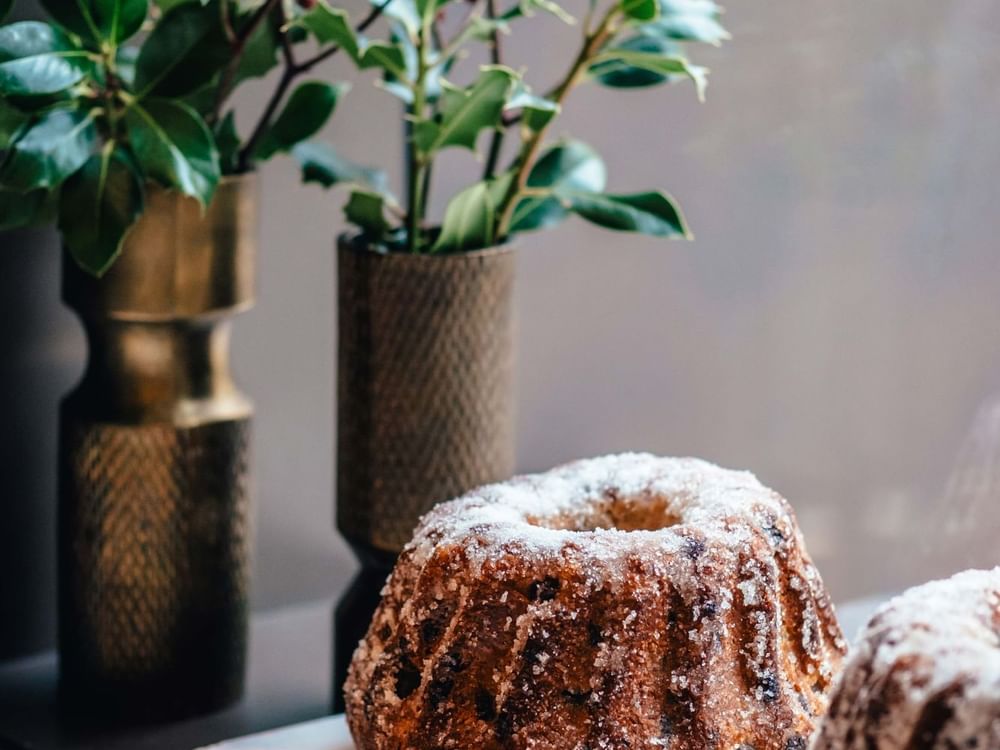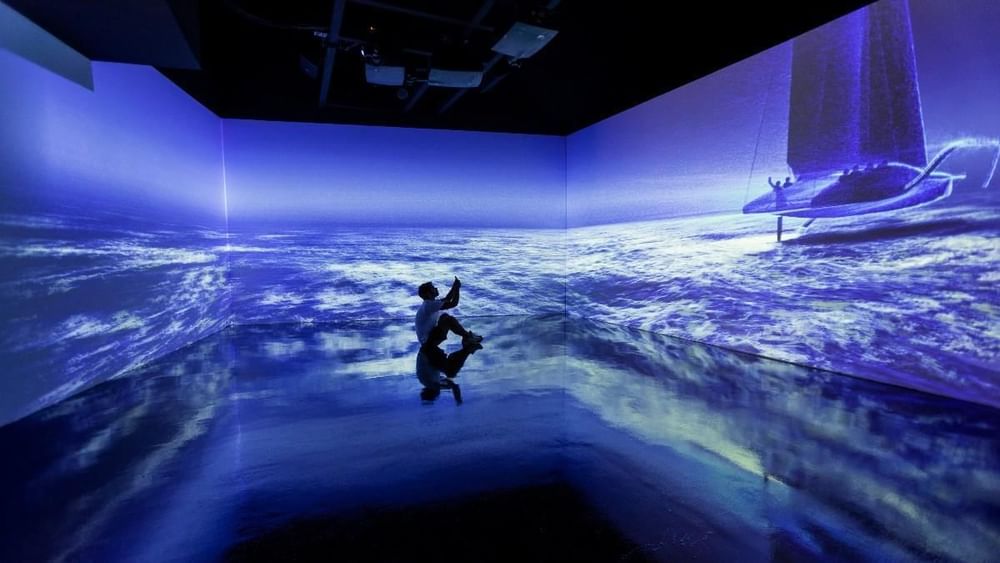 About December in Barcelona: things to do
Apart from Christmas-related plans, Barcelona offers a wide variety of activities to do during December.
The America's Cup experience is an interactive and immersive tour where visitors will learn about the history of the America's Cup sailing regatta, the most important trophy in this sport and the oldest competition in the world of sport. Located in the Port Vell, you will be able to discover its rules, equipment and the technologies used.
At the IDEAL digital arts center you can see the immersive experience Tutankhamun, the most visited exhibition of the year that has come to Barcelona to celebrate the centenary of the greatest archaeological discovery (the access to the tomb of Tutankhamun) through immersive and interactive rooms with virtual reality.
In Casa Batlló, one of the most emblematic buildings in Barcelona, you can live an immersive experience through the mind of the architect Antoni Gaudí, where intimate moments of his life are collected with screens, olfactory stimuli and surround sounds.
You may Also like
You can find all kinds of events in Barcelona all year long.
La Mercè is the patron saint of Barcelona, it is an annual festival and popular celebration held in public places all over the city, it has a huge program of events and traditional activities such as human castles, street parades or concerts.
You can enjoy this traditional festival between September 22nd and 25th.