Say Hi.
Share Your Story.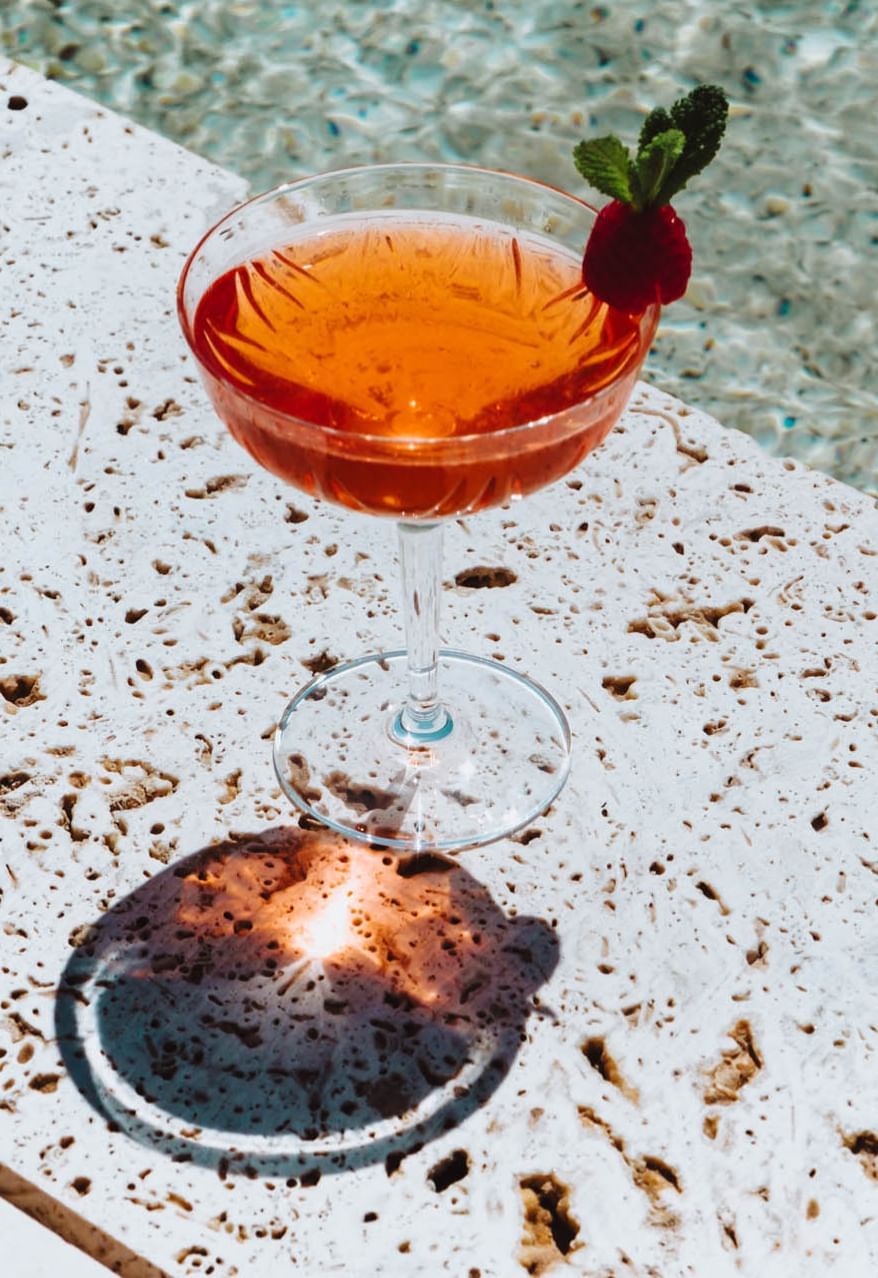 We'd love to hear from you
(or see you!) any time.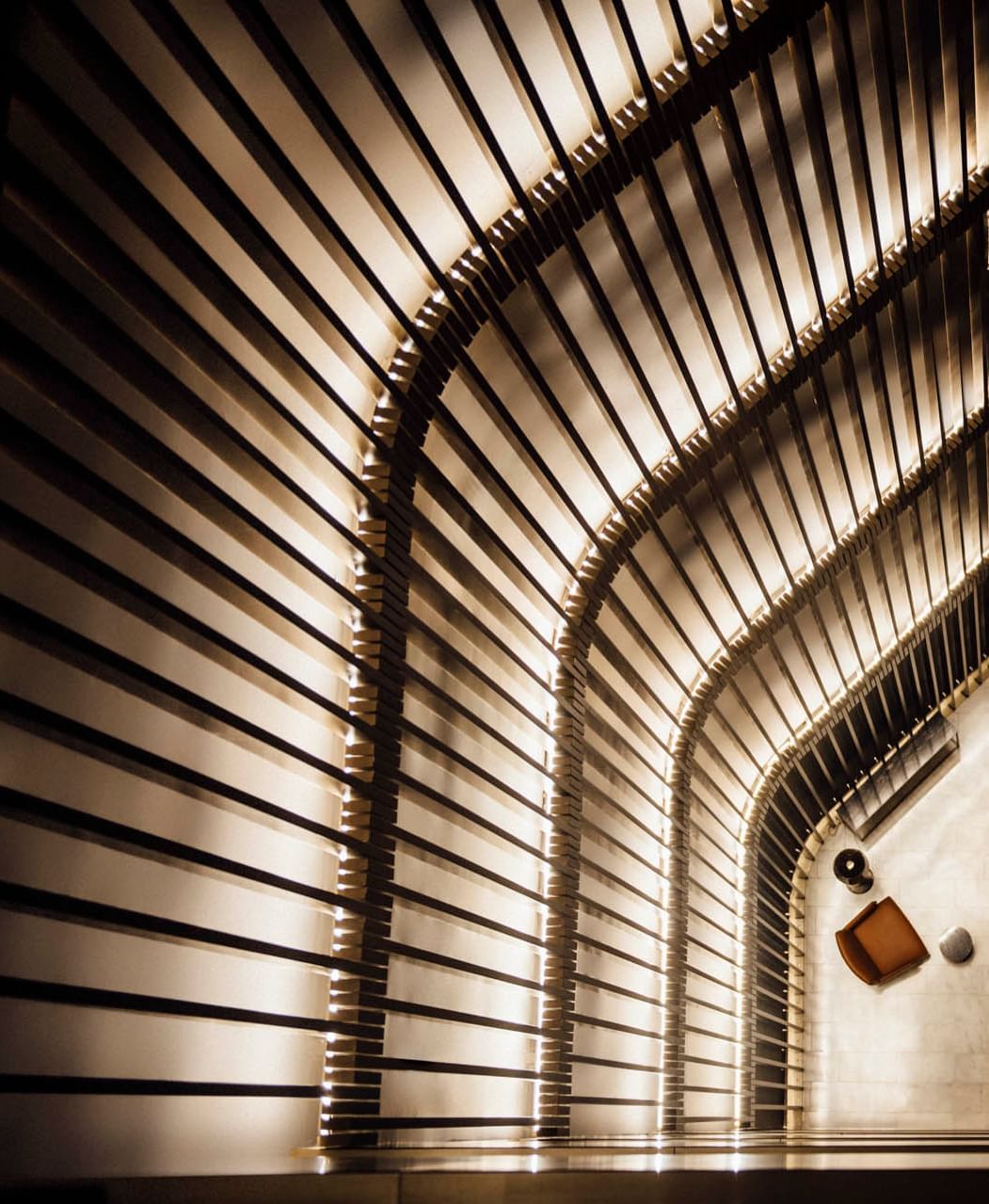 In case you were asking...
Answer
You can find all important Travel Information and updates for Barcelona related to COVID-19 here.
Answer
Normally, you are able to cancel your stay 24h prior to a planned arrival. As this can vary depending on the selected rate, best option would be to check the booking conditions found in a confirmation email you received right after reserving your stay.

If you are still not sure, we are happy to answer any questions depending on the type of your booking.

If you have booked your stay individually, feel free to call our Barcelona Reservations team at +34 930187000 or email us at reservations.barcelona@almanachotels.com. If you have booked a stay as part of a group, you can always reach our Barcelona Group & Events team at +34 93 0187251 or by email at events.barcelona@almanachotels.com.
Answer
Standard check-in is at 3pm and check-out is at 12pm. However, for our loyal guests, certain benefits may apply. You can of course reach our Reservations team at +34 93 0187261 or by email at reservations.barcelona@almanachotels.com to check availability of early arrival and late departure for your stay.
Answer
When booking directly, you get the best available rate for your stay on the Internet. Upon arrival, you enjoy a welcome cocktail at our bar and a complimentary breakfast for two throughout your stay. At departure, you are guaranteed late check-out at 1pm. In addition, we will prioritise you for an upgrade to the next, higher room category, if such is available within the dates of your stay.
Answer
At the end of the stay, you will be able to share your experiences through a digital questionnaire that will be sent out to your email.
You are also very welcome to submit your personal feedback directly to our Guest Relations team. They are reachable either by phone at +34 930187000 or via email at welcome.barcelona@almanachotels.com.
Answer
That is not a problem. Feel free to email your name, contact details and dates of stay to our Front Office team at reception.barcelona@almanachotels.com. They will be very happy to help as soon as possible.
Answer
We look forward to welcoming your dogs. You will receive a small care package consisting of a dog bed and water bowls. A cleaning charge of €50 may apply.
Answer
You can safely leave your luggage with our Porter team free of charge on the day of your arrival and on the last day of your stay.
Answer
Our online concept store, featuring exciting, curated product collections from up-and-coming artists and creators, is coming soon. We will also open doors to the first physical store on the premises of Almanac Vienna in 2021.