Culture & Happenings
Be in the know
Explore our in-house Almanac events with local tastemakers,
artists, and influencers, and get to know Barcelona on a deeper level.
Find out here cool things to do and events happening in Barcelona!
Events finder
There's so much to be a part of while you're here. Enter the dates of your stay and we'll show you what's happening during that time at Almanac.
Almanac Barcelona
Cocco Bea is all about energies and tuning into her own frequency. With a soulful, intimate yet powerful voice, every time she sings, she's drawn into a state of mind where the world quiets while her feet leave the ground. Her wide vocal range allows her to embody various styles, Soul, Jazz and R&B as her main genres. "I enjoy melodies where there's space for my voice to slide into every note, play around and improvise dynamics.''
Almanac Barcelona
Born and raised in Buenos Aires and coming from a home of classical musicians.
Cocco Bea
Cocco Bea is all about energies and tuning into her own frequency. With a soulful, intimate yet powerful voice, every time she sings, she's drawn into a state of mind where the world quiets while her feet leave the ground. Her wide vocal range allows her to embody various styles, Soul, Jazz and R&B as her main genres. "I enjoy melodies where there's space for my voice to slide into every note, play around and improvise dynamics.''
Upcoming Events Almanac Barcelona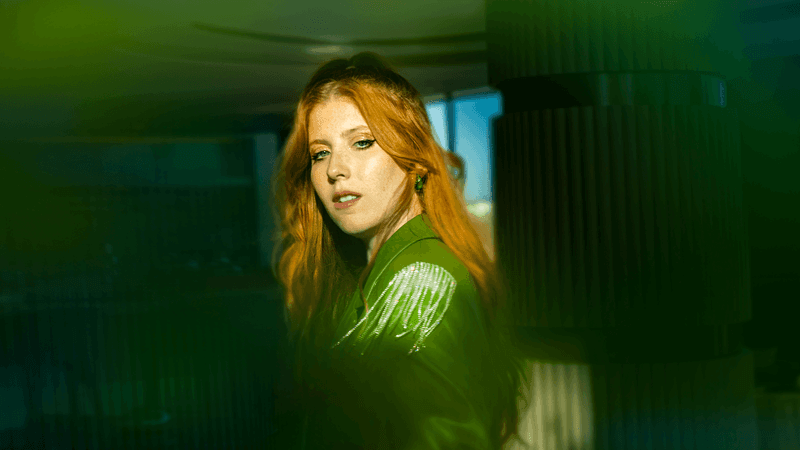 Almanac Barcelona
Cocco Bea is all about energies and tuning into her own frequency. With a soulful, intimate yet powerful voice, every time she sings, she's drawn into a state of mind where the world quiets while her feet leave the ground. Her wide vocal range allows her to embody various styles, Soul, Jazz and R&B as her main genres. "I enjoy melodies where there's space for my voice to slide into every note, play around and improvise dynamics.''