Museums and Galleries
Museu Picasso
Address.
15-23 Carrer Montcada 08003 Barcelona Spain
Opening hours.
11:00 - 21:00 & Closed on Monday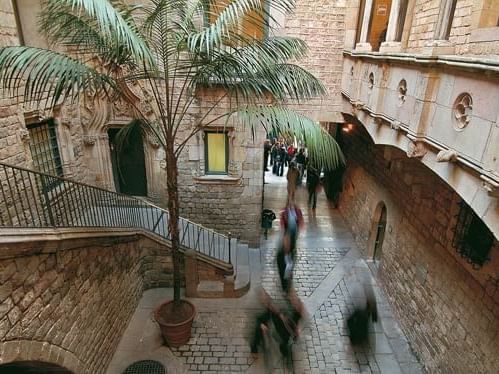 The Picasso museum Barcelona, hosted in five town houses and palaces from 13th-15th centuries, is a key reference for understanding the formative years of Pablo Picasso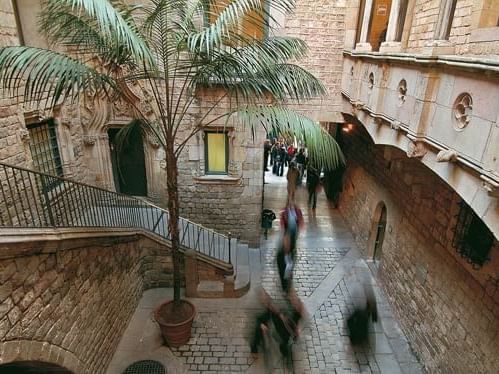 About Museu Picasso
The Picasso museum is very rich in regard to work from the formative years in the life of the artist; it is practically exhaustive up to the Blue Period. The Museum also houses an important representation of works from 1917, and the series Las Meninas (1957) as well as a comprehensive print collection.