Shops
CUBIÑÁ EN LA CASA THOMAS
Address.
291 Carrer de Mallorca 08037 Barcelona Spain
Opening hours.
10:00 - 14:00 16:00 - 20:00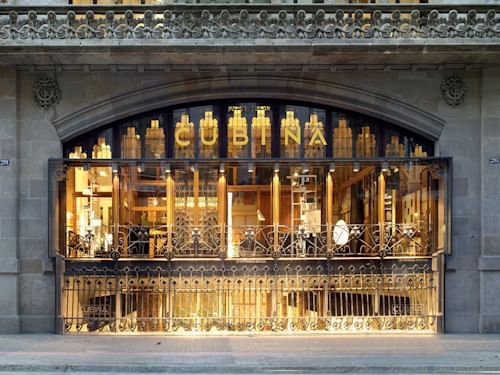 For nearly 100 years, this name has been connected to Barcelona and the interior design sector. We have continuously been evolving which has allowed us to develop new visions of every lifestyle in which quality, functionality and service have always been present.