Museums and Galleries
Museum of Perfum
Address.
39 Passeig de Gràcia 08007 Barcelona Spain
Opening hours.
10:30 - 14:00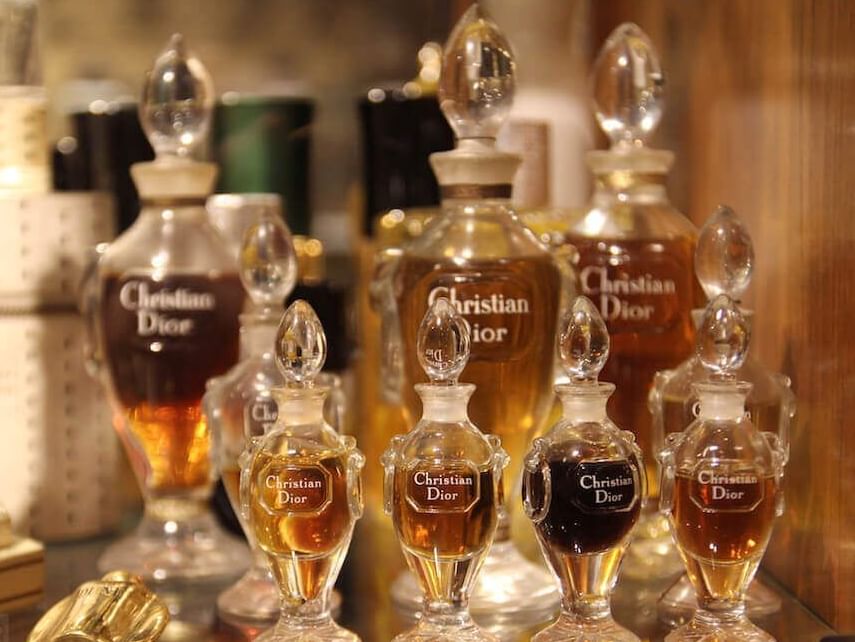 The Museu del Perfum opened its doors in 1963 to showcase the historical evolution of perfume bottles and vessels around the world.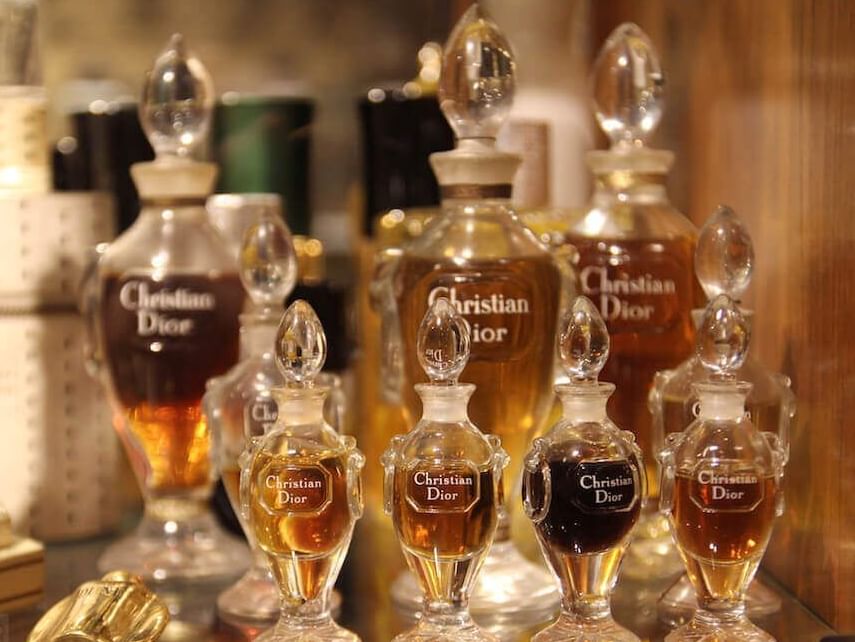 About Museum of Perfum
"A visit to the Museu del Perfum is a lesson in art history and a treat for the eyes" Ramon Planas, founder.
The display cases features vessels from the Egyptian, Greek, Etruscan, Roman, Arab and other ancient cultures, through the scent bottles, perfume bottles and other vessels used over the centuries to the most modern creations of today's perfumers.