Restaurants
Dos Pebrots
Address.
19 Carrer del Doctor Dou 08001 Barcelona Spain
Opening hours.
13:00 - 15:00 20:00 - 22:00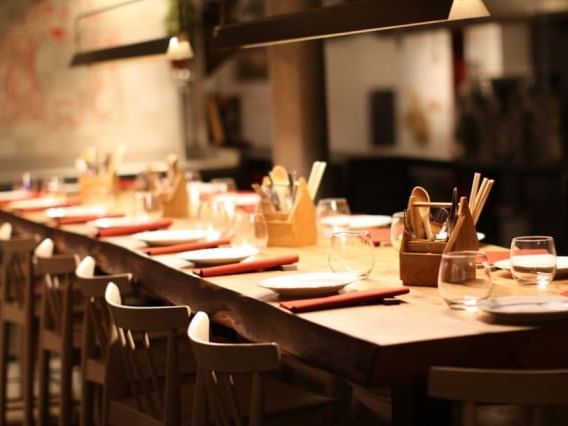 From their background in El Bulli and Dos Palillos this new innovative concept was created, born from the desire to create something simple, mediterranean and uncomplicated.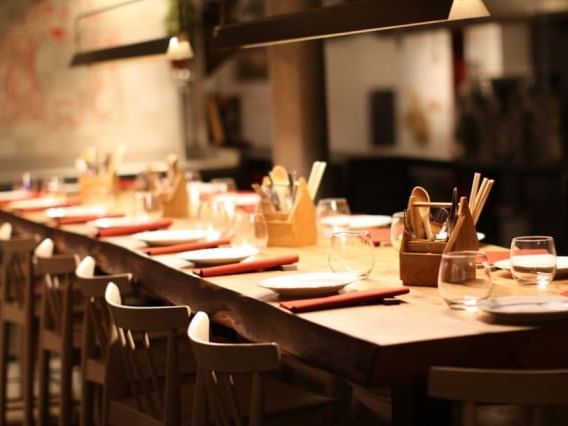 You may Also like
Snug, industrial-chic restaurant focusing on creative seafood, meat tartares & other raw dishes.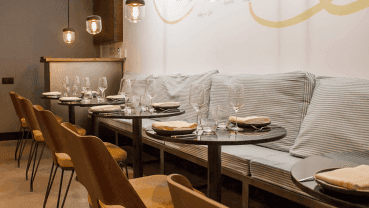 Traditional Latin American comfort food served in a laid-back, fun and colorful restaurant.