Cafés
THE HARDWARE SOCIÉTÉ BARCELONA
Address.
193 Carrer de València 08011 Barcelona Spain
Opening hours.
09:00 - 16:30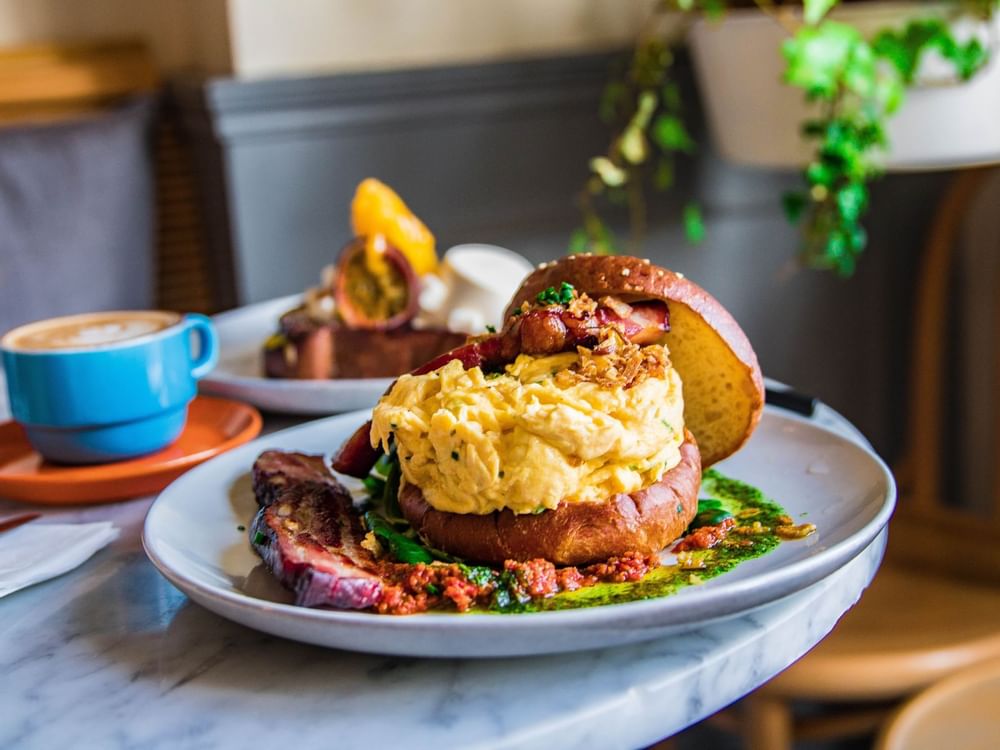 The Hardware Société, a cafe born in the laneways of Melbourne with a mission to redefine what breakfast and brunch can be. After Melbourne and Paris, Barcelona is the new destination to expand their vision of fun and tasty food.
The added bonus: they make their own chai latte and the decor is fun and girly.