Almanac Ambassadors
September, October and November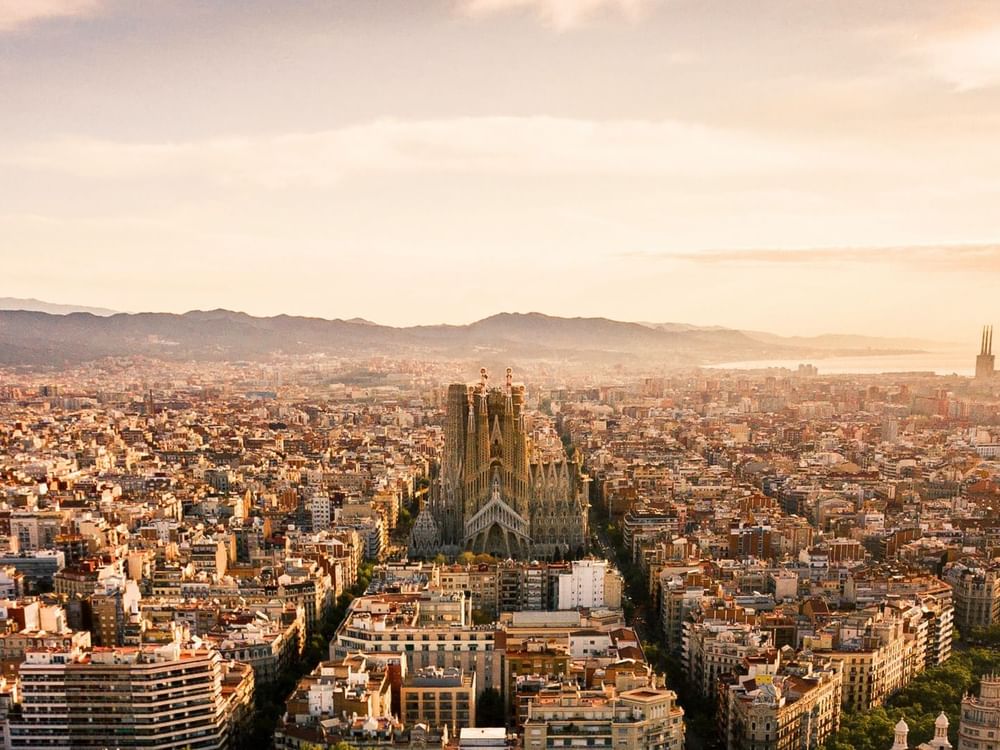 You can find all kinds of events in Barcelona all year long.
La Mercè is the patron saint of Barcelona, it is an annual festival and popular celebration held in public places all over the city, it has a huge program of events and traditional activities such as human castles, street parades or concerts.
You can enjoy this traditional festival between September 22nd and 25th.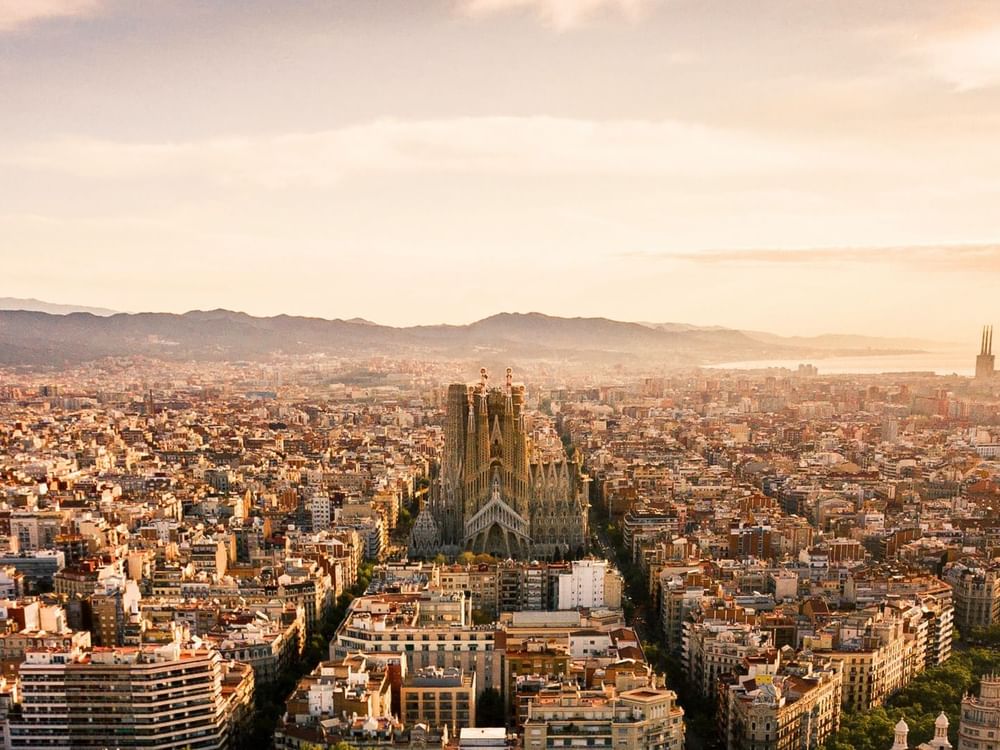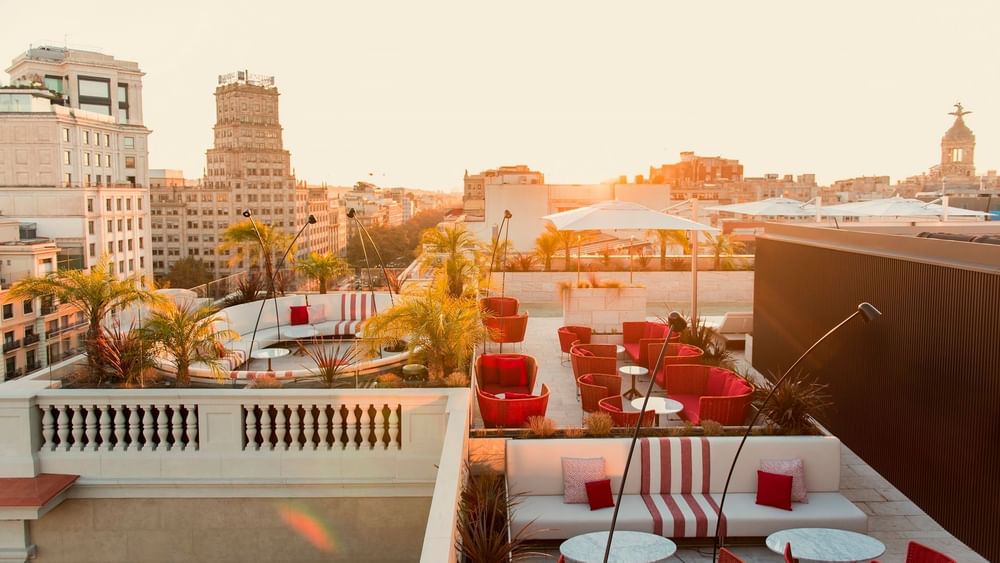 About September, October and November
The 48H Open House is held in October, it is a festival where several local architects organize guided tours to relevant buildings in our city. October is also a month where a unique Miro-Picasso exhibition will open to mark the 50th anniversary of Picasso's death.
For the foodie ones, El Mercat de Mercats is a gastronomic event where people can purchase all kinds of traditional products while enjoying recreational and instructive activities related to gastronomy in front of Barcelona Cathedral.
For those of you who are planning your November vacations, Barcelona celebrates "La Castañada" around this time, a traditional festival that decorates the streets with joy and a characteristic smell of chestnuts on fire, creating a unique romantic and family atmosphere that is worth experiencing.