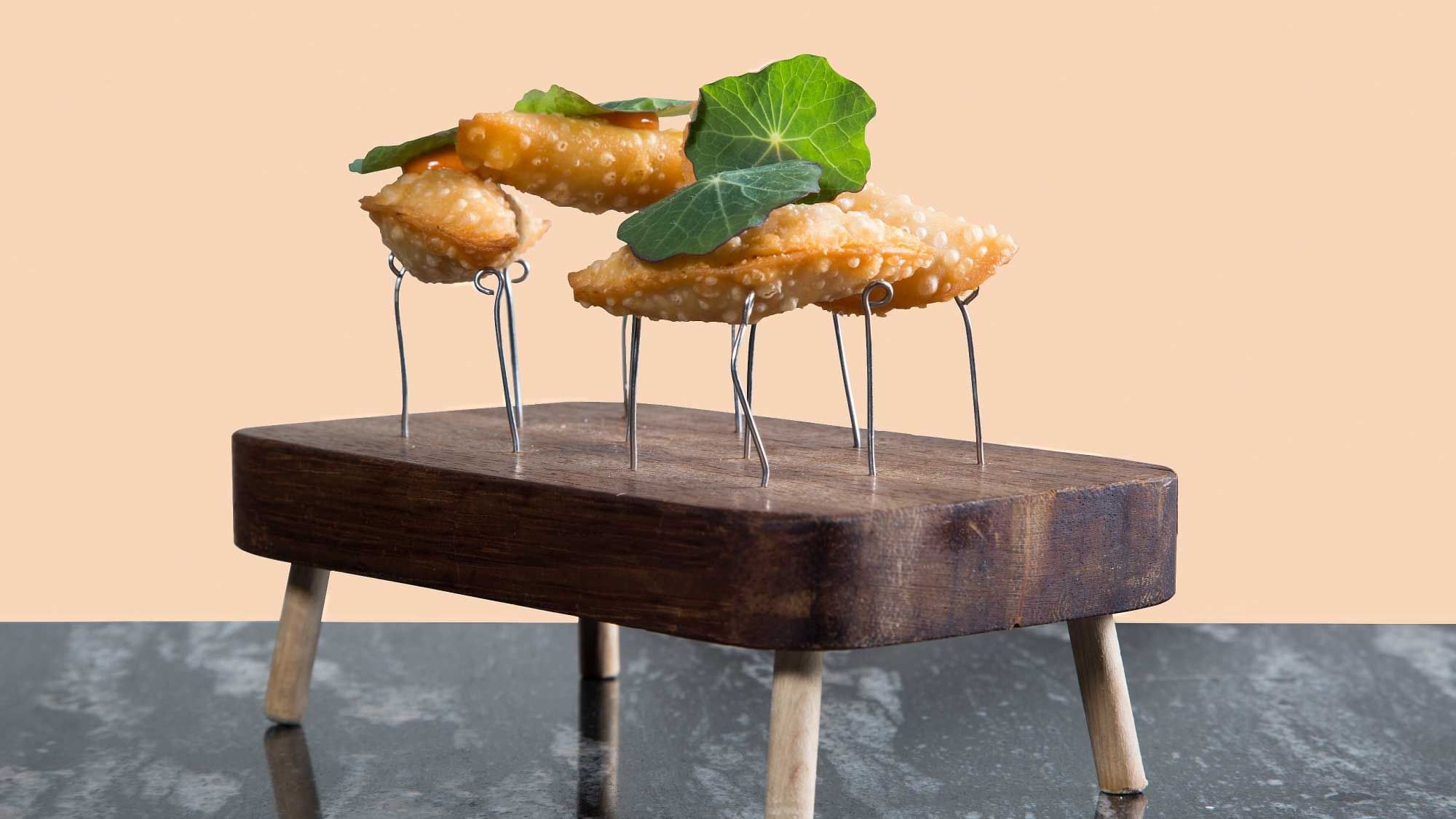 Preparing, seasoning and presenting food, as well as collaborating in ordering and preserving raw materials, products and utensils for use in the kitchen.
OFFERING THE HIGHEST STANDARD OF SERVICE TO GUESTS
- Mise en place: You will be responsible for the preparation of all the recipes based on the technical specifications of the menus. He/she is responsible for the cleanliness of the area where he/she works and of the equipment and facilities.
- Culinary production: Responsible for the culinary production processes and preparations as indicated in the menus or menu during the service.
- Participate in the processes of cleaning, preservation, cooking, regeneration and replenishment of food, according to instructions received from their immediate superior and based on good food handling practices.
- Receiving and storing food: Collaborates in the performance of basic operations of reception and storage of goods following the established rules and orders received. Is responsible for correctly carrying out the internal replenishment of goods
KNOWLEDGE AND EXPERIENCE
- Intermediate Level Training Cycle in Hotel and Catering.
- Experience with PMS Opera is a plus.
- Knowledge of products, machinery and kitchen utensils.
- Knowledge of cooking, confectionery.
- Compulsory HACCP training.
- Knowledge of languages: English, Spanish. A third language would be an advantage.
- Minimum experience of one year in a similar position.
SKILLS FOR THE JOB PERFORMANCE
- Meticulousness in carrying out tasks.
- Service orientation and excellent organisational skills
- Positive attitude and excellent communication skills
- Ability to work as part of a team
- Able to work under pressure and remain calm in difficult situations.
- Time availability
- Dynamic person
- People skills
- Good memory
WE OFFER
The hotel offers continuous training, uniform cleaning, meals per shift, locker, being part of a team with a passion for hospitality and genuine guest service.
40H/weekly contract