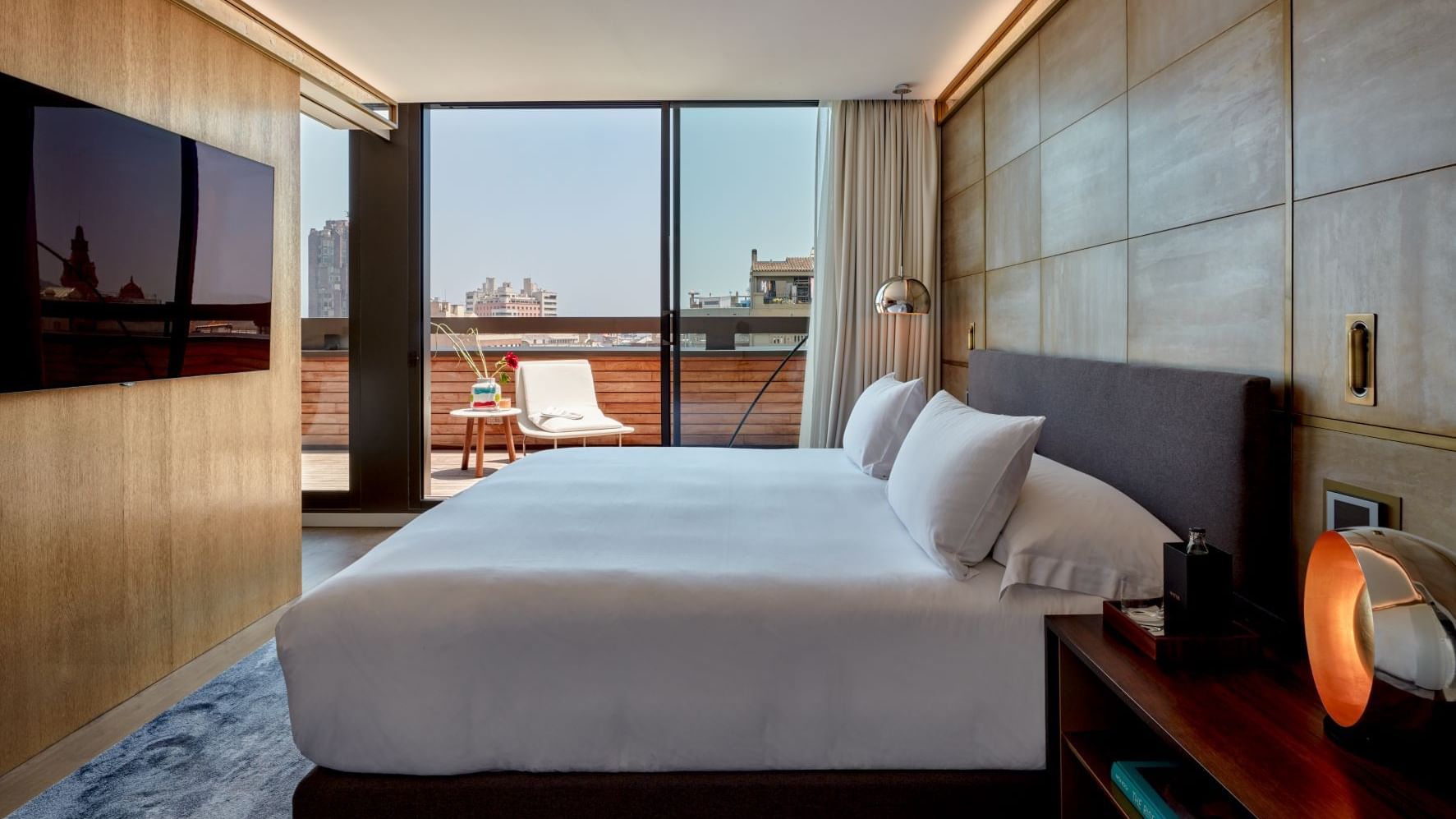 Assistant Housekeeping Manager
To support the housekeeper in the management of equipment, as well as in ensuring compliance with established cleaning procedures and quality standards.
What job responsibilities and tasks are associated with the job?
- To support the housekeeper in the coordination and supervision of the work carried out by the floor team.
- To be the liaison between the chambermaids and other floor staff and the housekeeper to ensure that all daily instructions arrive.
- Supervise the cleaning of the rooms carried out by the housekeepers on a daily basis.
- Supervise the cleaning of the public and private areas of the hotel, which is carried out by the housekeepers.
- Supervise the quality standards in procedure and presentation of the hotel rooms, as well as the quality standards applicable in the public/private areas of the hotel.
- Ensure compliance with established cleaning protocols and procedures in terms of health and hygiene.
- To guarantee the correct use of cleaning products and utensils, as well as PPE for the protection of staff.
- Train new recruits in the housekeeping department.
- Checking stocks: selecting maintenance and cleaning products for daily use and informing the manager of the stocks available in order to be able to make an inventory.
- Performing the duties of the housekeeper in his/her absence.
- When necessary, cleaning rooms and common areas.
What skills and which personality do the person need to bring along?
- At least 3 years' experience in 5* hotels.
- Specific training as a manager or deputy manager.
- Responsible person, with a vocation for service.
- Organised person, with a high level of demand and attention to detail.
- Good communicator, assertive and effective negotiator in conflict situations.
- Leadership and team management skills.
- Tolerance for high work pace and resilience in situations under pressure.
- Sense of corporate responsibility and commitment.
- Availability to work different morning and afternoon shifts, as well as holidays and weekends.
- Good level of Spanish and English.
- Computer skills.
The hotel offers continuous training, uniform cleaning, meals per shift, locker, being part of a team with a passion for hospitality and genuine guest service.
40h per week.