2023-12-31
Classy & Sassy New Year's Eve
-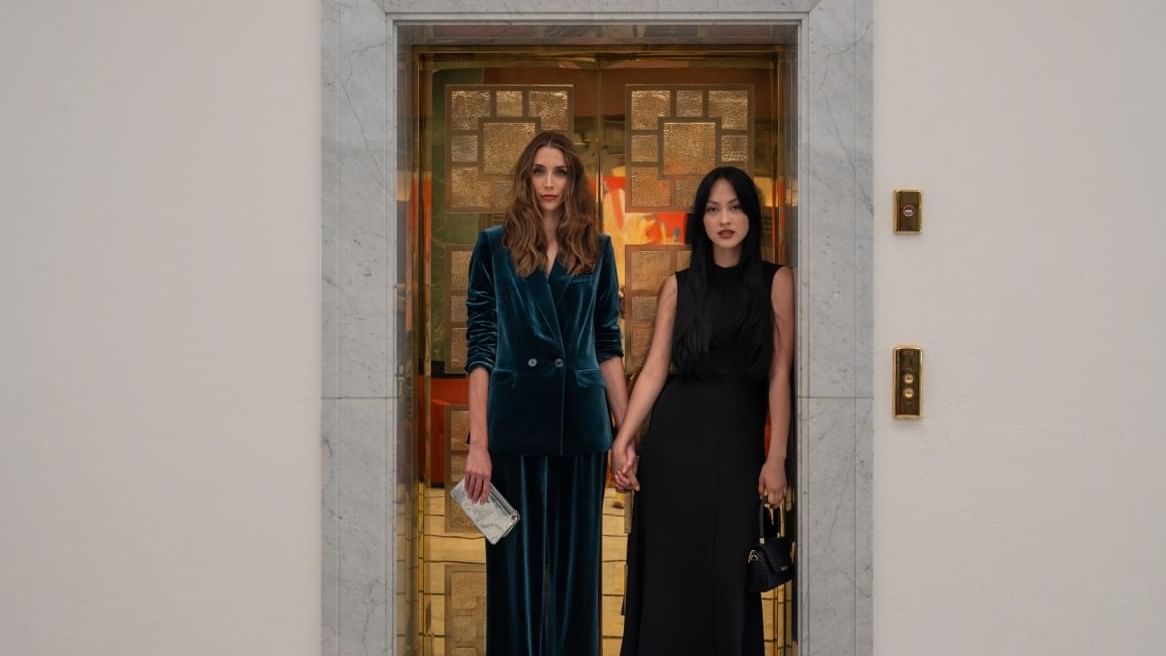 Classy, sassy and a little bit of artsy! Celebrate the New Year's Eve in the heart of Prague in a lifestyle, art-focused hotel full of festive spirit, sparkly vibe, and the best drinks in town.
Feeling in the mood for a fancy dinner?
Book your stay with our special offer and enjoy the five-course New Year's Eve dinner included in your stay.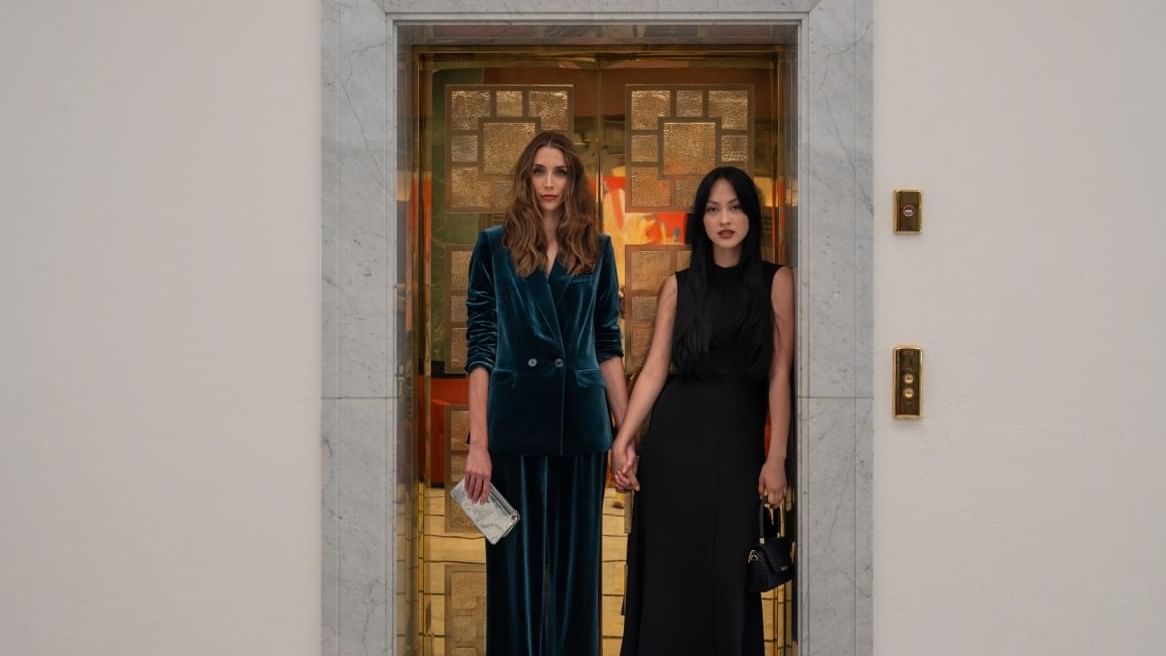 Classy & Sassy New Year's Eve
Bye Bye 2023!