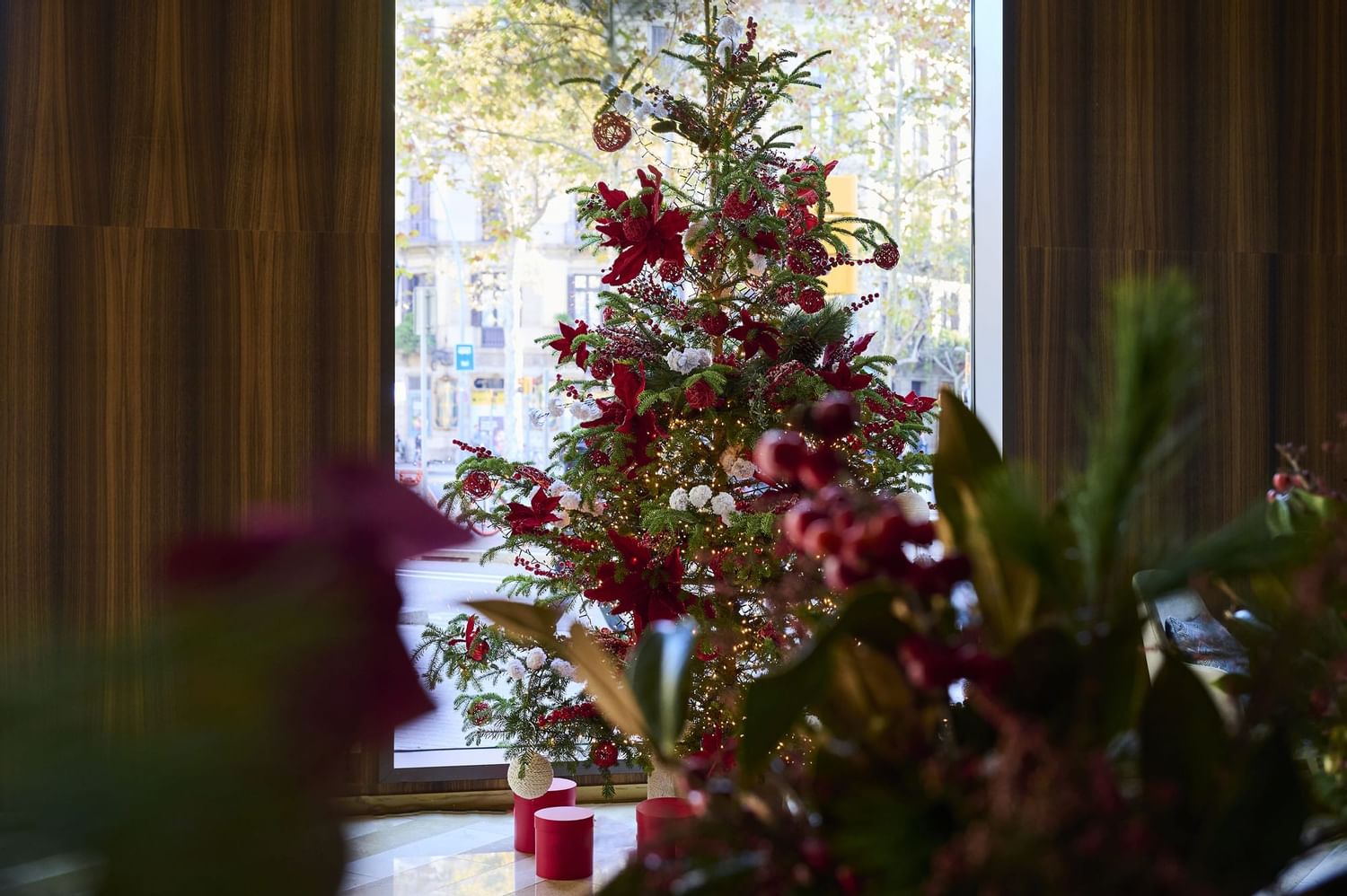 Celebrate with us
Virens is known for its green cuisine and the Christmas season will make no exception. Celebrate the greenest Christmas of all at Virens with Rodrigo de la Calle's reinterpretation of the traditional dishes.
City Guide
EXPLORE LIKE A LOCAL
A few insider tips to send you in the right direction:
What to see, do, taste, feel, and experience, as recommended by the city's most in-the-know locals.
---