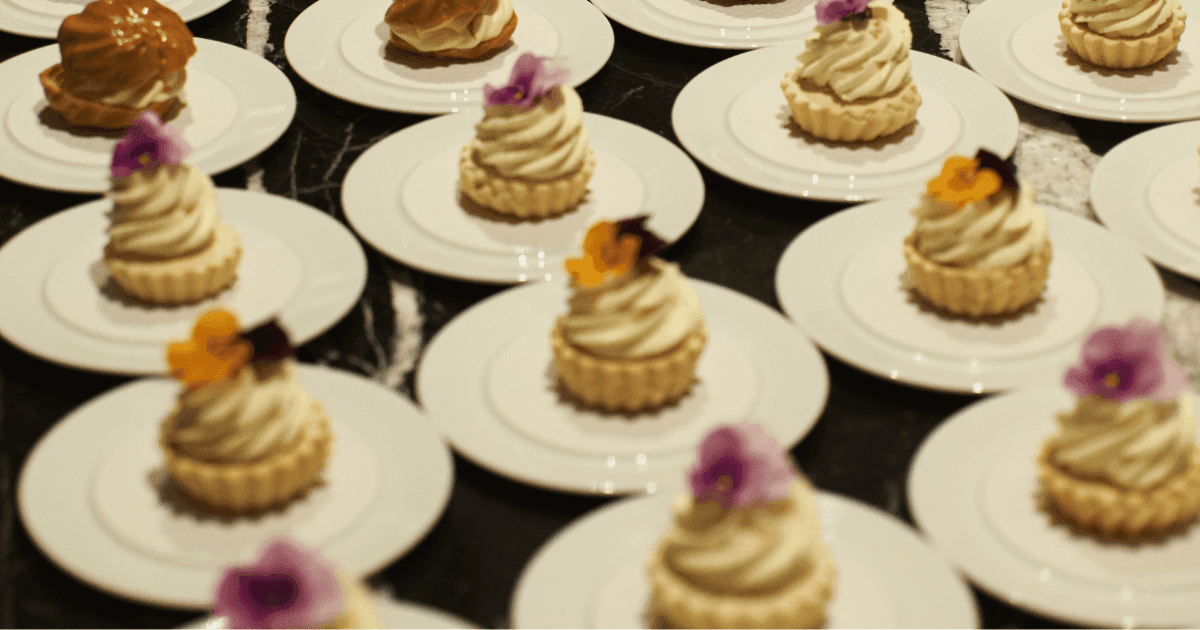 Catering for your Event
Our team can help arrange catering for outside events, ensuring that whatever the occasion, you and your guests can enjoy special food and drink drawing on our culinary heritage and unique approach to modern Czech cuisine.

If you need outside catering, just ask our team! We'll be happy to help you benefit from special hotel catering in Prague adapted to your needs.