Family Moments
Offer Validity
0000-00-00 - 0000-00-00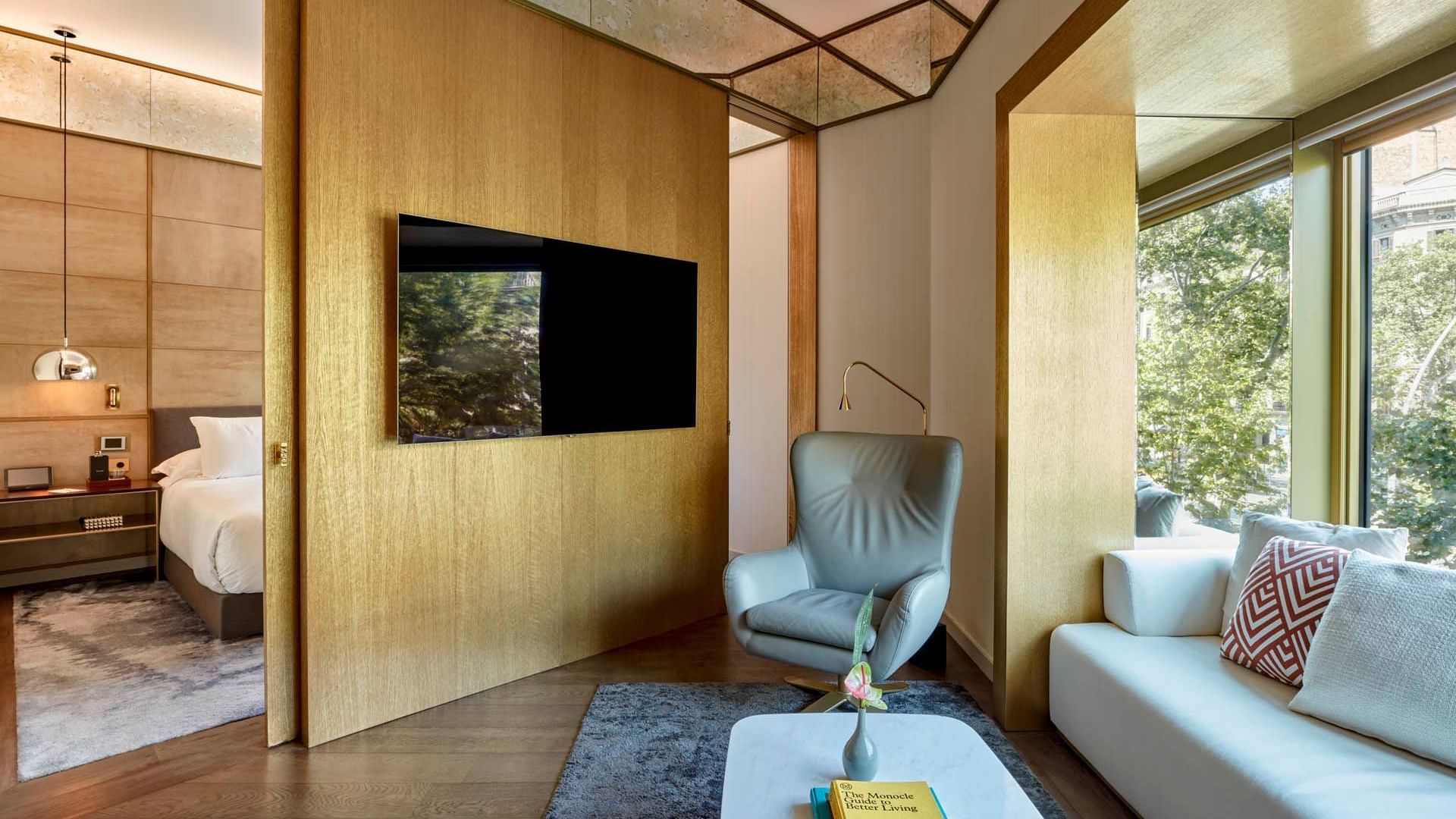 Family travel just got a lot more fun with our Family Moments offer.
This enticing offer features a 30% reduction off the cost of an adjoining/connectiong room for the children under 16 years old (two children maximum per room).
Offer benefits:
Daily buffet breakfast for up to two adults and two children
Eligible to a 30% discount on the second room for the respective connecting/adjoining room type.
Contact our Reservations department for more information and to book.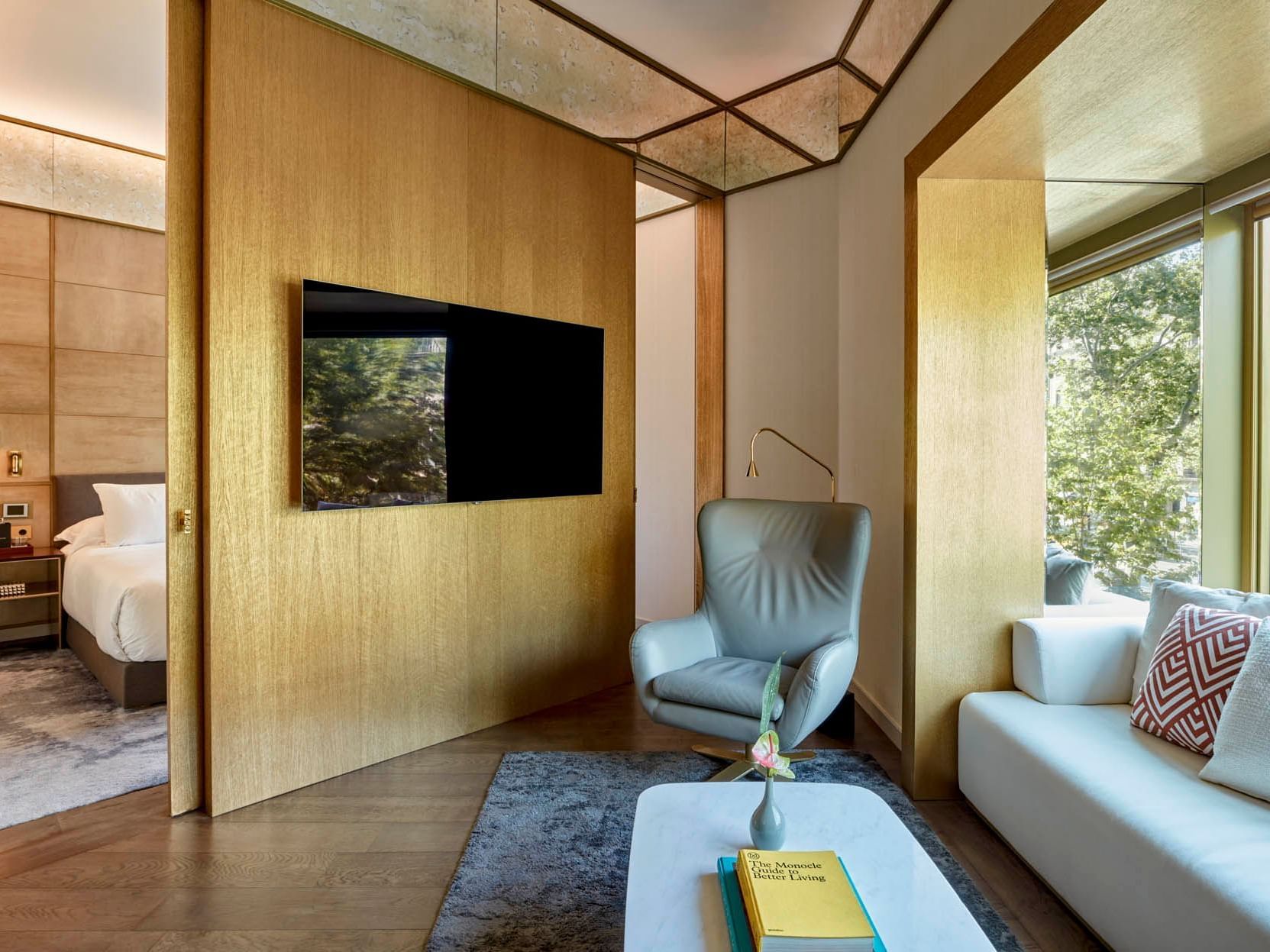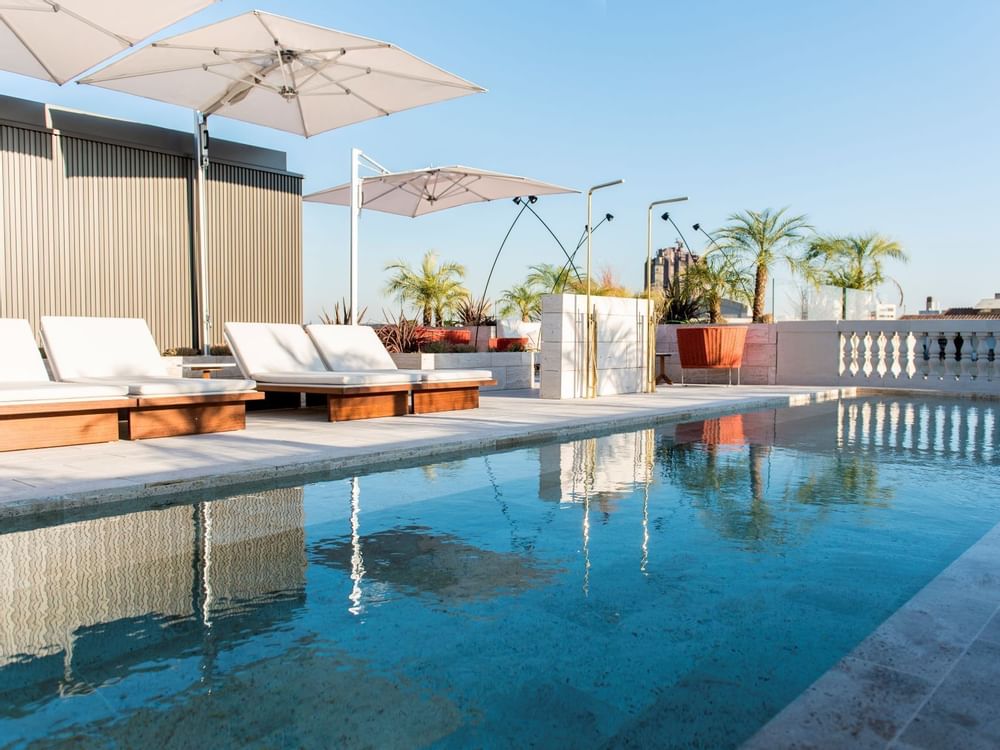 Family and children city options can be customized by our Concierge team to experience some of the city's most beloved attractions and experiences.
Please note the room categories for the connecting/adjoining options:
Connecting with one master door creating a cozy, private entrace:

Gallery Rooom with an Almanac Room

Connecting with interior interconnecting door:

Almanac Suite with Almanac Room
Penthouse Suite with a Terrace Suite

Adjoining rooms:

Almanac Room with Almanac Room
Almanac Balcony Room with Almanac Balcony Room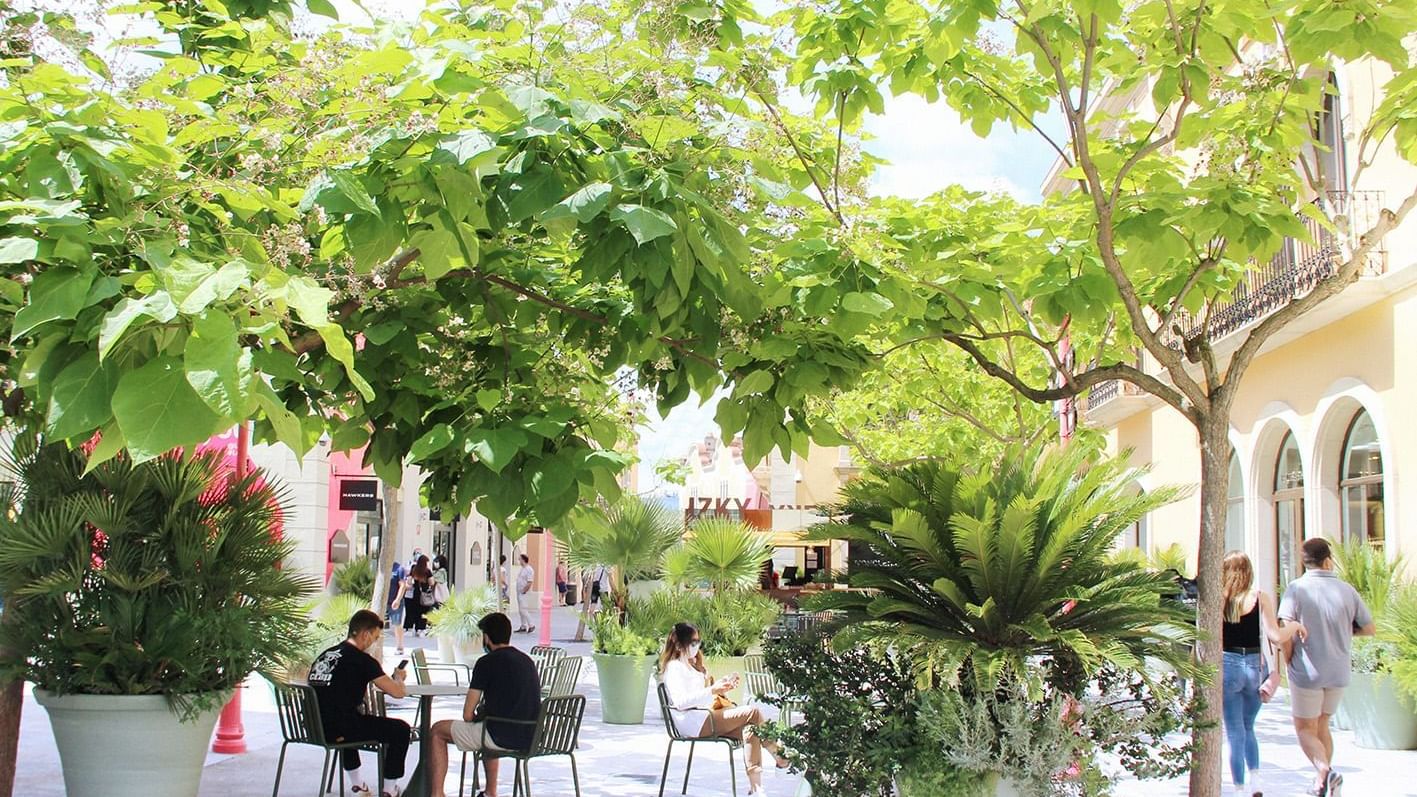 Other Special Offers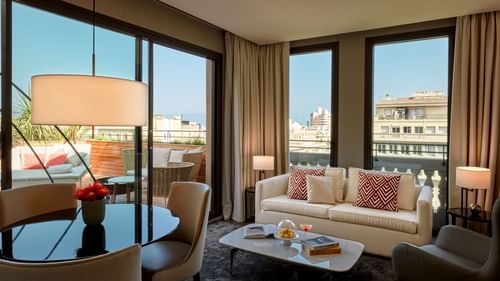 Suite Experience
Enjoy beautiful Barcelona in an exclusive suite and more:
Buffet breakfast at restaurant daily for two
100 EUR credit to discover Virens Restaurant
Early check-in and Late check-out subject to availability
Free minibar per stay
Free Wi-Fi and international and national calls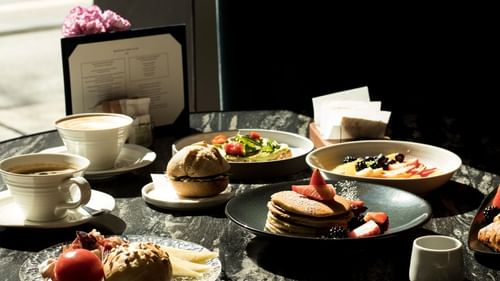 Breakfast on us
We propose you the best offer booking direct:
5% discount on rate
Free daily breakfast for two at Virens Restaurant
Welcome drink upon arrival at the bar
Complementary Wi-fi, national and international calls during your stay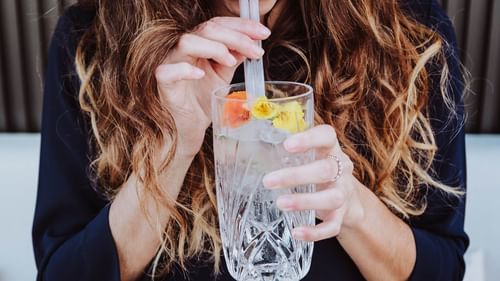 Almanac Stay
Our best rate for your stay in Barcelona, with the full flexibility to cancel up to 7 days prior to arrival, to receive the following advantages:
Up to 10% off
Early check in & late check out subject to availability
Wi-Fi is available throughout the hotel at no extra charge
International and Local calls included
Welcome drink at arrival