Family Moments
Offer Validity
0000-00-00 - 0000-00-00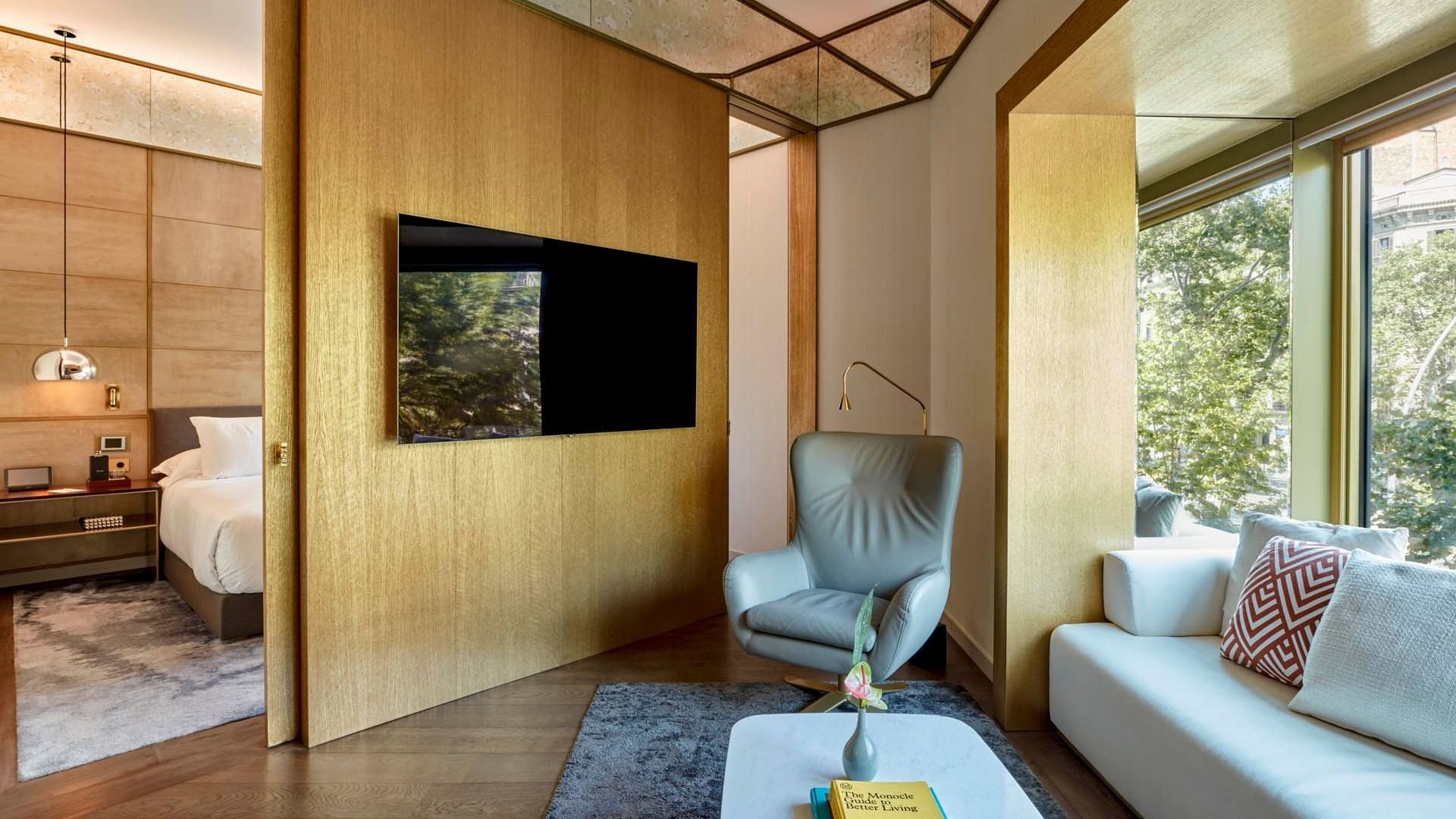 Family travel just got much easier with our Family Moments offer
Spending quality time with your family is priceless. Discovering Barcelona, building everlasting memories and sharing laughters, this is what our Family moment offer is all about.
The package includes:
Daily buffet breakfast for up to two adults and two children
Eligible to a 30% discount on the second room for the respective connecting/adjoining room type (children under 16 years olds, two children maximum per room).
Contact our Reservation department at: reservations.barcelona@almanachotels.com for more information and to book.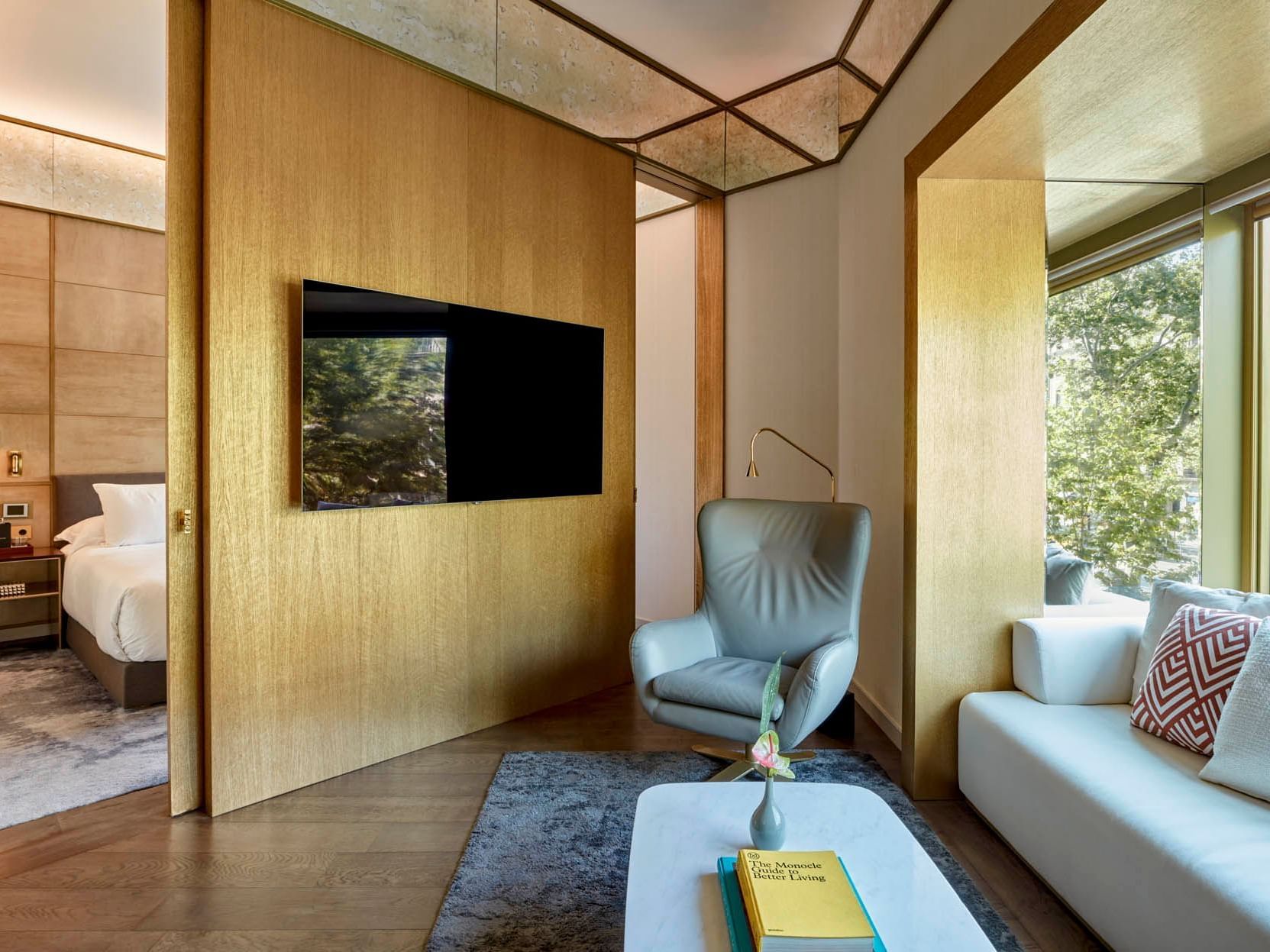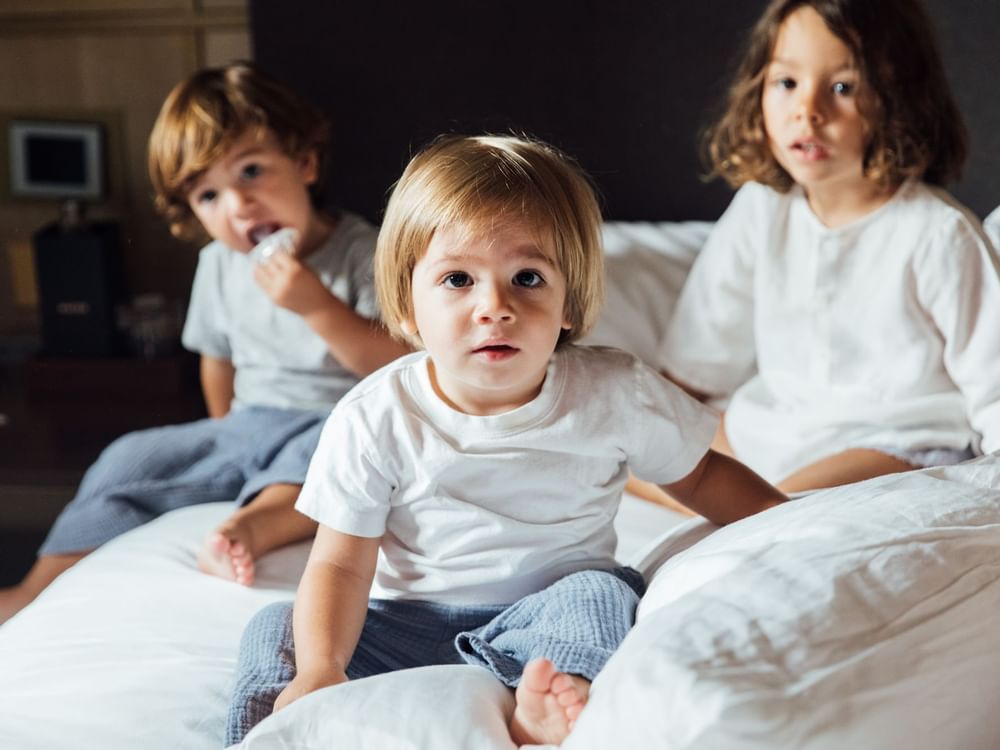 Barcelona offers unlimited options of activities to share with your little ones. Our Concierge team knows all the secrets of the city's attractions and experiences and will be happy to help you prepare an unforgettable stay.
Please note the room categories for the connecting/adjoining options:
Connecting with one master door creating a cozy, private entrance:
- Gallery Rooom with an Almanac Room
Connecting with interior interconnecting door:
- Almanac Suite with Almanac Room
- Penthouse Suite with a Terrace Suite
Adjoining rooms:
- Almanac Room with Almanac Room
- Almanac Balcony Room with Almanac Balcony Room
Other Special Offers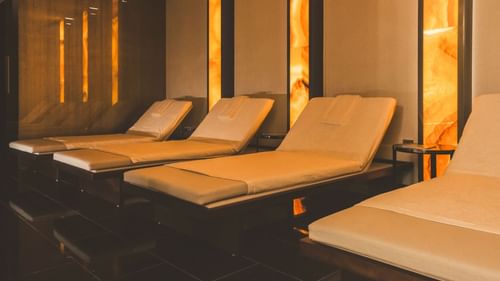 Wellness at Almanac
Press pause, disconnect and pamper yourself.
Discover the vibrant Barcelona while staying at the cozy Almanac. With its high ceiling windows offering outstanding views, the warm ambience created by the gold and beige tones of the interior design as well as the genuine care of our team, Almanac is the perfect place to disconnect and reconnect with yourself.
Our wellness package includes:
A 2-nights stay at Almanac for 2 people
A 10% discount on the accommodation rate
Buffet breakfast at Virens restaurant, included for 2 people
A 60-minutes massage for 2 people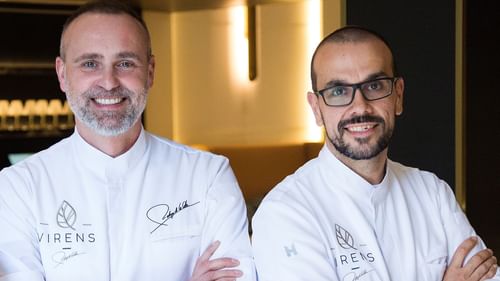 We're Smart Experience
From November 7th to 9th, the city will host Barcelona Forum Gastronomic, the annual event that gives the leading role to the actors of the food sector. On this occasion, stay at Almanac Barcelona and enjoy a dinner with a special tasting menu, designed by our chef Rodrigo de la Calle. Discover, taste and live the gastronomy of today and tomorrow!

Offer available for a stay between the 4th and the 11th of November.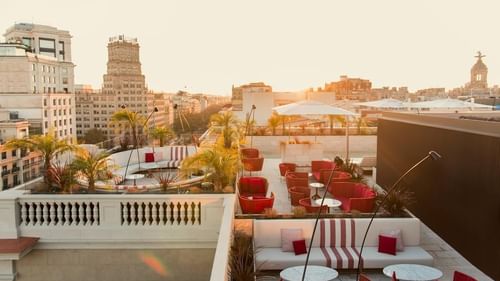 Stay 3 nights, get 1 free
Experience all Almanac Barcelona has to offer with an extra night on us.
Enjoy a walk in the old quarter, the magic of its landmark buildings, the Mediterranean gastronomy and much more. After a full day of sightseeing, get back to your home away from home and luxuriate in your room, or enjoy a cocktail at sunset on our Azimuth rooftop.