2023-11-03
Youth Foiling Gold Cup 69F
-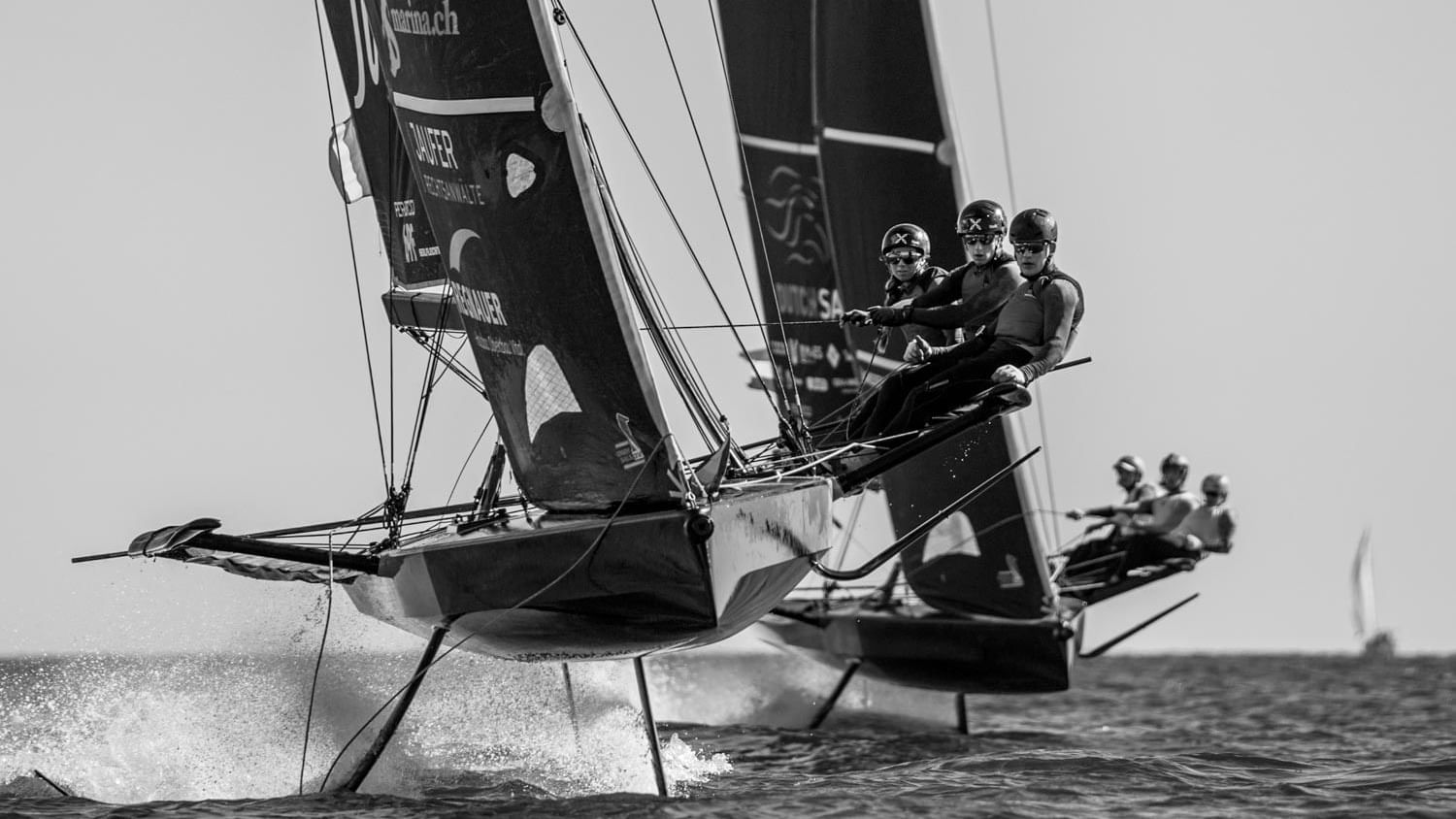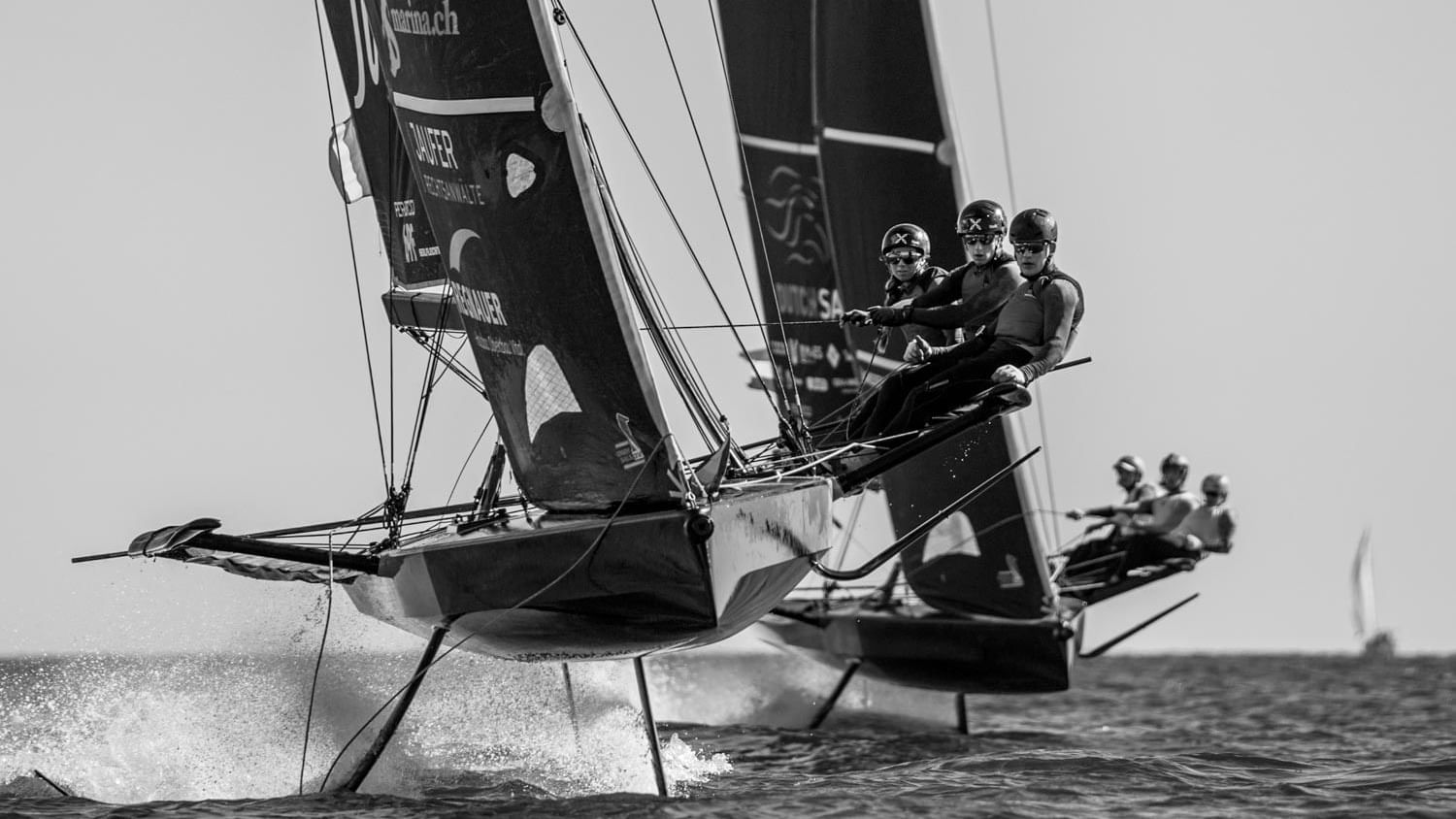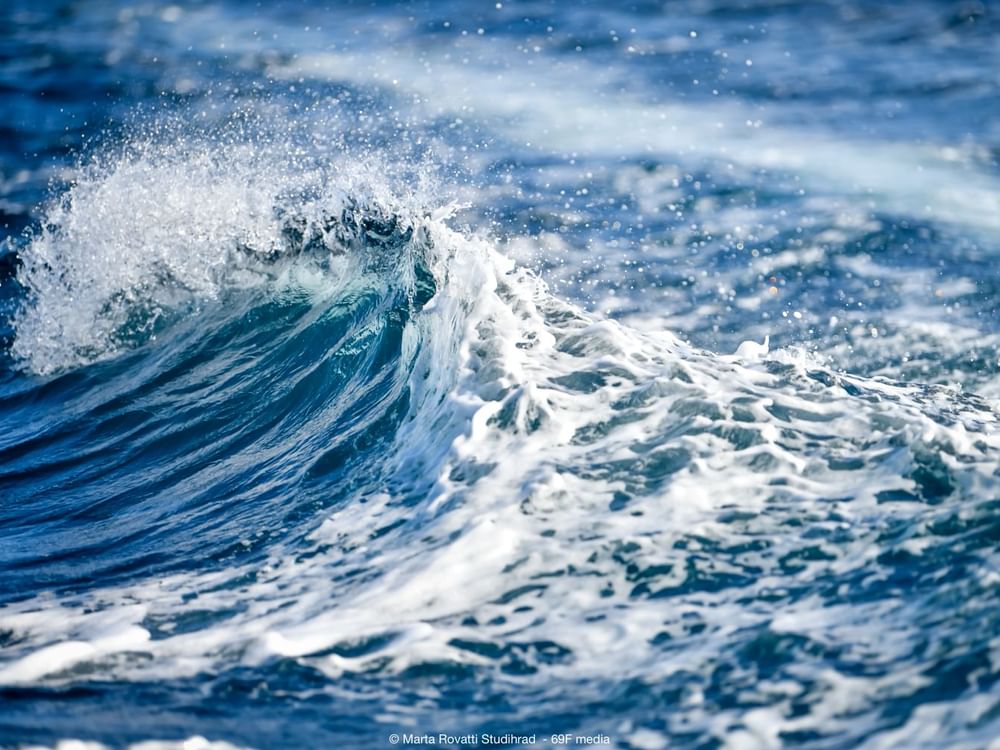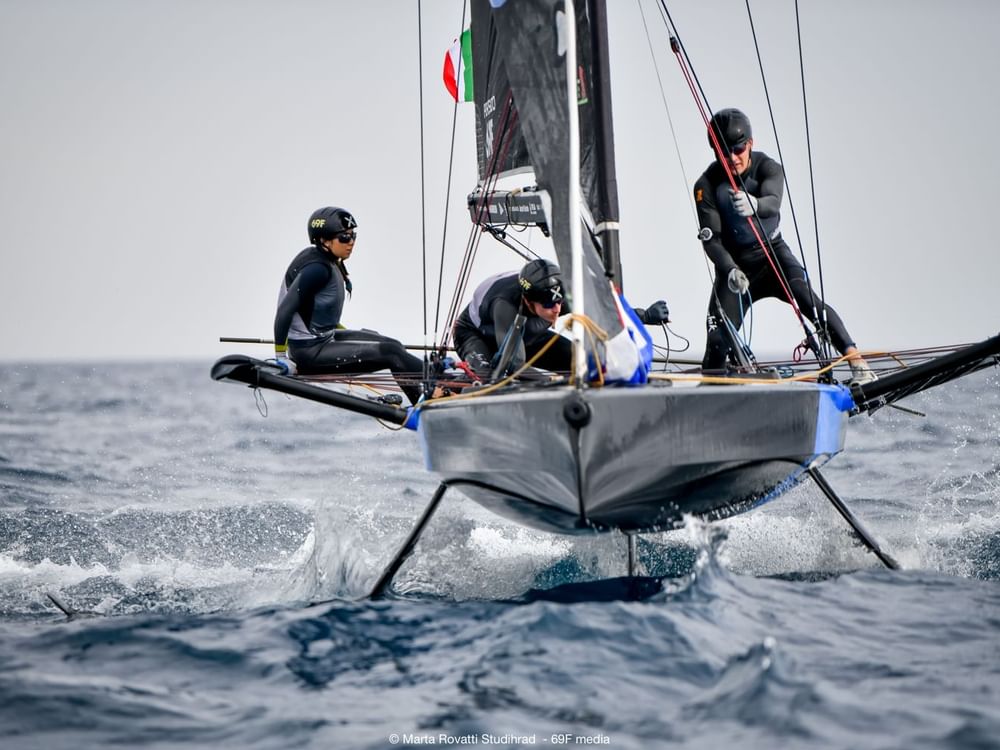 Youth Foiling Gold Cup 69F
Almanac Barcelona, official partner of the Youth Foiling Gold Cup 69F regatta
Next November 3rd starts the final of the Youth Foiling Gold Cup 69F regatta, it will last 4 days and will be held on the same race course where the America's Cup 2024 will take place. The awards ceremony will be held on November 6th at 17h at Marina Vela port.
Almanac Barcelona is the official partner hotel of the port for the Grand Final. For this reason, our clients will have invitations to watch the regatta from the Marina Vela port.
In addition, we have available an exclusive package for this event, in which customers can enjoy VIP invitations to watch the Grand Final from the sea aboard a boat of De Antonio Yachts accompanied by a welcome drink, among other benefits.