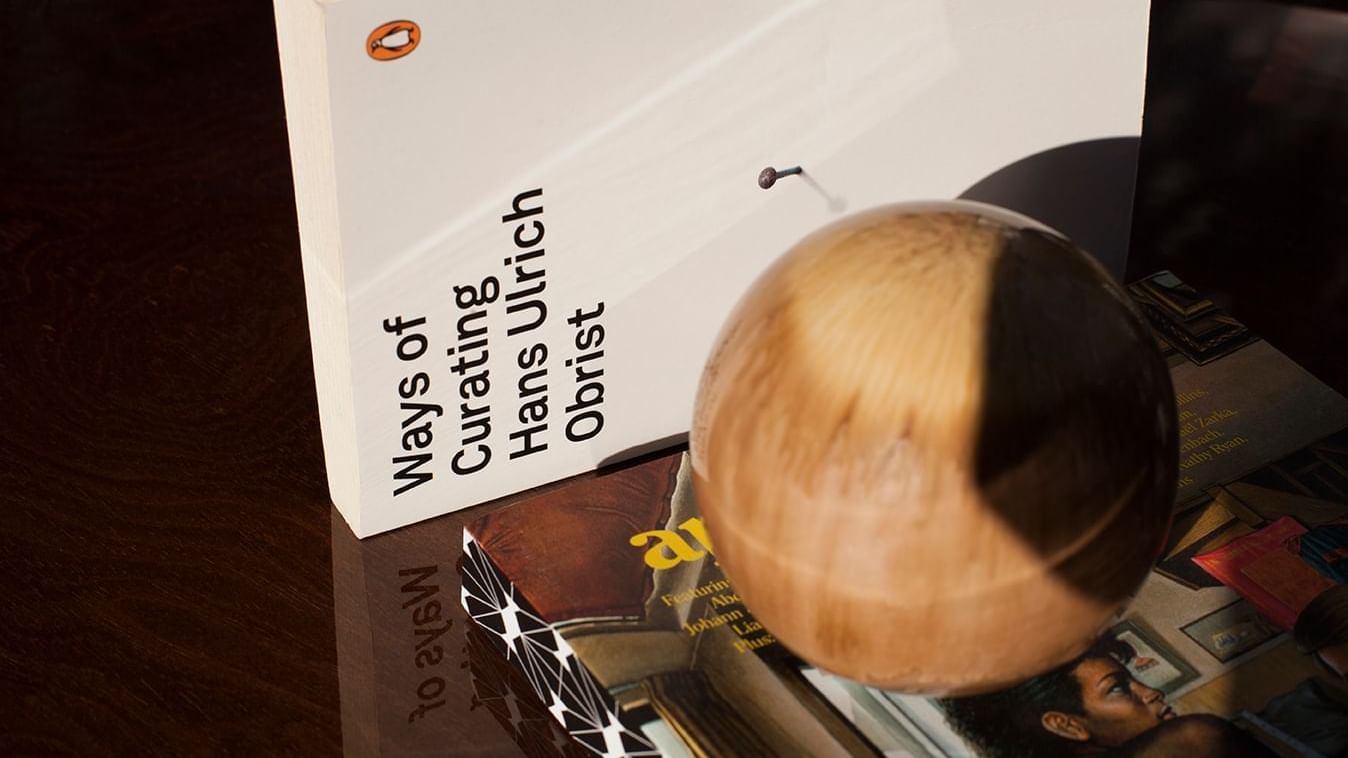 Marketing & PR Manager
The Marketing & PR Manager reports to and works hand in hand with the EAM Sales & Marketing to deliver Marketing and PR strategies that will result in higher revenues for Almanac Palais Vienna as well as increased visibility and presence in the local and international markets.
The Brand
To invite guests into the living, breathing experience of travel, to celebrate the sensorial details and authentic human stories and cultural connections found in Almanac.
The Vision
Sensory Hospitality - A world where your hotel serves to truly feel connected to the soul of the city you have chosen to discover. A place where you can indulge in your senses, lean in to discover, be curious and feel like part of the city culture. Where every hotel tells a unique story, representative of its locale. Where every visit feels like a different chapter that further completes your understanding of the world's different cultures that create your very own Almanac.
The Mission
We believe our interactions with guests are as important as the design of our hotels. In fact, our dedication to genuine, inviting, warm service is what we are most proud of. Our team is the living, breathing example of the Almanac brand, making each guest feel cared for, among friends, and a part of this inspiring city.
The Hotel
Almanac Palais Vienna, a culturally rich hotel is located on the Ringstrasse, which is arguably the most beautiful boulevard in the world. The hotel consists of 111 accommodations, of which more than two thirds are suites. A restaurant and bar will be the main center of gathering for locals and visitors alike. Currently undergoing a complete renovation, the hotel will open with a sophisticated spa, concept store, coffee shop and stunning event spaces.
What we trust you with
Promote awareness of the Almanac Palais Vienna worldwide
Lead and inspire the Marketing and PR efforts of the department
Together with EAM Sales & Marketing, be the first point of contact for all external PR agencies to ensure communication and information flow as well as maximum use of resources
Plan, organize, and implement market survey and customer insights to obtain data and information providing insight to market trends and consumer requirements
Develop annual Marketing and Public Relations plan in close cooperation with EAM Sales & Marketing, with specific goals and budget. Prepare roadmap to achieve set goals, as well as update and adjust plans according to market situation and ensure the communications team is fully briefed on goals and progress.
Maintain budget control and oversee media placement schedules in feeder markets.
Monitor and analyse trends
Employ knowledge of company goals in carrying out marketing operations
Execute the PR & Marketing activities of the property PR to ensure assigned tasks and set goals are achieved
Responsible for the maintenance of the Hotel Website(s) (Up to date information, Translation into all languages, current photography and packages, menus, etc.)
SEO, DRM Management and all Digital Marketing related activities in cooperation with Director of Revenue
Content Upkeep on all Third-Party Websites where hotel is featured
Responsible for the hotel´s Social media presence. Source images, create content, manage feedback on all channels
Prepare, create and develop all hotel collateral, print and digital, within the Almanac Brand standards
Create, plan, oversee and execute regular hotel newsletters to guests and clients
Organise and supervise all photo and video shootings from start to finish
Plan, create and execute advertising campaigns according to budget
Prepare and present regular reports to management on the results and activities of marketing teams
Strategically improve channel performance and enhancement of existing channels
Plan, organize and attend weekly and monthly in-house meetings where necessary and needed (Team Meeting, S&M Meeting, MM, F&B Meeting, Spa Meeting, Revenue and Budget Meetings)
Represent hotel at selected hotel and industry Marketing & PR events
Attend seminars and conferences to improve on existing job knowledge
Monitor the performance of products in the market to modify marketing strategies where necessary
Live and Breathe the Almanac brand standards and be role model to the team and all hotel employees
What makes you a match
Strong knowledge of the International luxury hotel market
Prior knowledge in a similar position beneficial
Motivation to make your department and team the best in the city
Communication, Creativity, Teamwork and Organizational Skills needed
Team player, organized, up to date, full of ideas, communicative, result driven, detail oriented, multi-tasking capabilities
Self-motivated and energized, motivated and keen
Very good German and English skills, both verbal and written, additional language beneficial
Energy and passion to work every day and be excited about living and working in Vienna
Passion for flawless service, tenacity and the highest level of integrity and work ethic
Deliver bespoke experiences for clients and employees
You
Warm
Authentic
Connected to Culture
Curious
Accessible